Project Borealis, the fan-made Half-Life 2: Episode 3 is still continuing along, with the release of a second performance to test so we can stress-test their work.
For those who didn't see the previous article, a proper reminder of what this is:
Project Borealis is a fan-game aiming to create the long awaited 3rd episode of the Half-Life 2 episodic trilogy based on Marc Laidlaw's Epistle 3.

The Project Borealis performance test is a comprehensive analysis of a system's performance under our current working environment. Though this test shows our progress on performance so far, we hope to make more progress before releasing the Ravenholm tech demo, and will continue to make improvements up to the release of the full game.
They've managed to get Linux support in early and the latest release 2.0.0 (and a minor fix with 2.1.0 just recently) has added quite a lot of new bits. They've updated to Unreal Engine 4.21.2, there should be reduced hitching and microstuttering in OpenGL and Vulkan, CPU particle multithreading for simulation and collision, optimized audio performance, improved texture store and streaming and a whole lot more.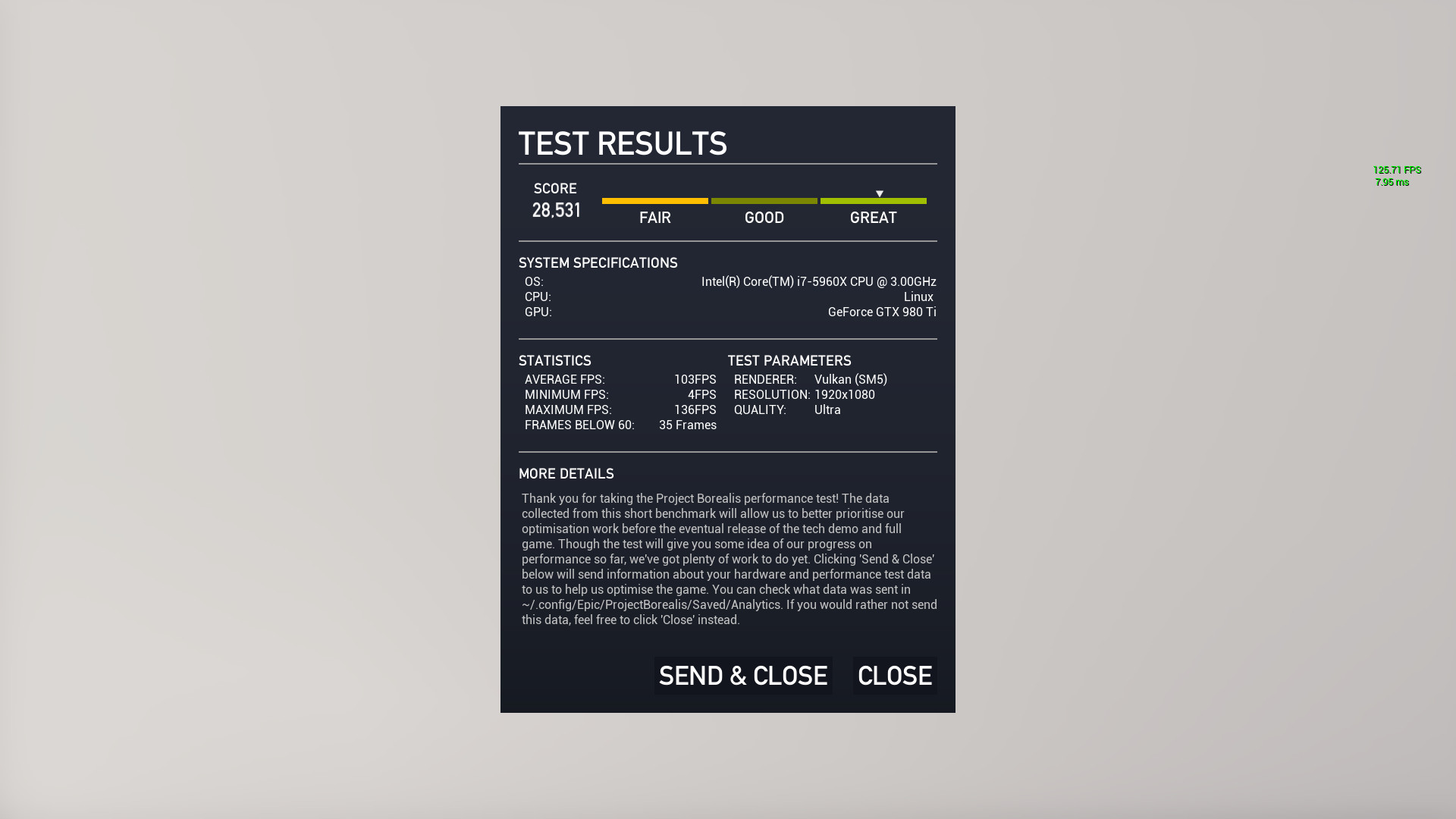 As far as fan creations go, Project Borealis could end up becoming quite a big thing in the gaming community especially considering how badly fans want a proper end to Half-Life 2.
Considering how Valve are perfectly fine with the Black Mesa fan game, I can't see them having a problem with this either.
See more on itch.io.
Some you may have missed, popular articles from the last month: