We have a lot of roguelikes available on Linux (seriously, we do) yet Dicey Dungeons from Terry Cavanagh, Marlowe Dobbe, and Chipzel still remains fresh due to the rather unique game mechanics.
I still can't get over how fun the dice mechanic is, as you slot dice into cards to perform actions. It's different, clever and works really well.
Update 0.15 was actually released at the end of the last year, which I missed since they didn't put out an update post on it. The itch client also decided to keep me on an older version, for some reason that is unknown to me.
They also recently showed off a new trailer: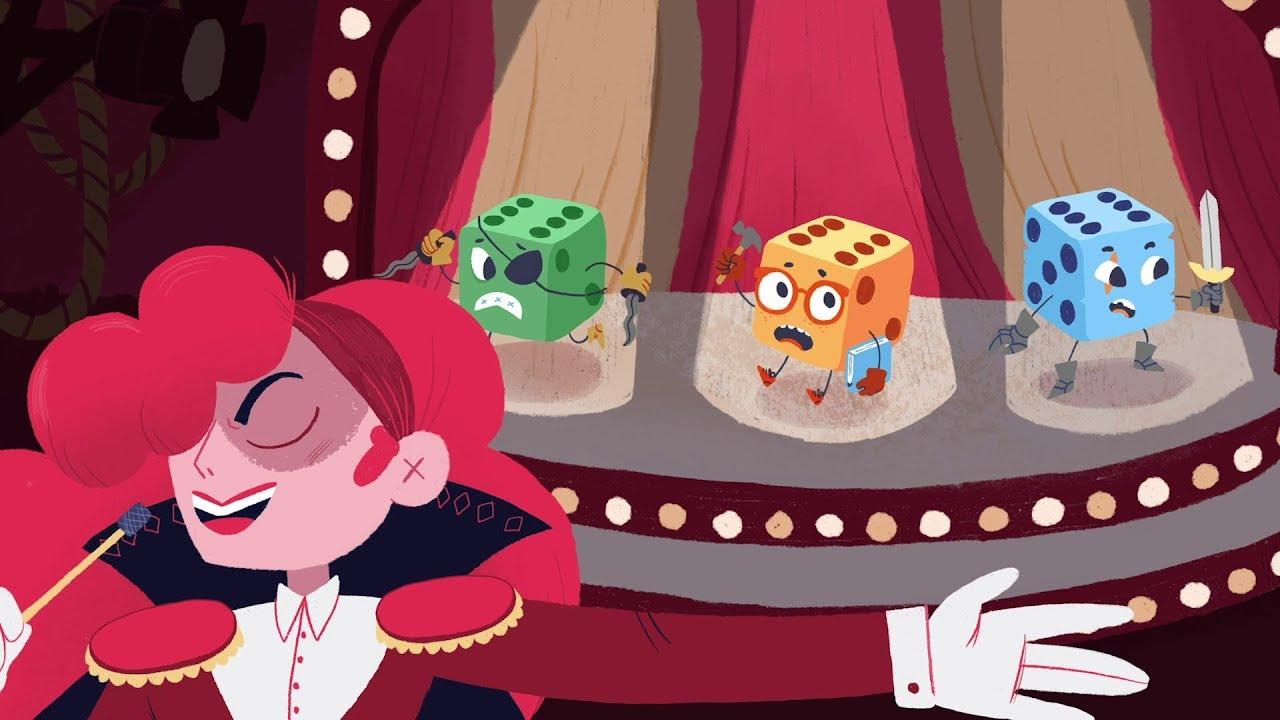 Recently, it was updated to include a new quest system, as Cavanagh describes:
The heart of this update is the game's new quest system. Quests are alternate game modes for each character, evolved from the old guild system. They're about showing you a new side of each character, making you think differently about them, while providing some interesting challenges on the way!

Each quest is a tweak to the basic rules - there's one for the Warrior that makes you lose max HP when you level up, one for the thief that lets you keep enemy equipment, one for the Witch that gives you a predictable sequence of dice, and lots more. I'm eventually planning to have 36 of them, six for each character (this build has 20).
Not just that, enemy AI has also been improved. They make better decisions, they're a little more menacing and so there's more of a challenge to give it that essential fun factor to make you want to have another run.
There's plenty of new artwork too, it's actually starting to look like a more complete game. This includes a lot more actually being animated, so the game feels properly alive and less like you're moving bits of paper around.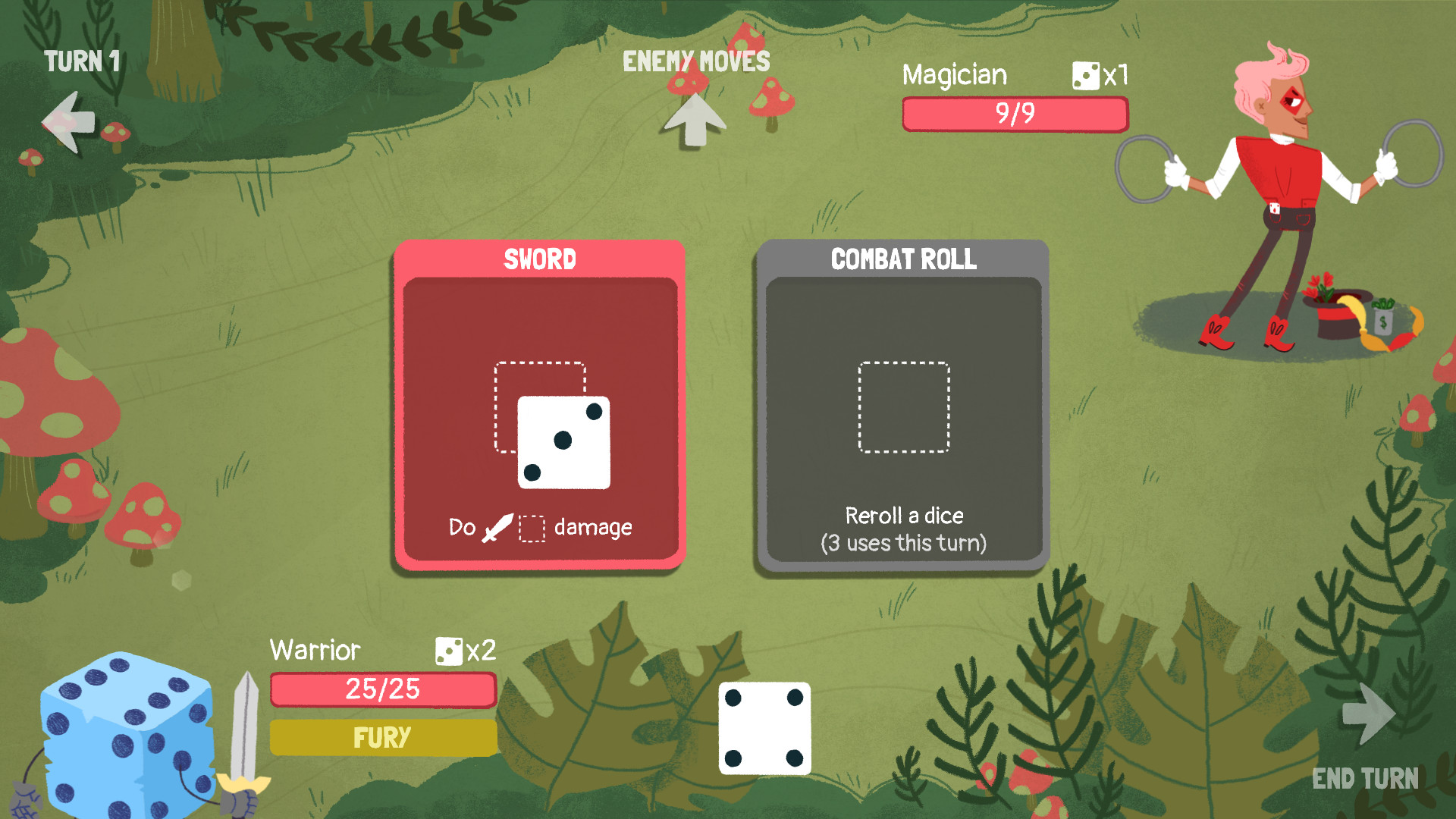 Keeping a close eye on it, however I still think it's a lot of fun even in the unfinished state. Do take a look, you can even play some really old versions free here as a basic taste test. However, it's come a long way since those.
Currently only available on itch.io while it's in development, it's also heading to Steam sometime this Spring.
Some you may have missed, popular articles from the last month: