10tons Ltd the team behind Crimsonland, Neon Chrome, Time Recoil, JYDGE, Tesla vs Lovecraft and more have revealed their next title, DYSMANTLE.
DYSMANTLE is set on an extraordinary dystopian island where time seems to have stopped somewhere between 70s and 90s after a grim calamity has taken place. The story starts as the protagonist ascends from his underground shelter and finds himself all alone and left behind on the island. He needs to unravel the mysteries and find the means to escape the wretched place.
I think I've enjoyed every single one of their titles, so I've no doubt DYSMANTLE will also be fun. The great news, is that they have already confirmed Linux support to me.
Teaser trailer: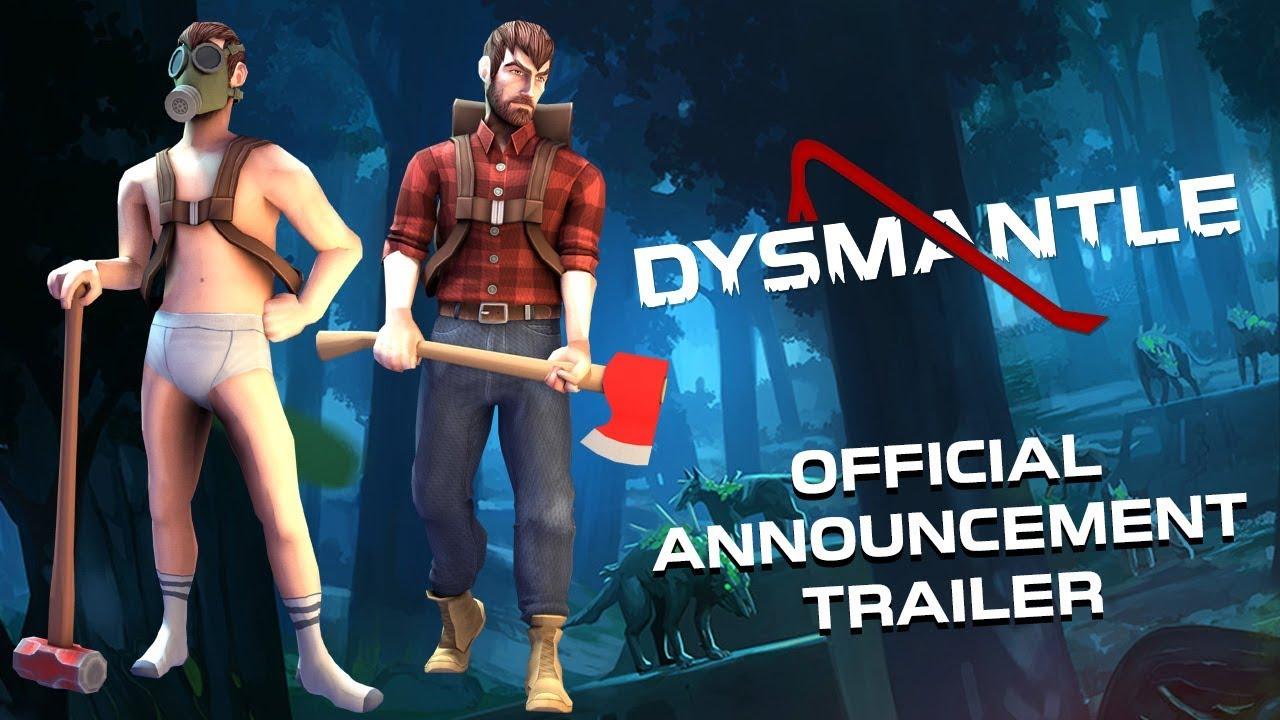 Some features to expect, although this is subject to change since it's currently in development:
They say you will be able to break around 99% of the objects in game, as long as you have the right tools. That could make it quite interesting, although other games also have this ability. A big hand-crafted open world to explore, outpost building along with the usual crafting mechanics you would expect now, farming, puzzles to solve and plenty of animals and creatures from the post-apocalyptic era to fight off.
You can follow it and wishlist on Steam.
Some you may have missed, popular articles from the last month: