Last Epoch, a very promising Action RPG that was funded on Kickstarter already supports Linux, and my recent interactions with their team have been great.
I reported an issue to the developer a couple months ago, where their custom launcher would basically crash the entire GNOME Shell desktop and kick me back to the login screen. I wasn't sure if it was a bug their end or mine so I didn't pester them about it while it was still in very early development.
However, last night I downloaded the latest version on the newer Ubuntu 18.10 release and the experience was better. It no longer crashed the entire desktop but instead the launcher couldn't make up its mind what window size to pick. The first load was fine, the second it stretched itself more than double the width of my two monitors—ouch! I reached out to their team again on Twitter and within an hour of mentioning it, they pushed out a brand new version of the launcher which fixed it completely, now that's the kind of Linux support I like to see!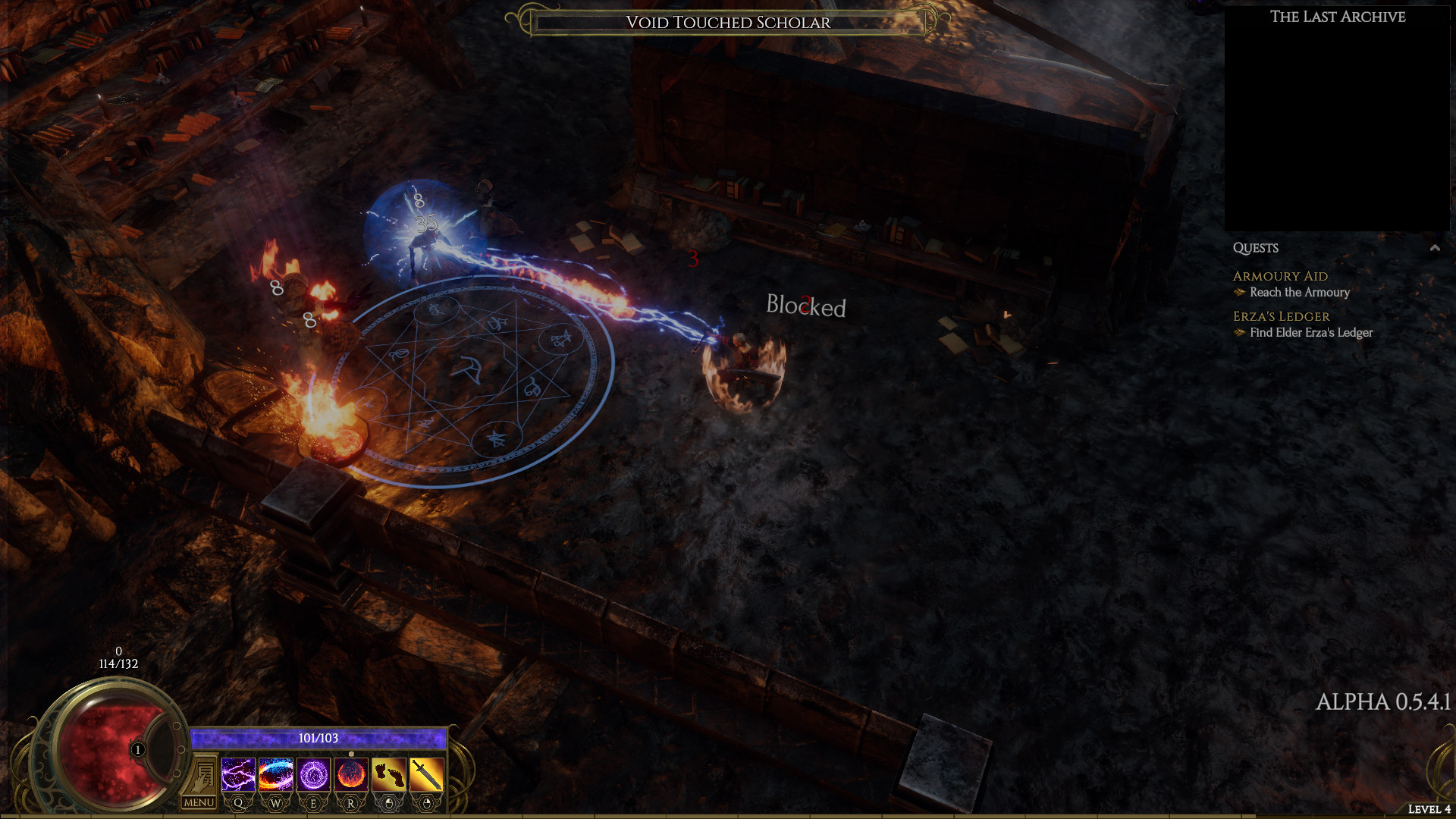 I'm very excited to continue to follow development of this one. A proper action-RPG that has both single-player and online play like this is going to be fun. What's interesting on top of that, is that there will be plenty of end-game content to keep you going. Once you finish the story, you will be able to go through randomised dungeons, complete quests in "alternate timeline versions of your favourite zones" and so on.
The amount of skills and customisation you can do is already quite large. There's a skill specialisation system, to pick certain abilities at certain character levels to boost them, there's a decently sized passive skill tree and more. Here's some shots to give you a glimpse and this is only for one of the character classes available.
They're currently working towards Alpha 6 which sounds fun with the addition of ragdoll physics, an expanded second chapter, some of chapter three will be available, multiple new side areas to explore, quest rewards have been added, new character model and animations and plenty more. From the sound of it, Alpha 6 is going to be awesome.
It does have a few minor issues that I've seen right now, which is to be expected of a game in development. The minimap is black, although it weirdly shows properly just as you quit to the menu. They should have a fix for that soon! There's some graphical issues too, although that's a known Unity issue with NVIDIA that will no doubt be solved way before the game has a final release and the workaround also works for Last Epoch.
Find out more about it on the official site. You can pick up a copy right now here, higher tiers include alpha/beta access.
Some you may have missed, popular articles from the last month: