Estranged: Act II, the free game from Alan Edwardes that follows a fisherman, stranded on a mysterious island during a violent storm had a recent update to tweak various issues.
For those not aware, the game continues after the events of the original free game, Estranged: Act I. It's an atmospheric exploration and puzzle game, with some simplistic combat sprinkled in for good measure.
While the update isn't a big one, it does deal with a couple of notable issues. It has some new and improved audio, with messages from a particular character having been re-recorded. Additionally there's a new lab section of levels, some new death animations, some needed pacing tweaks and some HUD tweaks. Not a huge update but good to see more coming in for this free game.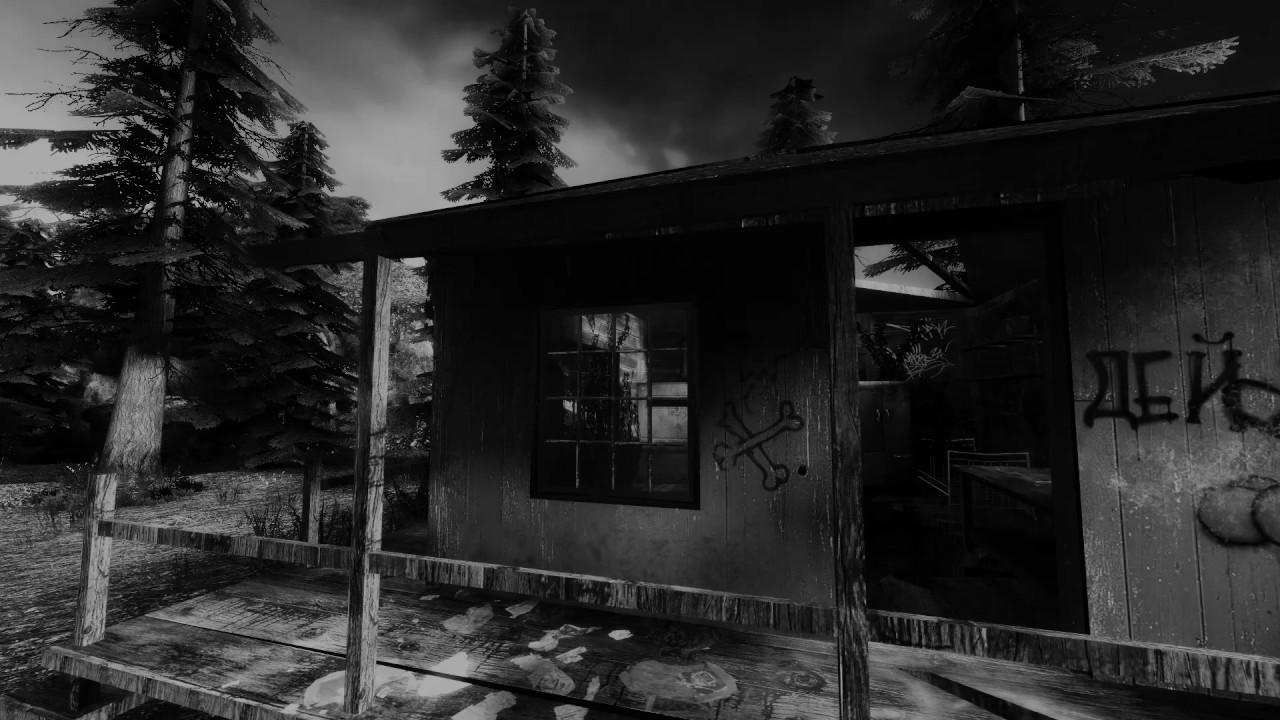 My entire play-through of the current content clocked in about 80 minutes so there's not a whole lot. Promising though! For a game developed completely free as a spare-time gig, the production quality on it is surprisingly good. I hadn't played it until this update dropped and despite some slow pacing in the early part of the game, I found it quite an interesting experience.
Performance is reasonable, on "Epic" settings it was mostly smooth apart from a few hard drops loading in a new area. Much better when adjusting the settings down a little.
From about 30-40 minutes in, depending on how long you take to progress through the first part, it does feel quite a bit more threatening. One part in particular, really did make my heart feel like it tried smashing through my chest.
Find Act I on Steam here and Act II here.
Some you may have missed, popular articles from the last month: