It's been a long time since I took a look at the Early Access strategic tycoon game Rise of Industry, what a better time to do so with a major update? Out now is Alpha 9, which adds in quite a lot.
Disclosure: Key provided by GOG.
The new update adds in tons, with the biggest new feature being Pollution. Your industry will now start killing the planet—oh no! There's also various other tweaks, bugs fixes, Helper Bubbles to ease you into the game, improved performance and so on. You get the idea, it's a massive upgrade for the game.
Update release trailer: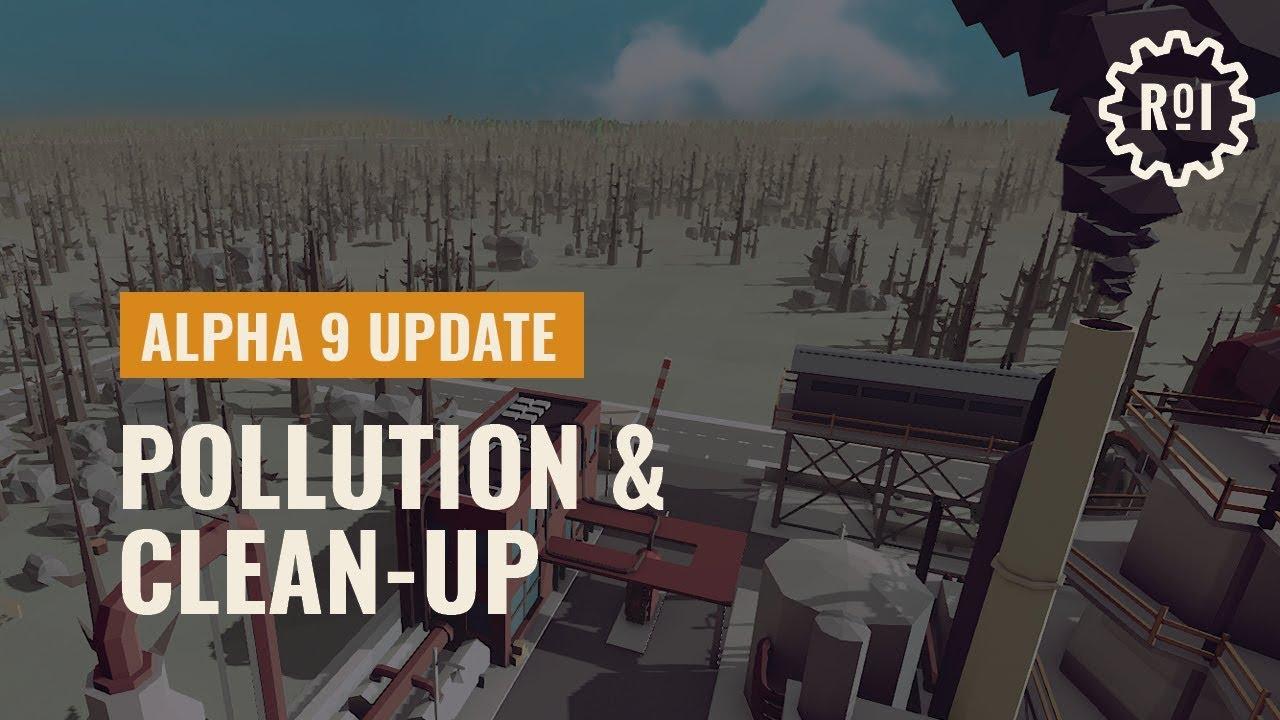 Not surprisingly, it feels like a completely different game to what I played last year. I've wanted to try it again for a while, however GOG had an outdated build. A quick message to the developer and two days later it's all up to date and looking good. It works well and most importantly it seems to perform really well. Only one small niggle though, it does give a warning about unsupported hardware which you can ignore.
My previous major gripe with the fullscreen mode not working properly wasn't an issue, both windowed and borderless fullscreen both worked exactly as expected and the scaling option works very nicely too—happy eyes! The interface is so crisp and clear it's a delight: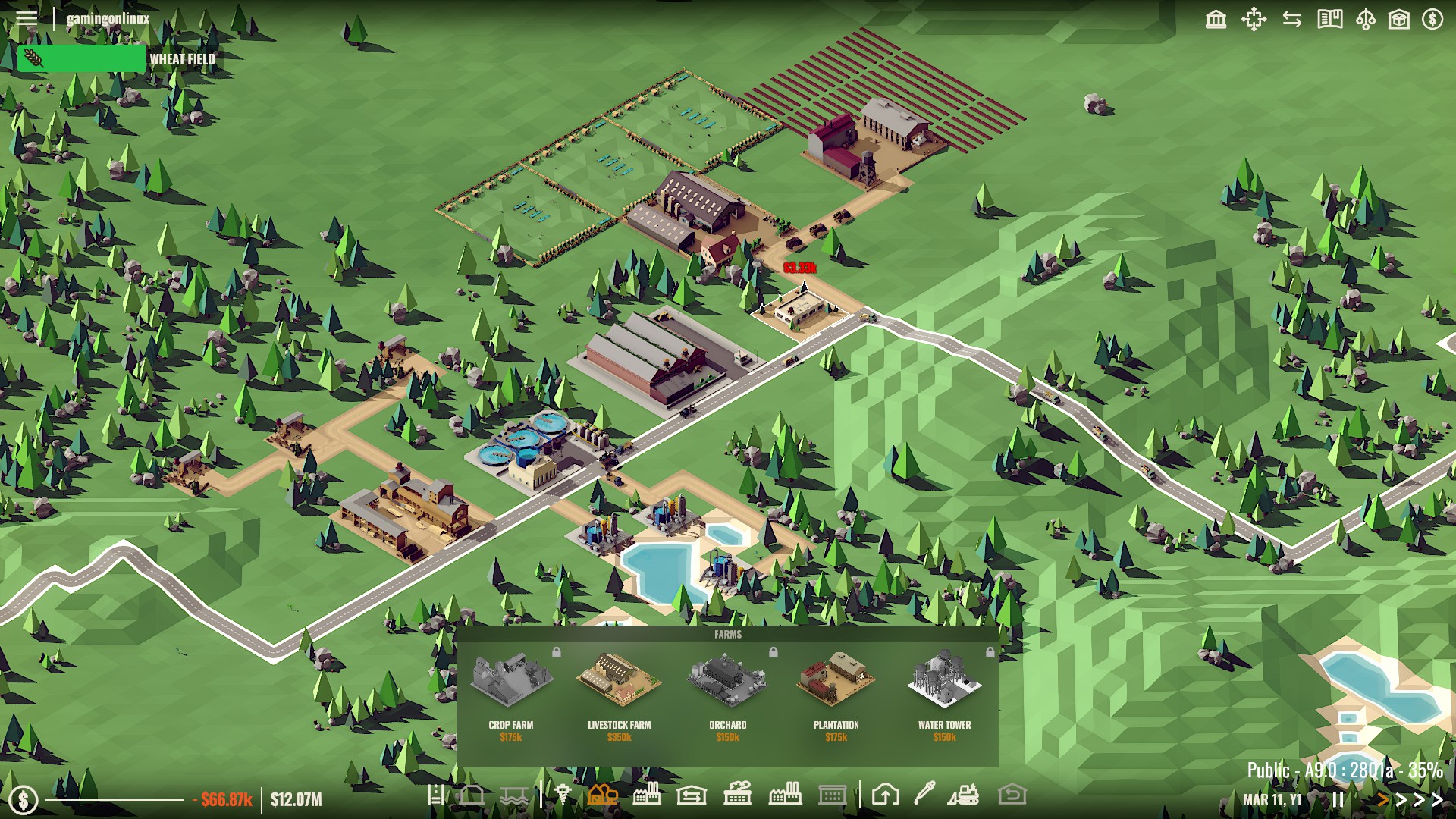 The newer refreshed tutorial is a breeze to go through too, it properly explains the initial setup and there was no confusion in what I was expected to do. For such a tycoon game, a clear tutorial is essential and so they've got that nicely down. It's still quite a short tutorial though, but that's fine. With the new help system while you're playing the game, you don't feel like you're left to figure it out again for yourself.
I'm only scratching the surface of it so far but I've been loving it. Took me a good hour, but I finally started turning a decent (okay, a small) profit now to start researching more advanced resources. Part of my problem is always expanding too early, building up lots of different producers instead of focusing on getting profit from one major industry first and tweaking that enough to expand. Don't go too fast like me, or you will find yourself constantly in the red.
It's the kind of relaxing building experience I've not really felt since Cities: Skylines and I think it's worth a shot, it's coming along very nicely.
Some you may have missed, popular articles from the last month: