I have to admit, while watching the video for Spiralagon it did make me chuckle quite a bit. It's not a very serious game but it sure looks like fun.
When browsing over itch.io I recently came across it and decided to prod the developer about Linux support. They want to do it and they've tried, but sadly a bug in the 'Substance' middleware they're using is currently preventing it so they're waiting on that (see here):
Hi, I've run into a roadblock with some middleware's Linux support, so I can't successfully compile it for Linux yet. I've filed a bug report with the middleware vendor, so it's in their hands for now. If they can fix the issue I'll make a Linux version of Spiralagon. Thanks for your interest :)
Hopefully it won't be too long, so we can all do silly things like this: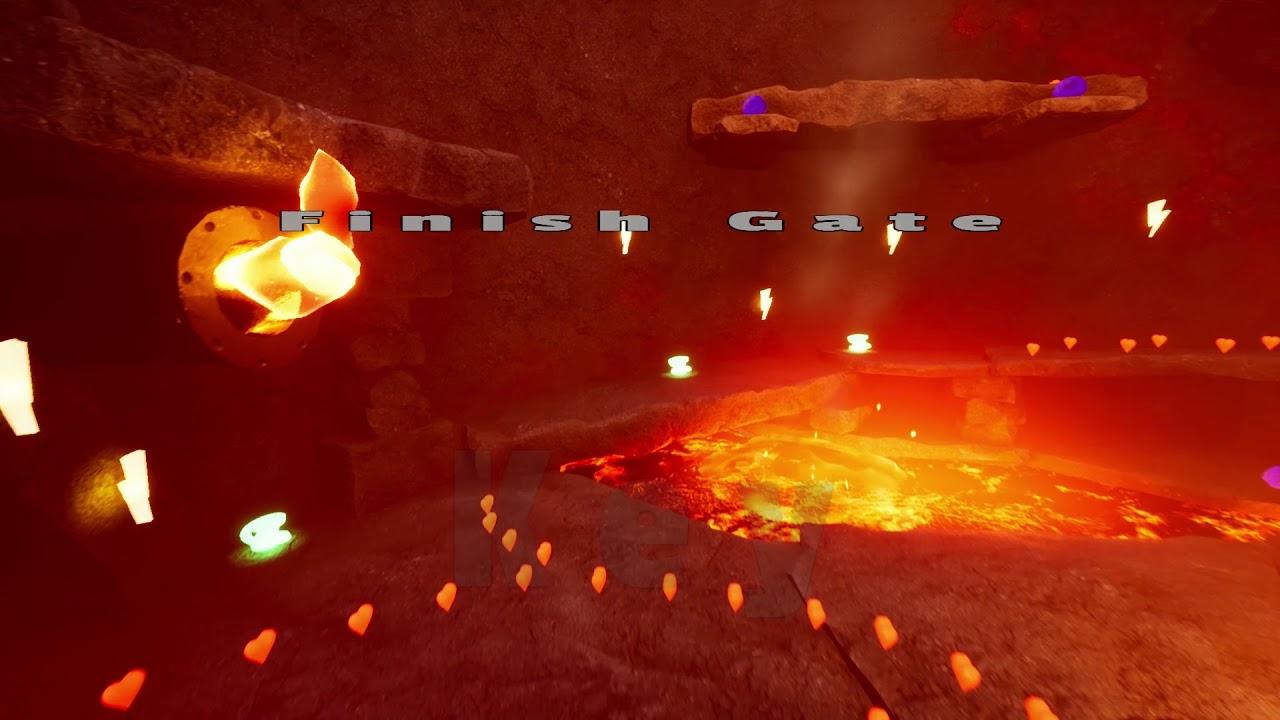 Going by their plans for it, it could get a lot more interesting with online multiplayer (that would be hilarious in this), more levels, more characters and so on.
I'm constantly surprised by what single developers are able to do. There's obviously tons of similar games, yet this still looks quite unique.
Follow it on itch.io if interested.
Some you may have missed, popular articles from the last month: