Zombie Panic! Source is currently going through an overhaul, as part of this it's coming to Linux with a version now in beta and the latest update should make it a better experience.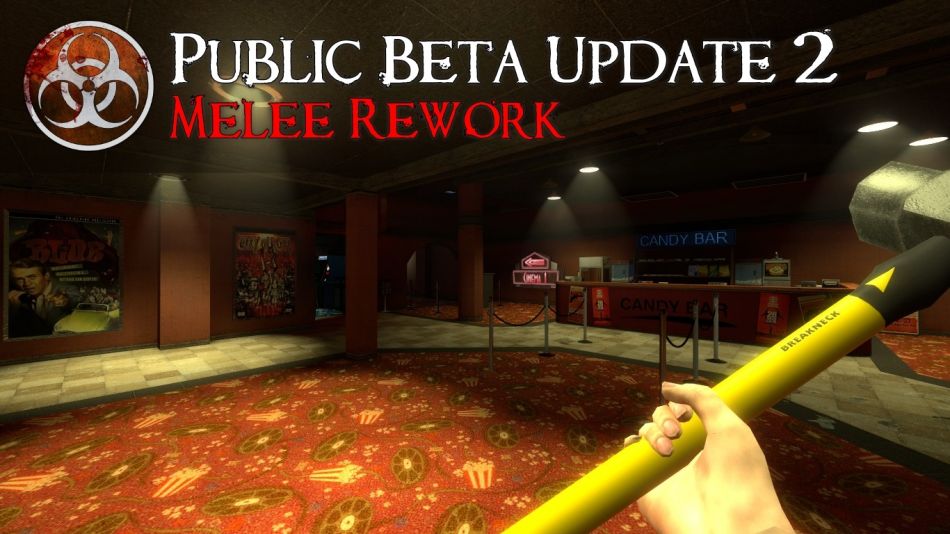 For starters, the first beta was missing some options meaning you would have been unable to join any servers. That's now been fixed! There's plenty of other bugs fixed across all platforms too, so it should be more stable.
Additionally, they've been reworking melee to improve how it feels including hit detection and how it actually works, so you shouldn't feel like you have super long arms any more. You can also now hold your secondary mouse button, to do a more powerful charged melee attack with weapons like the sledgehammer, chair, and shovel.
To join in, they will be hosting some 3.1 beta multiplayer events on the 19th, 20th, 26th, and 27th at 7PM UTC. More info on the events as they change available here.
I personally haven't been able to make any of the events yet, so I have no real thoughts on the game. Once it's out of beta and all servers are updated, I will be taking a proper look as it looks fun. No idea when this version will leave beta, might be a while yet.
See the news post here. Available free on Steam.
Some you may have missed, popular articles from the last month: