System Shock, the remake coming eventually from Nightdive Studios continues along in development and it's looking impressive.
In their latest Kickstarter update, they showed off what they say is the "final art" after they previously showed the game using "temporary art". I have to admit, while this is only a small slice of what's to come, from the footage it certainly seems like it will have a decent atmosphere to it.
Take a look: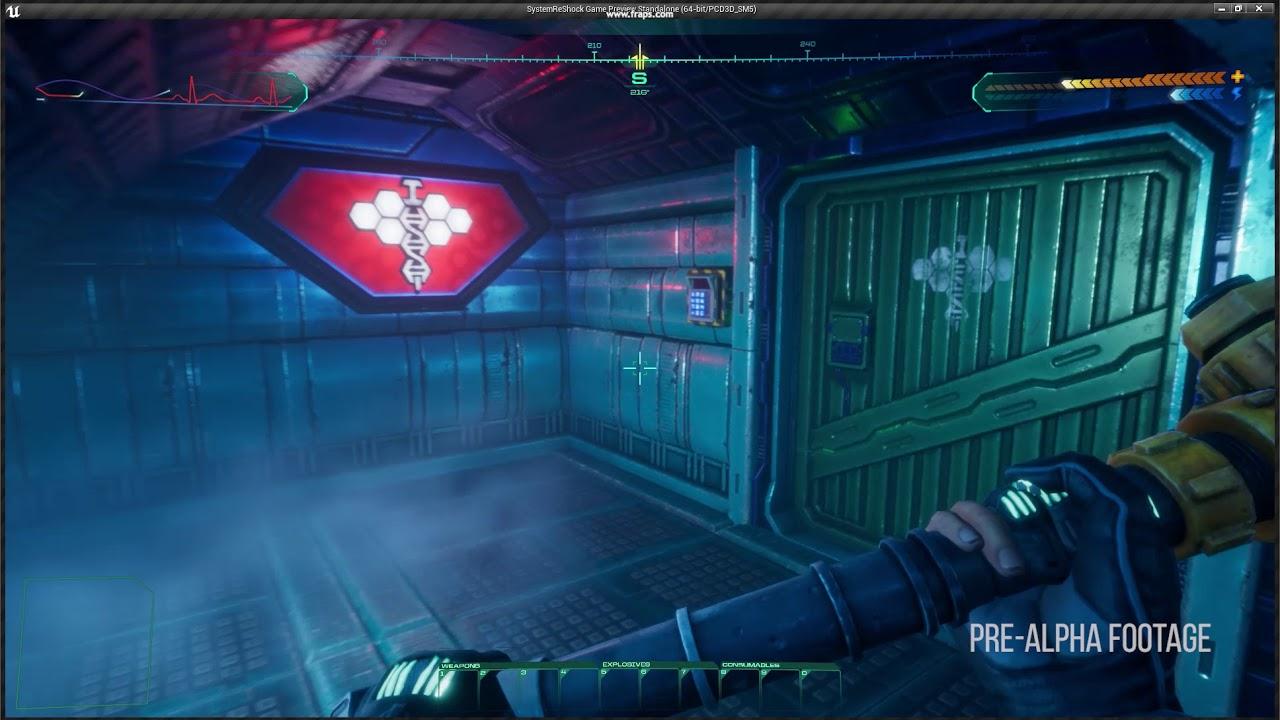 I missed their last few updates, since this is one game I am trying not to spoil too much from seeing all the bits and pieces start to come together now.
They put out a few more updates since I last took a look, showing off more interesting parts of their final art like these:
I'm very interested in seeing the final game, Nightdive Studios have done some pretty good work reviving older games and System Shock is clearly a labour of love for them. It's using Unreal Engine, so I do hope they're getting plenty of Linux testing done closer to release since many developers have had issue with it.
There's no current date for the final release, will keep you posted.
Some you may have missed, popular articles from the last month: