As promised by the developers of Volcanoids, the Linux version of their very interesting first-person steampunk survival game is live and ready for when they hit Early Access.
It's currently only available to a limited selection of testers, you can join their Discord Channel to find out how to get early testing access. They're setting the minimum supported distribution to Ubuntu 18.04, with OpenGL by default while they continue to polish up Vulkan support.
Since I have access, I've put a few hours into it and honestly I came away pretty impressed by it. The whole idea of it is really unique with your steampunk-style drill that you travel around in and upgrade.
Naturally, since it's not even in Early Access yet it has plenty of rough edges which they're gradually smoothing-out as time goes on.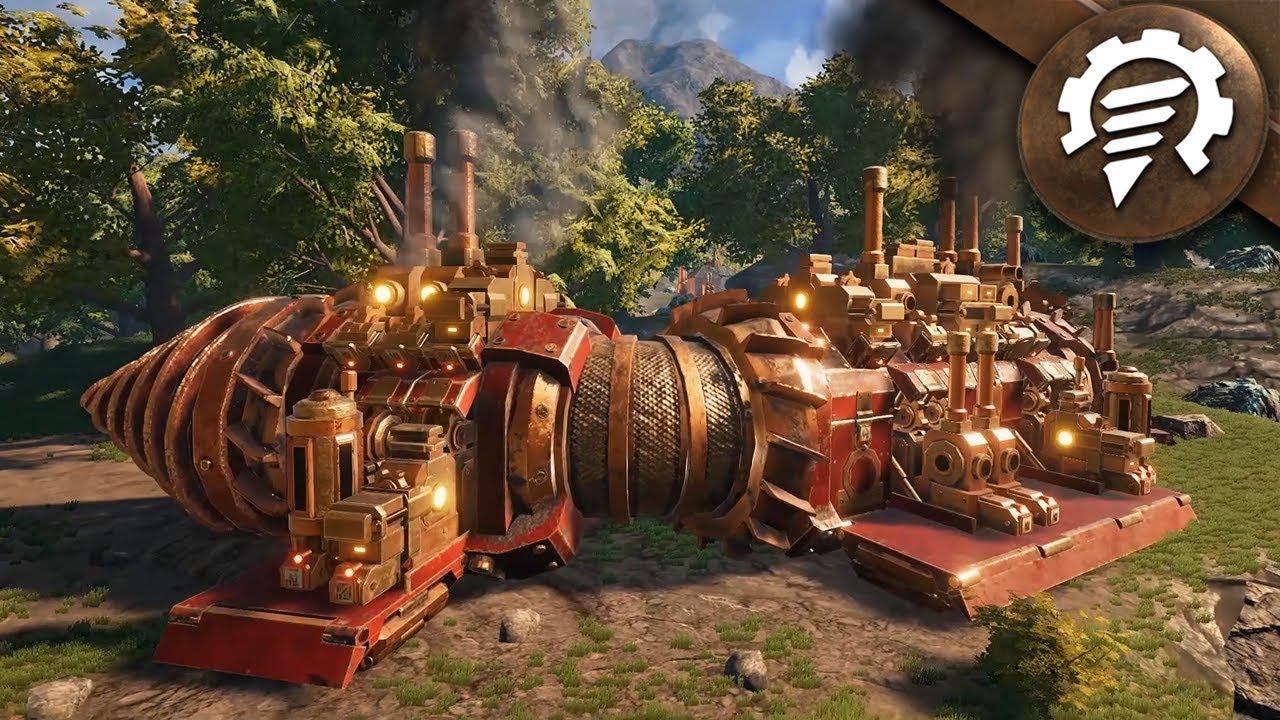 While it's currently only single-player, they are planning to add in co-op and PvP multi-player during its stay in Early Access. They're also planning to add in Steam Workshop modding support, a creative mode and many more exciting features.
See more about it on Steam and give it a wishlist, it's one to keep a close eye on for sure.
Some you may have missed, popular articles from the last month: