Disobedient Sheep from developer SicklyDove games is a frantic and lighthearted sheep "herd 'em up" for 2 to 4 players.
Always on the look-out for new and interesting games, especially those to play with others I came across it late one night and I have to admit the idea made me chuckle rather a lot. Have a look at how brilliantly silly this looks: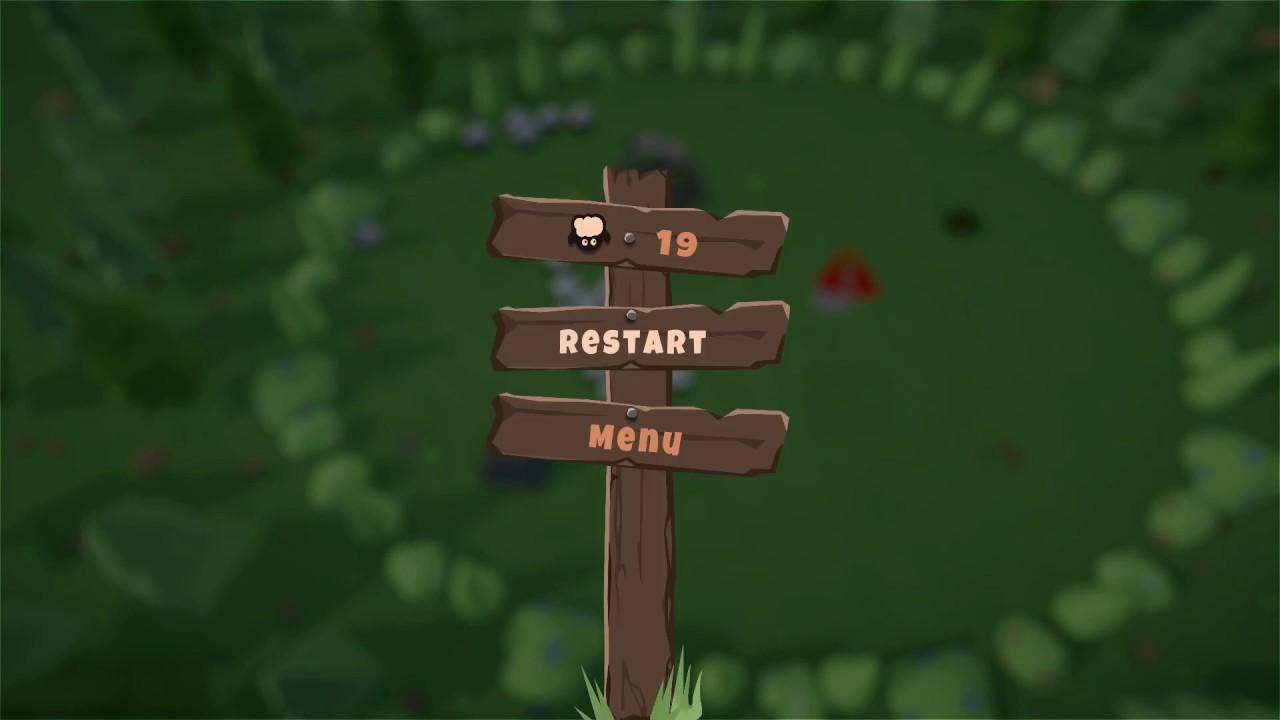 What's interesting, is that the controls for it are so simple that you will be sharing your gamepad with another player which sounds amusing. Like any good casual party game, it's meant for short amusing sessions.
It will have both co-op and versus game modes at launch with sheep that have "advanced flocking behaviour" which sounds hilarious.
It's releasing later this year in September and the developer has confirmed it will have a Linux version. When asked, they said this to us:
Yep, that's right! I can't promise much in the way of extensive post-release support for different distros, but it should work with a relatively up-to-date Ubuntu, common gamepads and standard drivers.
You can wishlist and follow it on Steam.
Some you may have missed, popular articles from the last month: