A DLC release that I missed from earlier this month, one I'm sad I missed because it's great! Monster Prom: Second Term is exactly what Monster Prom needed.
I'm not usually into such games, however it completely won me over when I tried the main game back in June last year. The problem, was that it started getting a bit stale and so an injection of new life was needed and that's what the Second Term DLC comes in.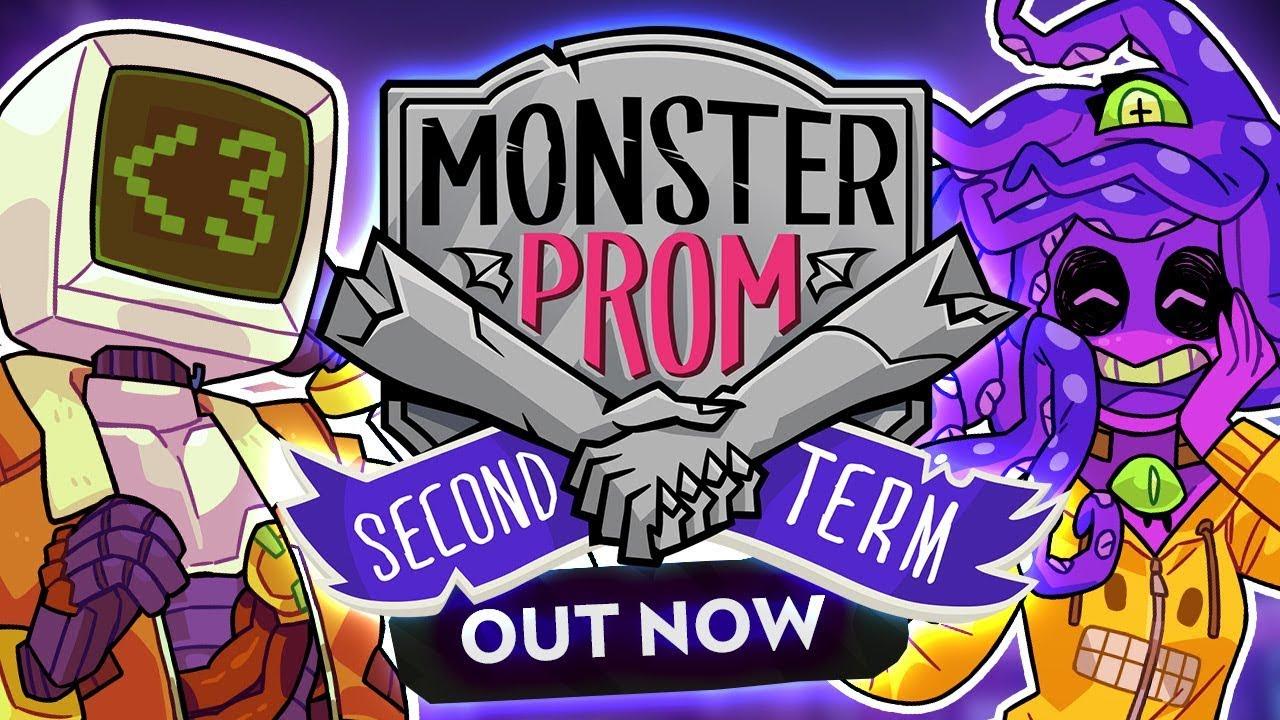 Here's what it adds in:
120+ new events to experience alongside our ghoulish gang
Around 10 new secret endings to tug at your heartstrings
2 new love interests - Zoe and Calculester
10+ NPCs, ranging from a preppy Yeti to an obnoxious Kappa character
New end-credits polaroids to boost your ever expanding collection
Is it worth picking up the DLC? Hell yes! If you liked Monster Prom of course, which I did. The kind folks over at GOG actually sent a key for the DLC on this one, so I gave it a good run and had a real blast with it. If you've still not tried it, seriously give it a go it's nothing like I originally expected.
Find the game and the DLC on GOG, Humble Store and Steam.
Some you may have missed, popular articles from the last month: