Yacht Club Games originally announced the final two expansions would be released in April but they've decided to delay them.
For those not up to speed, King of Cards is the next and final expansion for Shovel Knight: Treasure Trove. You take on the role of King Knight, through 4 new worlds and more than 30 all new courses. Then we have Showdown, which is a mix of multiplayer madness for up to 4 players as well as giving another new story mode. Both are going to be free updates when released!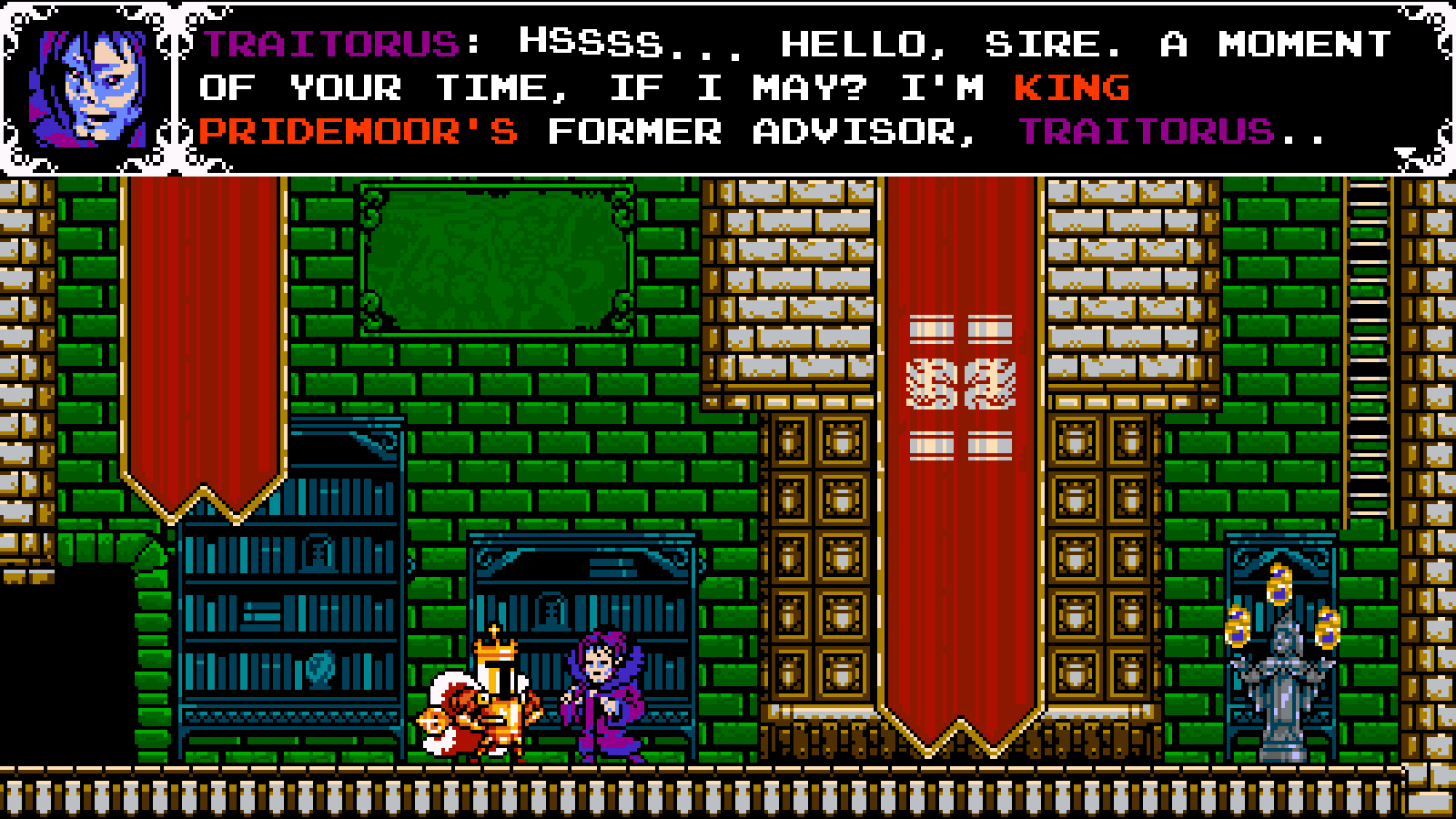 Speaking about the delay, they said this on Kickstarter:
We estimate several months– at most! This is not a major delay so much as more space to bring everything together for a polished and complete finale. As always, these last steps require coordination with many teams beyond our own.

We realize the delay is disappointing. To communicate better with everyone moving forward, we will not be announcing a new date until we know one for sure, from all partners involved. All builds shipped out, updates ready to launch, for everybody and everyone. We will announce it for good once it is 100% all across the board!
The good news, is that a Linux release for both is still absolutely confirmed and mentioned in the more detailed post they linked to on their website.
Some you may have missed, popular articles from the last month: