Thanks to the great work from Tyler McVicker of Valve News Network, we've learned that a lot of changes seem to be on the way for Valve's card game Artifact.
Honestly, the changes sound absolutely massive, far bigger than I expected Valve to be doing and it sounds like (if most of it is true) that it could seriously change the game for the better and give it the resurgence it needs. As I wrote about recently, Artifact has been bleeding players like mad and it's still continuing with it reaching new lows.
Here's the video (notes below):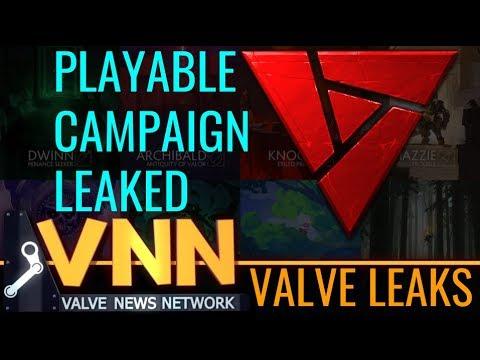 Bullet point notes about what could be coming based on the details found:
A possible port to Unity to have it on mobile, how likely this actually is I've no idea. The files they showed might not be referring to the Unity game engine but unity builds instead.
A single-player story-based puzzle mode campaign, which you seem to be able to access right now (details in the video description).
Mutations, a new set of cards.
Major rule changes, which could be new game modes like playing hero cards directly from your hand.
Board and IMP customisation.
If the majority of this turns out to be true, it all sounds pretty good. A campaign with around 100 puzzle battles to solve that links into Dota 2 lore could be very interesting. Will it all be enough though? It will be interesting to follow.
You can find Artifact on Steam.
Hat tip to win8linux.
Some you may have missed, popular articles from the last month: