Jupiter Hell is shaping up to be one of the most fun roguelikes I've played in a long time, especially with the brutal Doom-inspired theme. It has a new update out and you can pick it up before the full release on itch.io now too.
For today's update it includes "player data, several new traits, exalted (champion) enemy groups, a full overhaul of level generation parameters, started implementing modular weapons, and in the background created (but not yet implemented in-game) the visuals for Io". Basically, fun new stuff is going in to make it a more interesting game right now.
You can see a preview I did of the previous version below: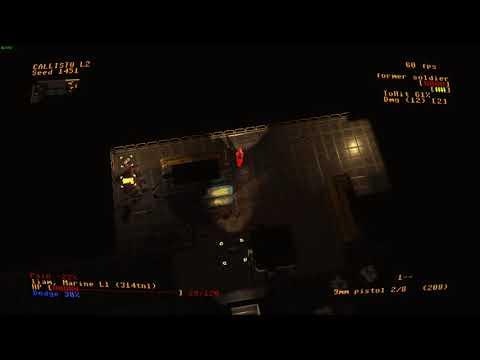 They're still working towards Vulkan support, which they say should hopefully be available in the main big update after this (0.6.0) along with more varied level generation, more enemies, turrets, more weapons, AI upgrades and so on.
It's running very nicely on Linux already, loving watching it grow.
Check it out on itch.io for the extra early builds (includes Steam key at release) or follow and wishlist on Steam. Their main Early Access launch should be sometime in June.
Some you may have missed, popular articles from the last month: