Total War Saga: Thrones of Britannia from Creative Assembly, SEGA and ported to Linux by Feral Interactive received a big update to the Linux version today.
We're a little late on getting this update, with Feral announcing it today after it being released for the Windows version back on December 18th last year.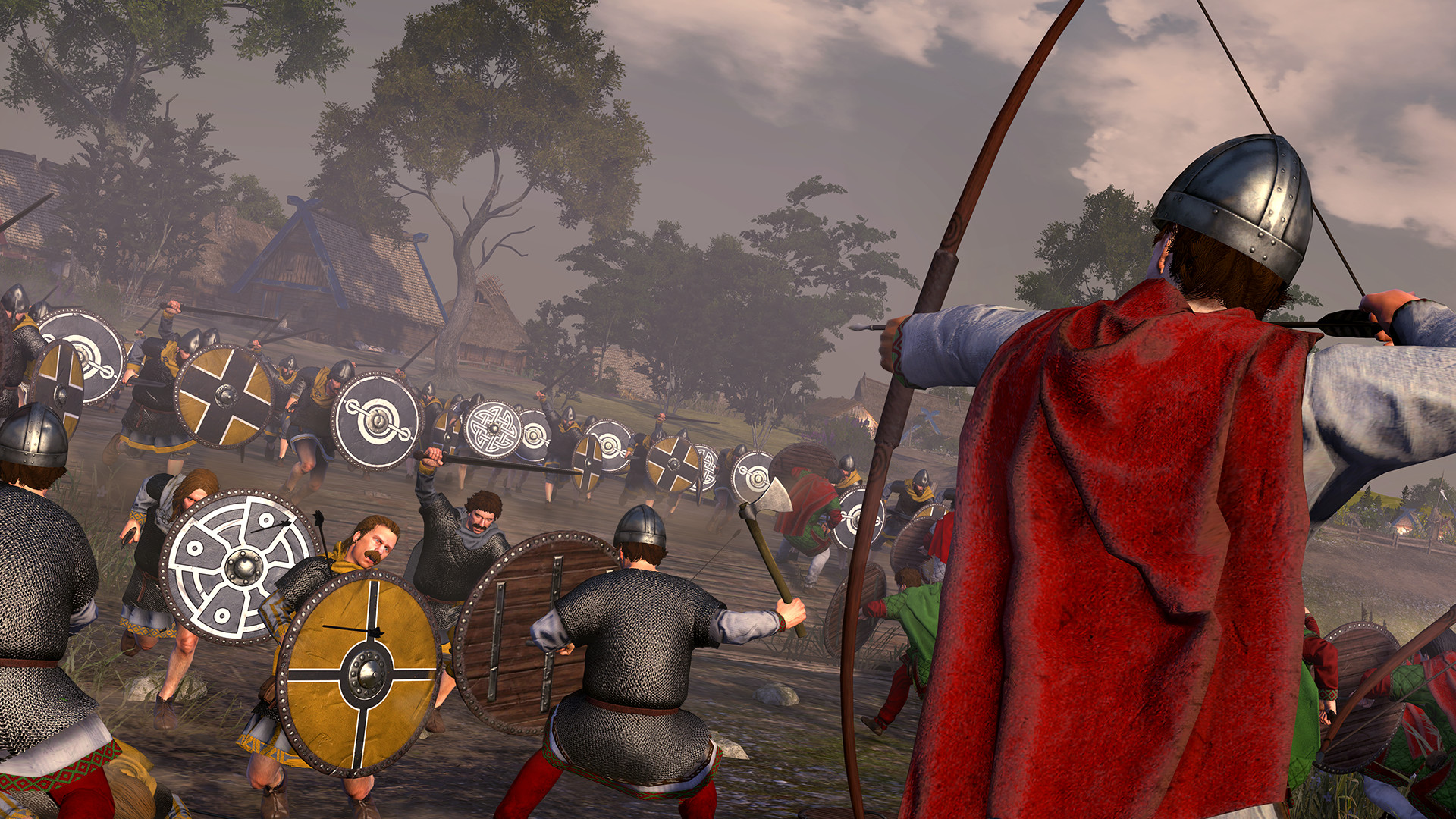 This rather large patch overhauls several features of the game including Estates, Traits, Recruitment and more. It also includes new major settlement maps, a number of new Viking and Anglo-Saxon Buildings, battle AI improvements, performance improvements, lots of UI updates to make it clearer and there's a number of bug fixes too of course. The Linux update also solves "a number of minor issues", although Feral didn't note any specifics on that.
The updates to the recruitment system sounds interesting, as the chance behind it has been removed in favour of a cool-down. Instead of relying on random generation, you now have to deal with a set number of turns before another of the same type becomes available so it's less punishing when you don't get to pick the units you want, while still requiring planning due to the cool-down.
One change I am particularly happy to see, is the ability to adjust the political difficulty of the game separate to the Campaign and Battle difficulty. Being able to tailor the experience more is ideal!
You can see the full patch notes here. Will you be diving back in with this update? If you do, let us know your experiences with it in the comments.
If you want to pick up a copy, you can do so from Humble Store, Feral Store or Steam.
Some you may have missed, popular articles from the last month: