For those interested in seeing how well indie games are selling, developer James Patton who made Spinnortality has given out some interesting details including a breakdown per-platform.
See also: Some thoughts I had on the game here.
The game released on February 1st and so it's been out for just over a month now. If you've not seen it before, take a look at their trailer: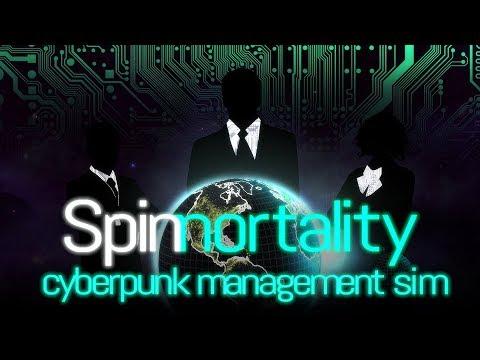 In the first week, Patton managed to sell 7,000 copies on Steam and only 33 on itch.io. Considering how I've seen many indies struggle to get noticed at all, that's actually not bad. It seems to have slowed down a lot though, with it hitting about 9,000 after a month.
Looking at different platforms, the developer said it sold 421 Mac copies and 202 Linux copies with Windows obviously making up the biggest chunk. This is from the 9K copies total (Steam + itch combined), so Linux has sold about 2.24%.
One thing to keep in mind, is according to the Patton, itch has no way to show sales per-platform but it wouldn't drastically change the overall percentage even if all of the itch sales were on Linux.
When you take into consideration that Linux currently makes up only 0.77% of the market share on Steam, we're well above that mark again for sales which was the same for Rise to Ruins and Bytepath. Overall though, it's obviously still pretty low.
You can see the full details of their sales in their blog post. If you do want to pick up a copy, you can do so from itch.io and Steam.
Some you may have missed, popular articles from the last month: