Once again, Codemasters have teamed up with the porting wizards from Feral Interactive and DiRT 4 is now officially available on Linux.
High quality racing experiences aren't something we see too often, so to have another is awesome. This follows on from DiRT Rally, GRID Autosport, F1 2017 and F1 2015 that Feral ported over to Linux previously.
For me personally, I've been excited about this one. While I liked DiRT Rally a lot, it's a bit full-on and at times a little stressful so a slightly more relaxed version with DiRT 4 sounds pretty good to me.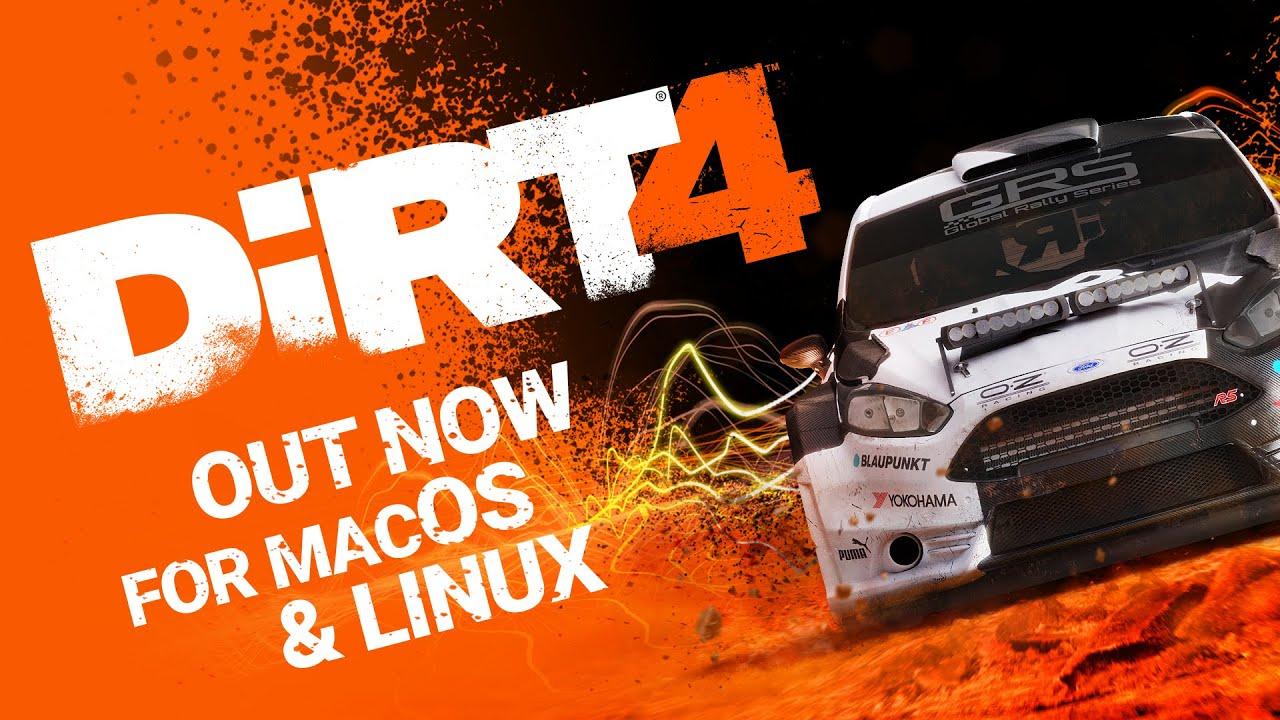 As a reminder, DiRT 4 on Linux requires Vulkan support and up to date drivers. NVIDIA needs at least 418.43 and AMD will need 18.3.4 or later. Only Ubuntu is officially supported but other distributions should work fine.
Features available in DiRT 4, think of this as a highlight as there's more to it:
Over 50 vehicles to drive including the Ford Fiesta R5, Mitsubishi Lancer Evolution VI, Subaru WRX STI NR4 and Audi Sport quattro S1 E2
5 locations: Australia, Spain, Michigan, Sweden & Wales
Different game modes:

Rally: the bread and butter traditional mode
Rallycross: race directly against other cars
Landrush: a short-course dirt track racing mode with Pro Buggies, Pro-2 Trucks, Pro-4 Trucks and Crosskart vehicles
Joyride: A more arcade racing experience with different challenges (time trials or smash objects) to complete

Your Stage: A tool to create your own routes with different length and complexity plus the ability to challenge friends on them
Daily, weekly and month-long challenges
I have to admit, I really did love the introduction in DiRT 4 with the practice race allowing you to test between the Gamer and Simulation control options. They're quite different too, the Gamer option was definitely easy to control and the Simulation not so much, you're fighting for control quite a bit more with that. The co-driver actually telling you what the numbers mean on turns was also a nice addition since that often confuses me. Once you complete the starter track, it suggests a difficulty level for you too based on how you did so it's full of nice little touches.
After that, it will move you onto the DiRT Academy, a special open area to practice your driving skills, something I very much need in a game like this.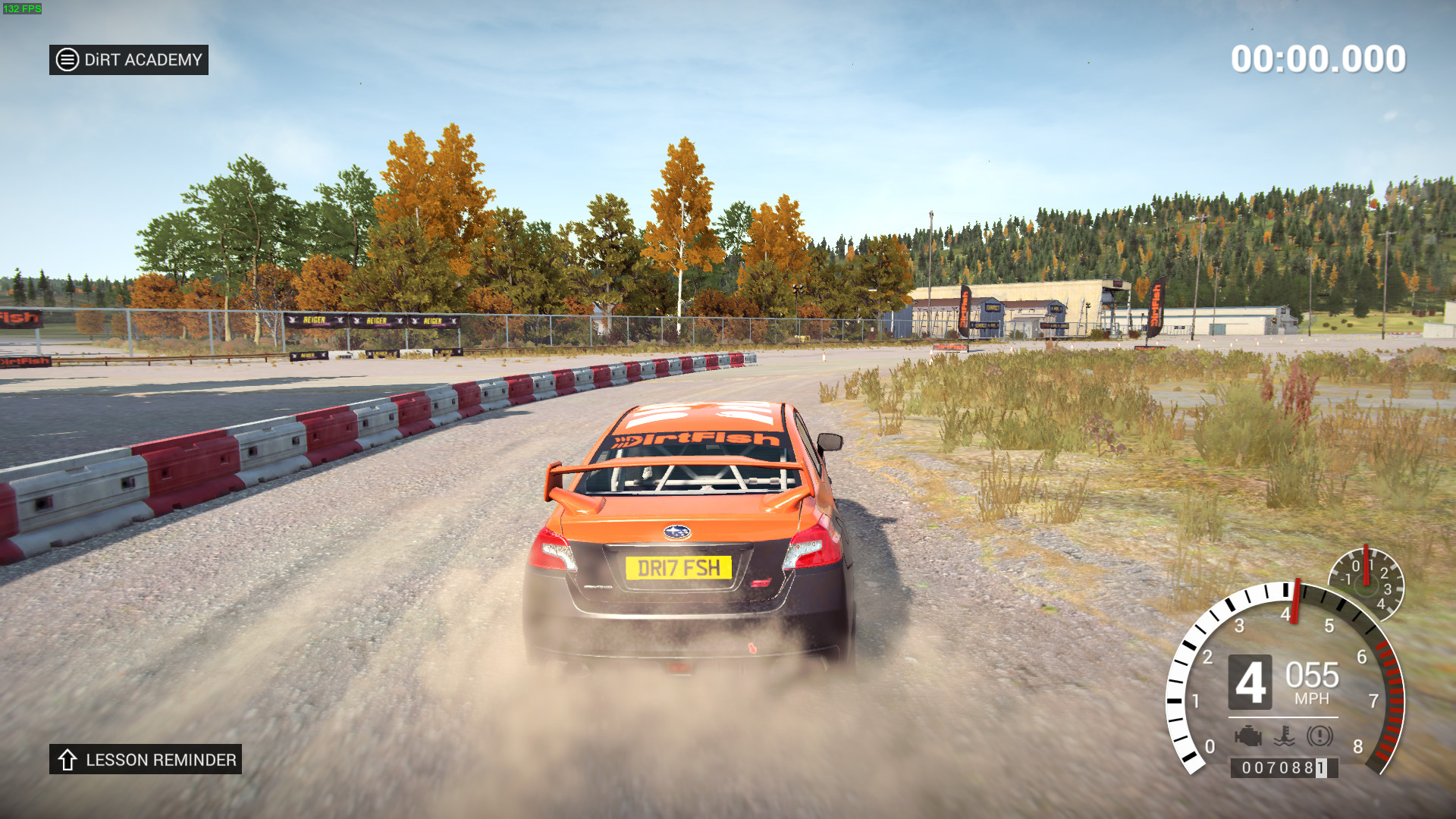 Sadly, it doesn't seem DiRT 4 has a benchmark mode. However, I can tell you already that the game does perform nicely. Feral Interactive seem to have done a rather good job with this one, so much in fact that I've upped my settings to Ultra and stuck on 2xMSAA and it still remains extremely smooth. I've not seen even the tiniest bit of stutter!
Some quick gameplay of it running on Linux, Ultra settings (performs better when not recording):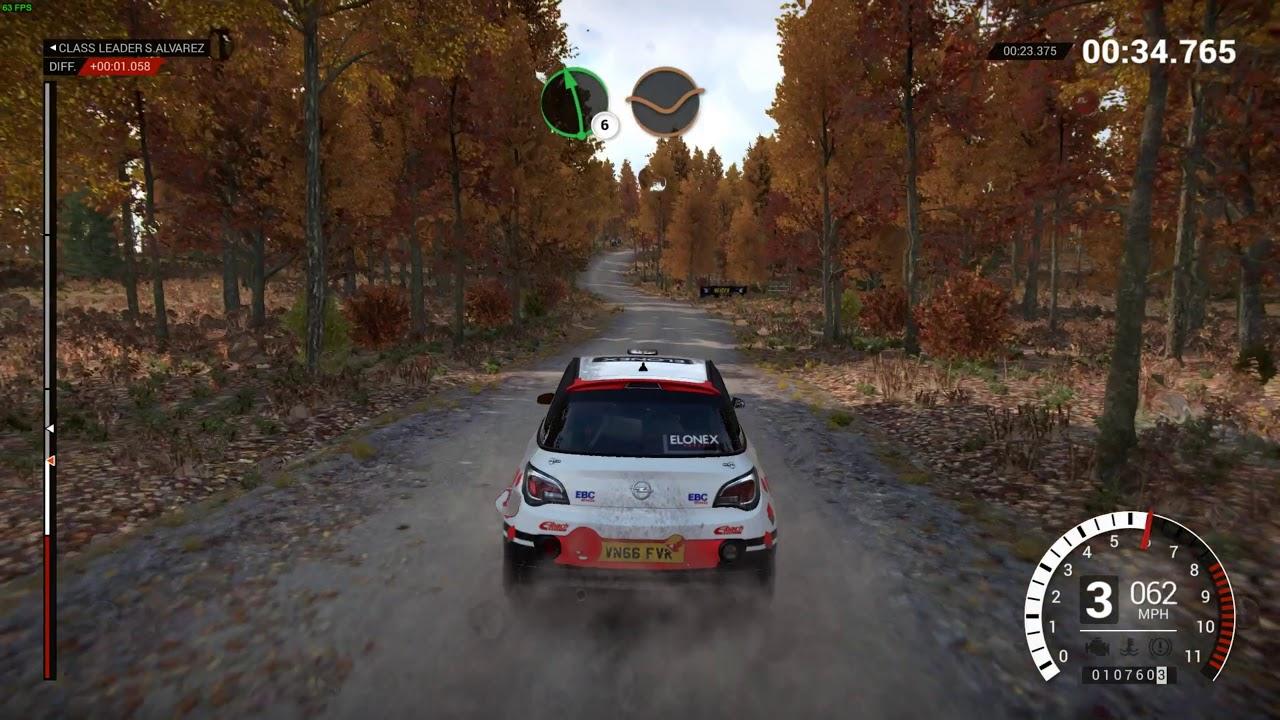 As someone who spent a really long time playing DiRT Rally, I can agree with a lot of others about the handling feeling quite different. Even on the Simulator setting, it's quite a lot easier. Still not exactly easy mind you but less realistic overall. To me, that's not actually a bad thing because DiRT Rally had a very clear audience and DiRT 4 seems to want to appeal to a much wider group of people.
As for Wheel and Pedal support it seems great. My Logitech Driving Force G29 Steering Wheel was detected perfectly with plug and play, complete with force-feedback and all. This time, trying out the random track generation feature which is actually a brilliant feature for a racing game, can't see myself getting bored of this any time soon. Something relatively new each time: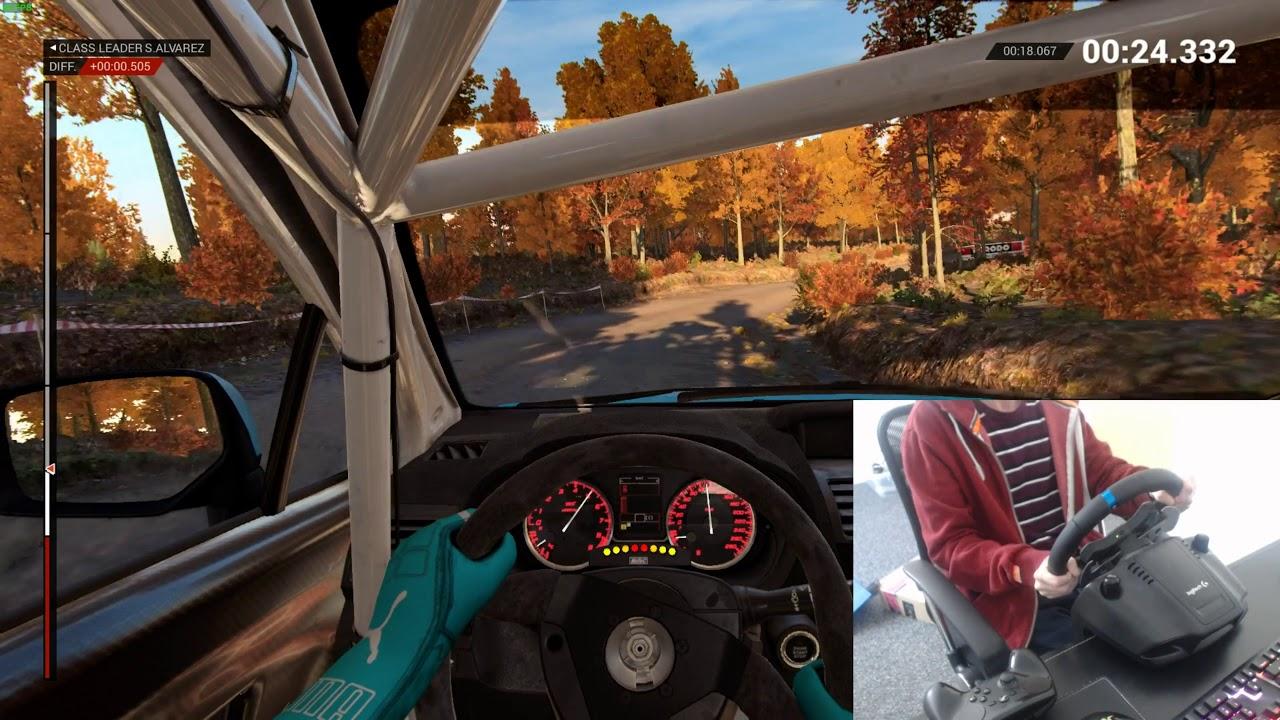 You can give it different weather, different length and complexity and a few other options too, good stuff.
If you're going to play a racing game like DiRT 4, a Wheel isn't necessary of course but it does completely change the experience. I personally struggle a lot with it, especially since I'm not a driver myself but it is incredibly fun to try so I do recommend trying to get hold of one. For a list of what Feral themselves have tried and tested, you can find that here.
As for how stable the game is, so far I've had one crash to the desktop when trying out the Rallycross mode on a custom track. Loaded up and played fine after that so hopefully with the report I sent to Feral Interactive they will be able to figure out what happened there.
You will be able to get it from the Humble Store, Feral Store and Steam.
Next up from Feral Interactive we have Total War: THREE KINGDOMS, Shadow of the Tomb Raider and Life is Strange 2 to come later this year. I very much hope they have more to come, so hopefully sales will be good although I do hope future ports aren't this much longer after the Windows release. Still, in the days of Steam Play, Feral's ports are still very much appreciated for their excellent work and the fact that I can just pick it up and play it without needing to do anything.
Some you may have missed, popular articles from the last month: