Ethan Lee's 'Proton Torpedo, the quest to bring every Steam game to Linux' is the title of a presentation Ethan Lee did at MAGFest 2019.
For readers who don't recognize the name, Ethan ported a ton of games to Linux thanks to the FNA software (a reimplementation of the Microsoft XNA Game Studio 4.0 Refresh libraries).
Back in September last year and shortly after my small interview went live, Ethan teased about having an interesting phone call which has resulted in them now working with CodeWeavers on Proton/Steam Play.
Now that little history lesson is over, grab a coffee and watch the video included below (slides available here):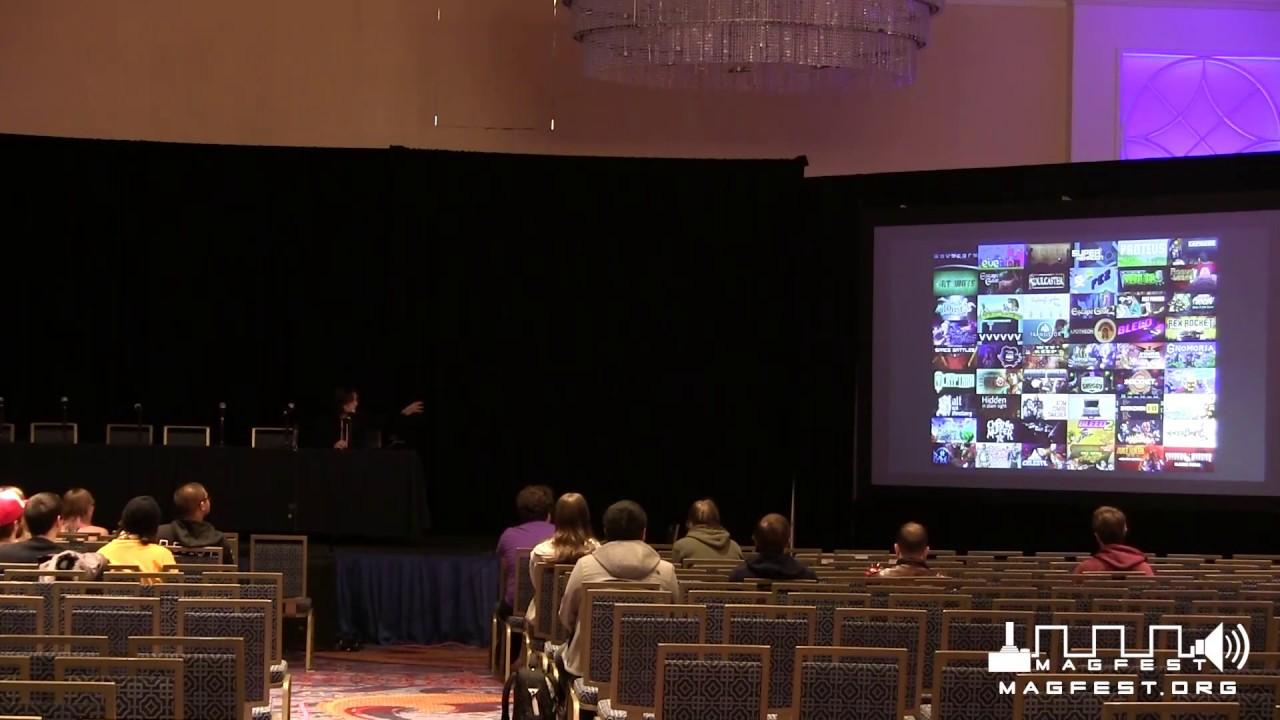 It's quite an interesting presentation, although those who've followed it all closely will have known a lot of it. However, spreading the word is important of course.
One part that I especially liked was the focus on the back catalogue of games. Not just the focus of Linux needing to work with users older games (that are still popular), but also because these games get left behind by the publishers and developers as they all move onto their next game.
Seeing Wine/Steam Play as a preservation tool, to keep these games alive is quite a fun one, especially as a lot of games will eventually stop working even on Windows too, as we see when they get re-released.
Some you may have missed, popular articles from the last month: