Nimbatus is a game I've been absolutely in love with from the first moment I touched it and Stray Fawn Studio only continue to impress me with the development of this Early Access title.
Never heard of Nimbatus? You must be living under a very comfy rock. It's a ridiculously fun game, where you craft drones that you control directly or add a bunch of logic blocks to make them autonomous and then explore a destructible, procedurally generated galaxy.
This latest update is huge, adding in the ability to race your creations! You can race drones that are manually controlled as well as those you've made to fly themselves. It's a seriously cool addition to the game, for those who want a break from the often intense combat. There's plenty more new like new drone building parts, new tutorials and training modes and so on too.
For a look over what's new, they have a sweet update video out: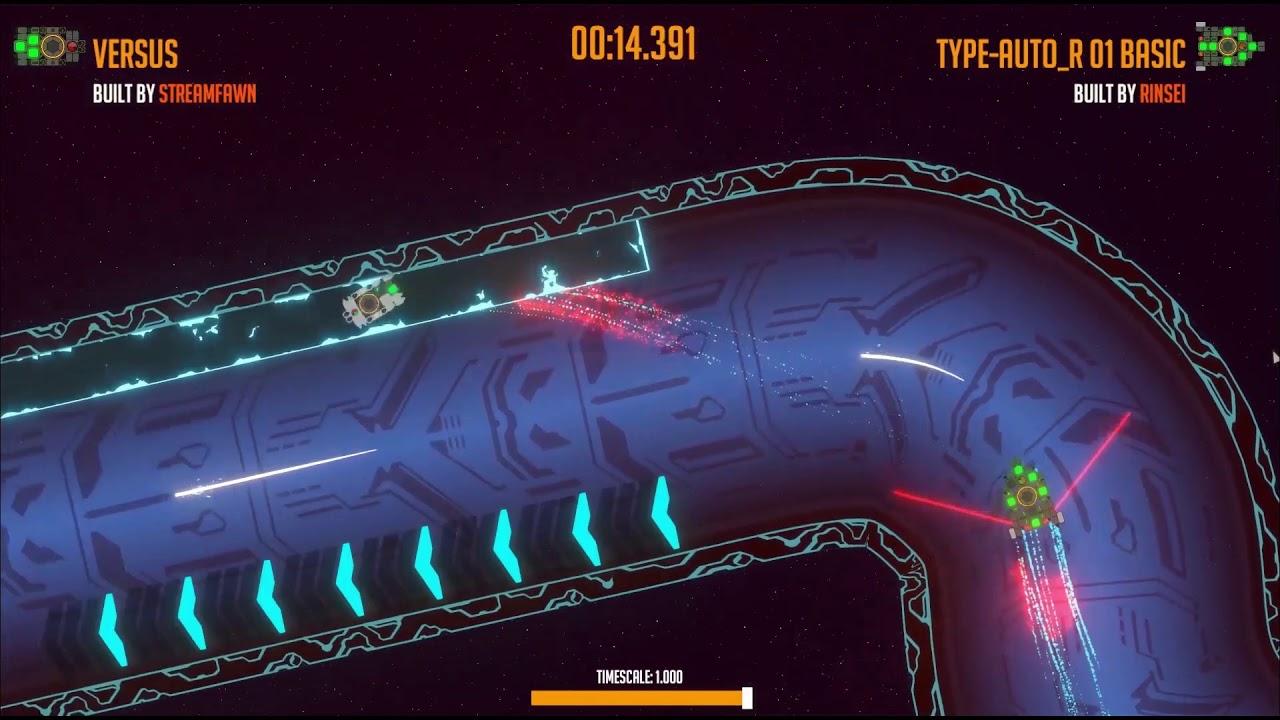 For a proper look at everything new, find their changelog here.
I've given this latest update my best shot and I found the racing mode shockingly fun. If you're a competitive person, you're going to love it. Even with my first most basic attempt to create a fast drone, I was in the top 30 on the first racing track. It's tricky though, creating a drone that's not only super fast but also easy to control to swing around the corners without losing much speed or crashing and smashing into a million tiny pieces isn't easy.
I give you my Wobbly Speed King which got me into the top 20 earlier: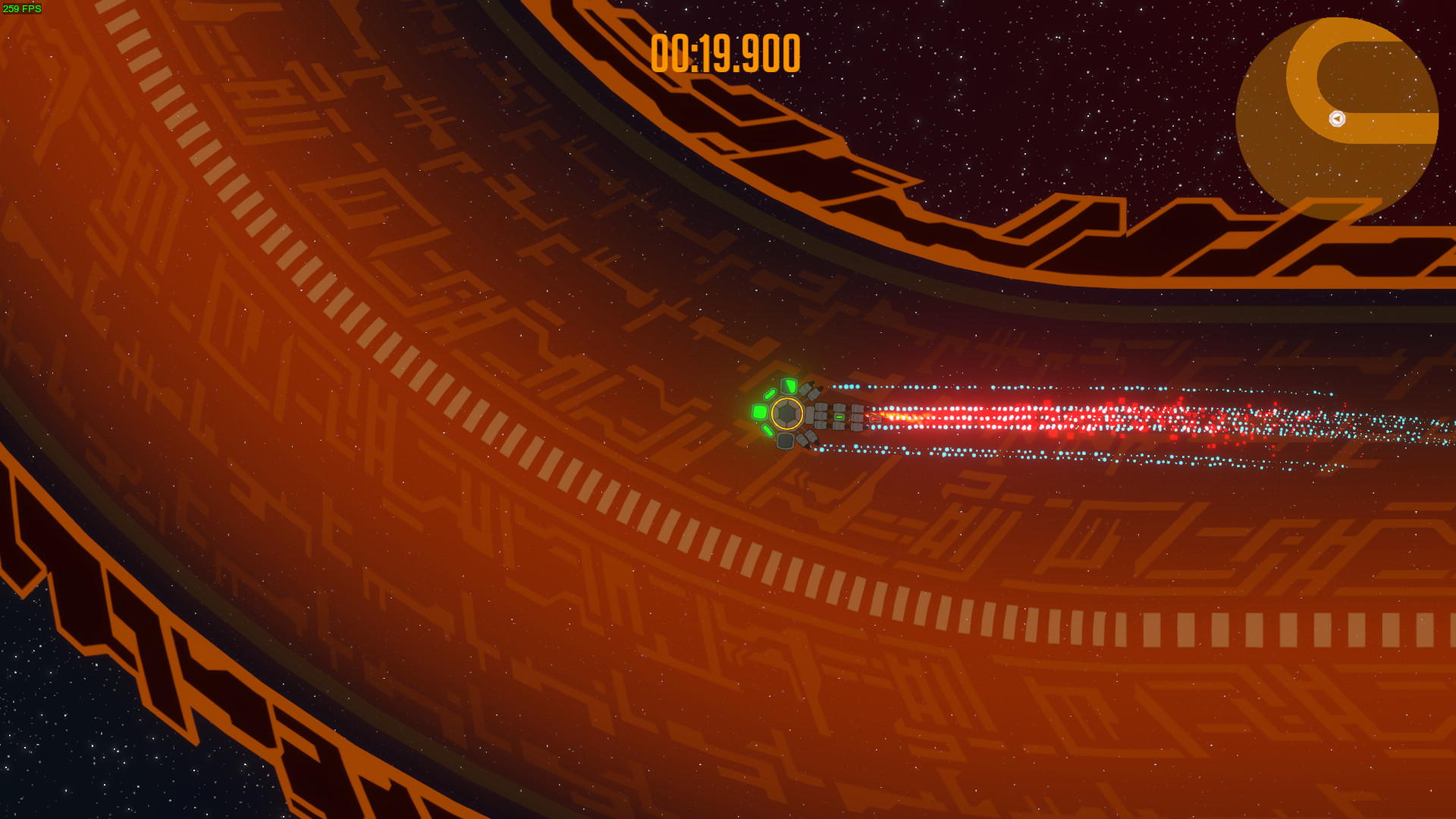 What's great is how it invites you to constantly tinker, test and tinker some more with your designs. Doing so is stupidly easy too, as Nimbatus has one of the easiest to use editors I've used in a long time to create something insane. You can easily duplicate a good design too, to leave the working version alone while you build another.
For the Done Racing mode, it's not just a good design that will win it for you. You will also need good reaction times for the corners along with a little patience. I will admit to spending far more time than I expected today just racing drones, wonderful.
Find the game on Humble Store and Steam, absolutely awesome game do check it out.
Some you may have missed, popular articles from the last month: