After a very successful Kickstarter campaign which included Linux support, One Step From Eden inspired by MegaMan Battle Network now has a Linux demo available.
One Step From Eden combines strategic deckbuilding and realtime action with roguelike elements. Cast powerful spells on the fly, battle evolving enemies, collect game-changing artifacts, make friends or make enemies. Make it one step from Eden, the last shining beacon of hope in a bleak post-war world. Fight alone (or with a friend in co-op) and lead your character down a path of mercy or destruction.
They weren't originally going to put out a demo for Linux, so this pleases me greatly as it shows their actually serious about their Linux release and it means we can make sure it works nicely. They also have a slightly newer trailer to show it off: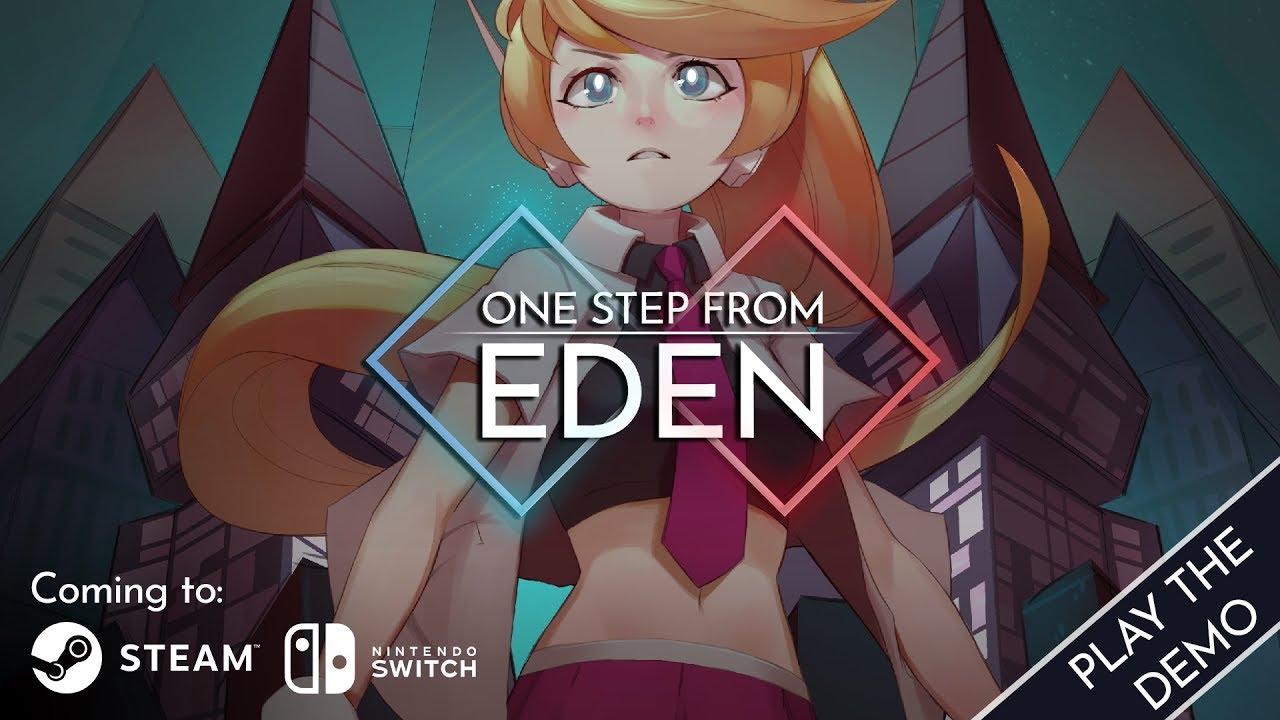 I have to admit, after the developer messaged last night about the demo being on Linux I've been a little hooked by it. The fast-paced real-time action, which has you use abilities from your deck is incredibly fun and certainly a lot more than I honestly thought it would be. Certainly a game you need to try to appreciate the combat system I think! It can be a little chaotic but—wow, did it have my attention or what!
The deck-building system and rewards after battles also feels a little like Slay the Spire, as you pick a new card when you win. When you level up, you also choose an item which even feels a little like Slay the Spires Relic system. To me, this is really damn sweet.
What it will feature at the full release:
Deckbuilding with 200+ spells & 100+ game-changing items
Action deckbuilding, a blend of bullet hell action and card game strategy
8+ Playable characters and Bosses
Life or death choices with alternate runs and endings
Unique evolving enemies that get ingeniously more difficult
Procedurally generated worlds and battles
Local co-op and PvP
Full controller and keyboard & mouse support
Steam Workshop & mod support
You can grab the demo on Steam and Game Jolt. I think it's awesome so I urge you to give this one a shot.
The release is currently scheduled for sometime in "Q4" this year, so it could be anywhere in October to the end of December. Once they put out a final date, I will let you know.
Some you may have missed, popular articles from the last month: