Time for another adventure? OpenMW, the free and open source game engine for Morrowind just had a brand new release. Do note, this release does not include the long-awaited Shadows implementation.
There's various AI improvements, shader water is rougher during bad weather, more options in the launcher, 360° screenshot support, you can now deal critical hits to unaware enemies with ranged weapons, performance improvements, multiple issues with spell-casting fixed for scripted events, hit detection improvements and so on. Of course it also includes tons of bug fixes, solving around 200 issues. See more on the OpenMW website.
Their release video: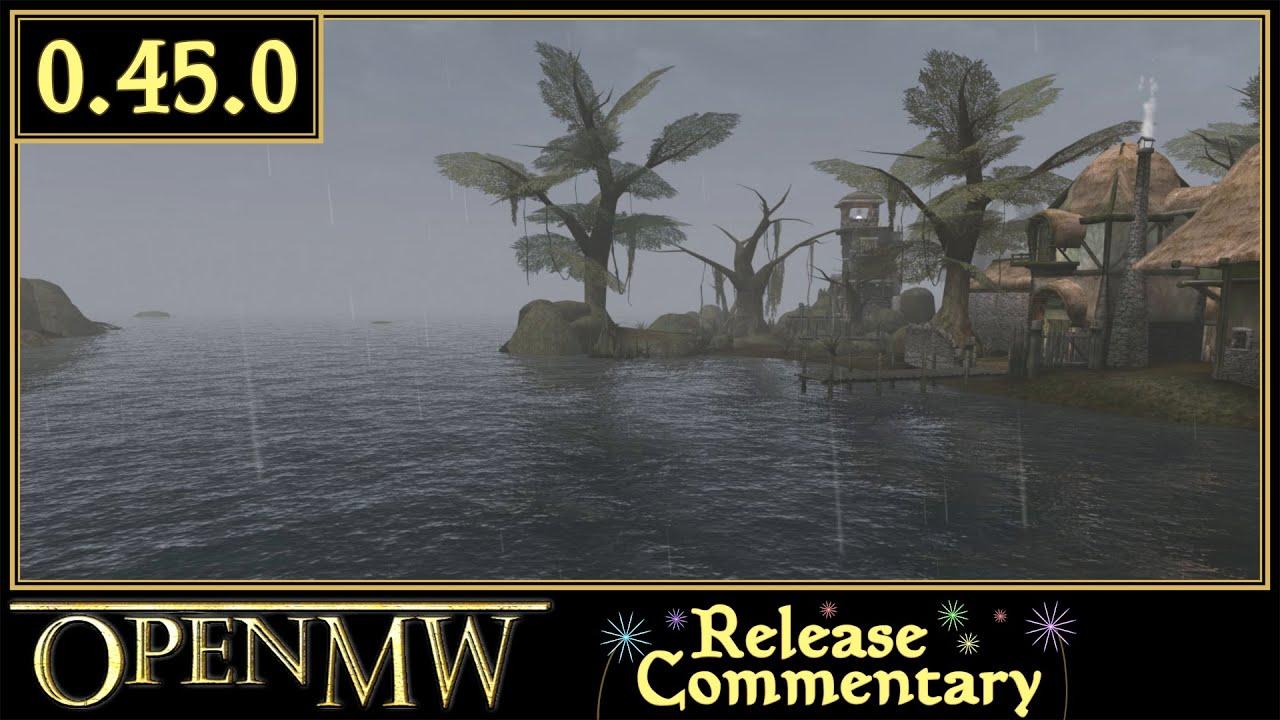 Constantly amazed by this, once shadows are in I will be personally giving it a play through. This is why I love the open source community making game engines like this, so many games I didn't get a chance to finish when I was younger that I can now. It's not just that though, some games don't age well so getting them improved in this way is fantastic.
It does need a copy of Morrowind to play, you can find it any time on GOG and Steam. However, right now it's also free to grab from Bethesda using the code "TES25TH-MORROWIND" until March 31st.
Some you may have missed, popular articles from the last month: