Gremlins, Inc. is a very interesting strategy board game with a steampunk world, it's now been out for three years and they have a huge discount on Steam.
This is an intense strategy board game in a steampunk world of corrupt capitalist gremlins who compete for money, political power and prestige. Save and invest, steal and extort, arrest and get arrested – in single-player and multiplayer, with ranks and ladders, team mode and spectator mode. Featuring seasonal content updates, regular tournaments, item drops, full support of Steam Community Market – and more!
I was actually sent a key by some PR team many moons ago, for various reasons at the time that I don't remember we ended up not covering it. A shame too, as it's quite good. Quite a lot of different mechanics, that really do require you to play through tutorial. Thankfully, the tutorial is actually pretty streamlined and gets you going reasonably quickly.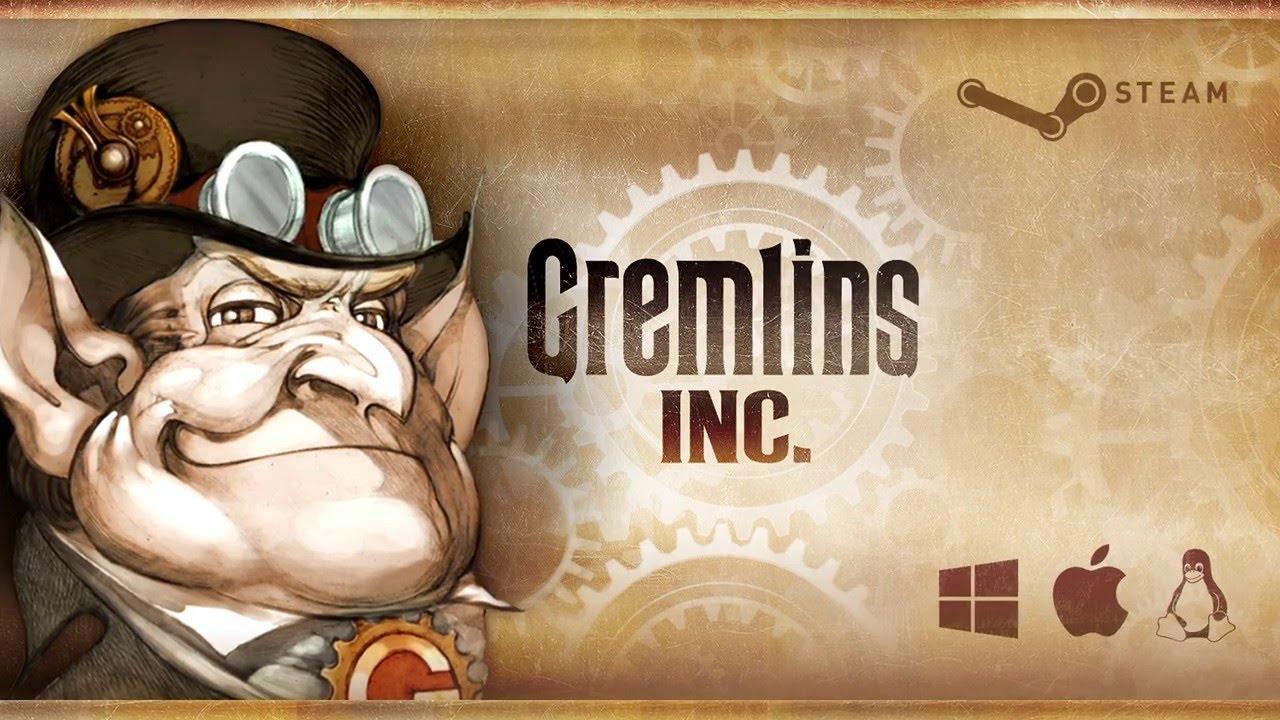 I like their DLC policy too, no one actually needs to buy DLC as the main game is continuously updated free with DLC only being cosmetic items to support the developer with a little extra funding if you enjoy playing it.
No problems playing the Linux version, seems to work very nicely. If you do decide to pick it up, it gives you two different versions of the game. There's Gremlins, Inc. which offers online play and single-player along with Gremlins vs Automatons, which is a fully offline game with no connection to their servers at all.
Anyway, it's three years old now and to celebrate they put it on a great discount. Find it on Steam, it's 75% off for another day. Also on Humble Store but no discount there right now.
Some you may have missed, popular articles from the last month: