You will be forgiven if you've not heard of Pine before or you forgot about it, I haven't kept track of it since the Kickstarter and it's releasing later this year!
It was funded way back in April of 2017, with over four thousand backers giving the developer Twirlbound over one hundred and twenty thousand euros! With so many games, it's easy to lose track but they've now announced a partnership with publisher Kongregate and a release window for Steam in August (but no exact date).
On top of that, the latest teaser trailer is looking good: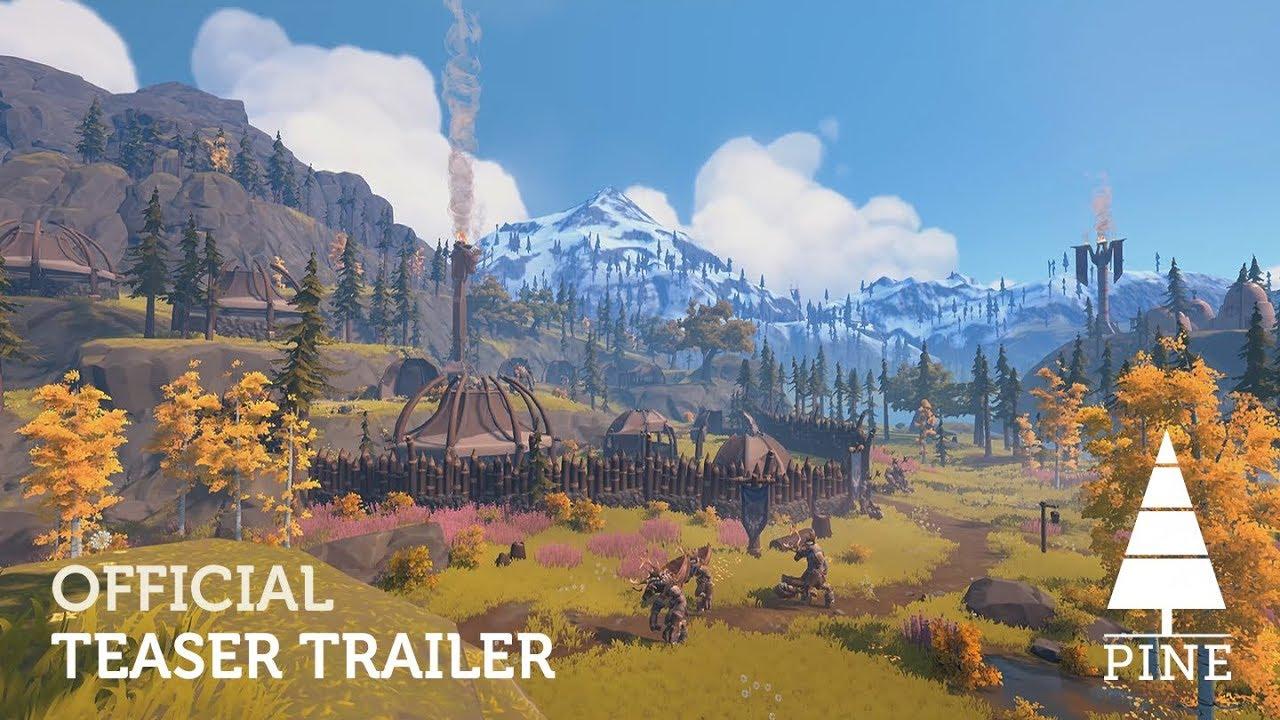 Features the developer said it will offer up to a willing adventurer:
A seamless open world to explore, filled to the brim with secrets, puzzles and collectibles
A smart simulated ecology of species who fight each other over food and territory
A diverse cast of species to befriend or hinder through trading, talking, questing and fighting
An engaging combat system that learns from your every move
A sweeping story of a human tribe at the bottom of the food chain, struggling for survival
What has me excited, is they say it has a "smart simulated ecology that adapts to the player's actions and inactions" so I'm very keen to see more on this.
Since a Linux version was part of their original campaign and it's been a long time since I heard anything, I reached out to confirm it's still happening. The response I got was very positive:
That's definitely the plan. So far it's been working so unless major issues pop up that we can't fix in time being the small team, the game should be supported on Linux at launch! If not that, we definitely aim to release it at any point, but the goal is at launch.
Naturally, I've offered an additional hand at testing if they need it. Either way, I will absolutely be taking a look at release.
You can wishlist and follow it on Steam here and you can find the official site here.
Some you may have missed, popular articles from the last month: