In a future not too far away, one Artificial Intelligence proved better than the rest, better than governments and now everyone is connected in VirtuaVerse.
Announced yesterday from developer Theta Division and publisher Blood Music, it has a seriously good style to it. Take a look at the announcement trailer: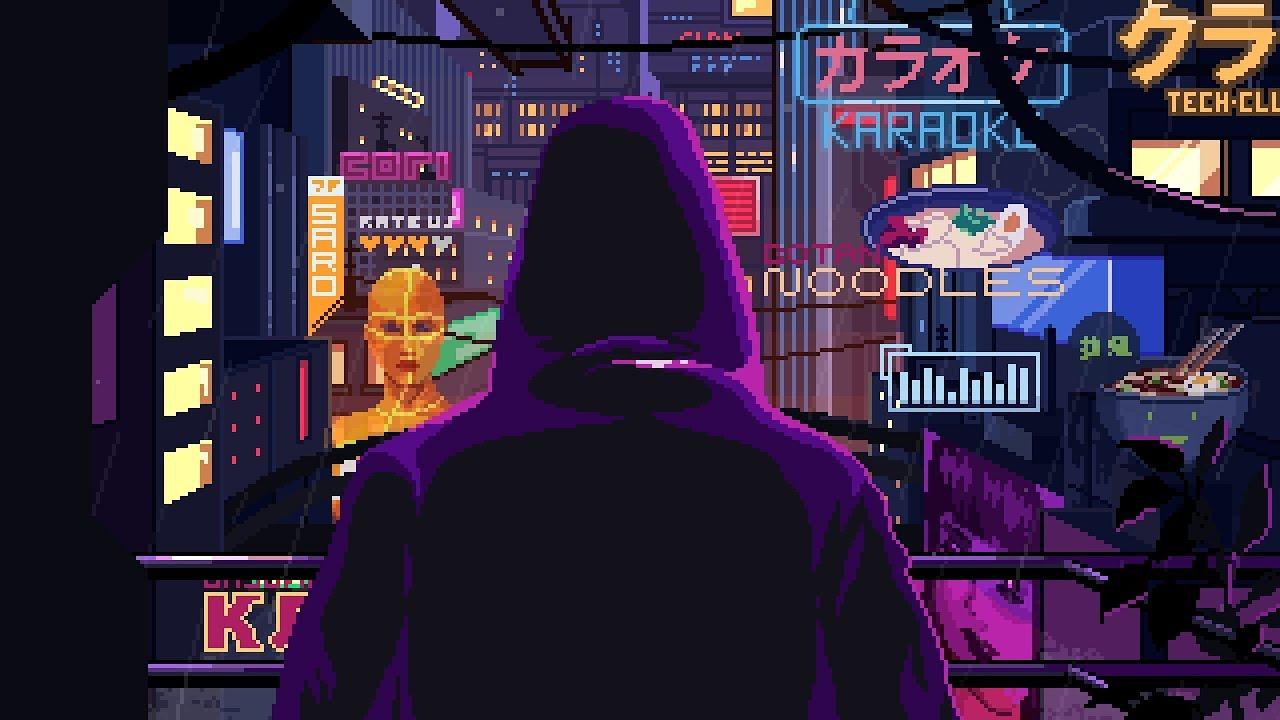 Some of the story:
In a future not so far away, one Artificial Intelligence prevailed above all other AI's and their governments. Society has migrated to a permanently integrated reality connected to a single neural network which continuously optimizes their experiences by processing personal data.

Nathan, an outsider still refusing to comply to the new system, is making a living off the grid as a smuggler of modded hardware and cracked software. Geared up with his custom headset, he is among the few that can still switch AR off and see reality for what it is.
As most stories do, it all goes downhill and Nathan's girlfriend disappears and so your journey to find out what happens leads you across the world.
The Steam page is now up and it shows Linux support, also confirmed by one of the team on Twitter recently to be sure.
If you're a fan of point and click adventure games, you must be loving the past few years. The genre has seen such an incredible resurgence! So many new titles being announced and released recently.
Hat tip to Cybolic.
Some you may have missed, popular articles from the last month: