With a style inspired by the likes of Catherine and Persona 3, CHROMATOSE fuses together RPG and Visual Novel gameplay.
CHROMATOSE is a 2D Visual Novel/Role-playing Game with emphasis on meaningful decisions, character relationships, and a compelling story: You've awakened in a strange nightmare after a fall that should have ended your life. Around you are amnesiac strangers who are also trapped in this world for their own unique reasons. Escape the collective nightmare in 12 hours or never wake up.
It's a Kickstarter campaign that I somehow completely missed, one that is in fact already over and the developer managed to get the funding they needed. Ending a few days ago on April 11th, they smashed their goal to end up with just over twenty five thousand dollars.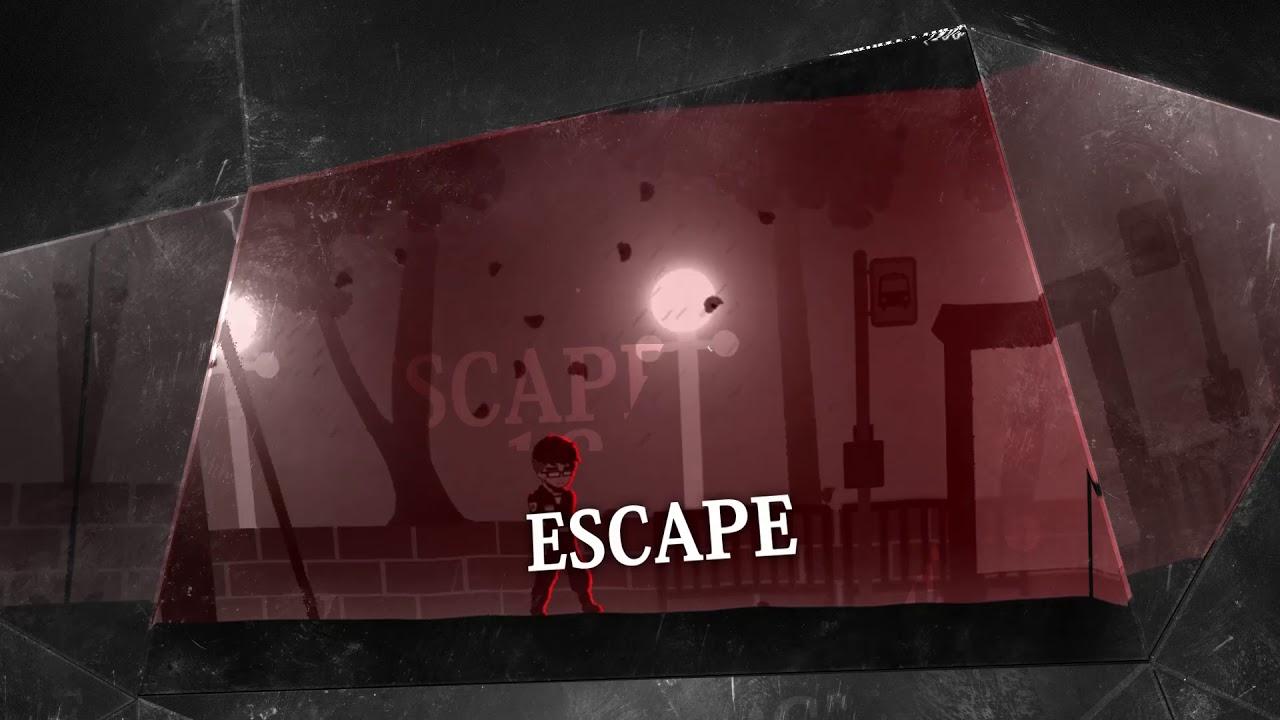 Features it's going to offer:
Build relationships, battle nightmares, recover your lost memories, and uncover the mysterious pasts of each of the visitors trapped in the coma world!
An immersive re-imagining of the visual novel genre loaded with gameplay!
A novel rapid-fire battle system that weaves the relationships that you build with how effective you are in combat!
10 bittersweet stories about self-redemption and personal growth, each with their own unique, colorful world!
Every decision you make will significantly affect gameplay and determine which ending you arrive at!
A stylish artistic/musical direction reminiscent of its inspirations -- Persona 3 (ATLUS), Catherine (ATLUS), and the Monogatari anime series!
Why is it interesting to us? Well, it will support Linux of course and it actually has a demo available you can try from itch.io or Game Jolt. The developer claims the demo offers up around 2 hours of story-driven gameplay, 30+ original tracks in the OST and decisions that will affect how the game plays out.
I tested it and it does work quite nicely on Ubuntu, so we have another great game on the way. The full release isn't scheduled for some time though, as according to their details it won't be out in full until 2021!
Some you may have missed, popular articles from the last month: