GZDoom, the incredibly popular game engine for Doom and all sorts of mods and entirely new games has a major release now available.
As reported by a guest post here on GamingOnLinux last month, the GZDoom team has been working on getting Vulkan support in. This is the first major step, as it's available in the 4.0.0 release but they do very clearly note that it's in the alpha stages and will likely crash and burn. However, it should work fine with vanilla Doom. To try it out, simply use the "+vid_backend 0" launch code and "+vid_backend 1" to go back to OpenGL.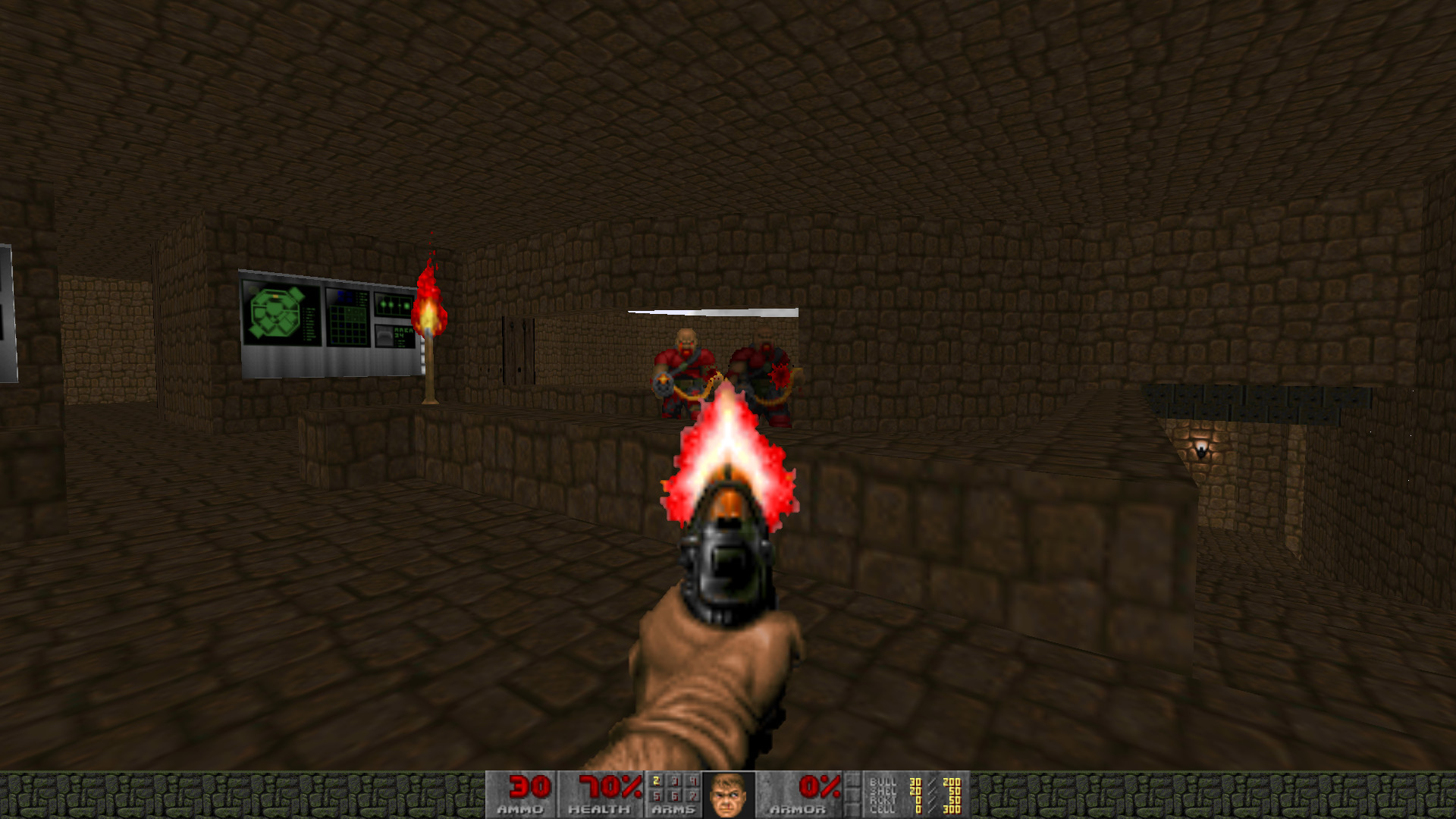 The Plutonia Experiment running on GZDoom 4.0.0 with Vulkan.
On top of that the 4.0.0 release also adds in a few other bits like translations for multiple languages, GZDoom now runs at a minimum of 640x400, code restructuring, they moved the controls menu to submenus under "Customize Controls", more clean ups to the options menu and plenty of ZScript changes too.
Links: Official Site | GitHub | Release Announcement
Some you may have missed, popular articles from the last month: