Two bits of Total War news today. Humble Store is doing a Total War weekend sale and info about the next Total War: WARHAMMER II expansion release date for Linux.
Firstly, Creative Assembly have announced the next DLC for Total War: WARHAMMER II named The Prophet & The Warlock. It's going to release for Windows on April 17th, with Feral Interactive announcing today that the Linux (and Mac) release of this new DLC is going to be "shortly" after Windows.
It will include:
Two new Legendary Lords, Ikit Claw (Skaven) and Tehenhauin (Lizardmen), with their own quest-chains, legendary items and skill trees.
Two new playable factions, Clan Skryre (Skaven) or the Cult of Sotek (Lizardmen), with unique new campaign mechanics.
Nine new battlefield units and variants, including the bullet-spewing Ratling Gun Weapon Teams and the fearsome Ripperdactyls.
New Regiments of Renown for players to unlock, recruit and field.
You can see a trailer for the new DLC below and more info here: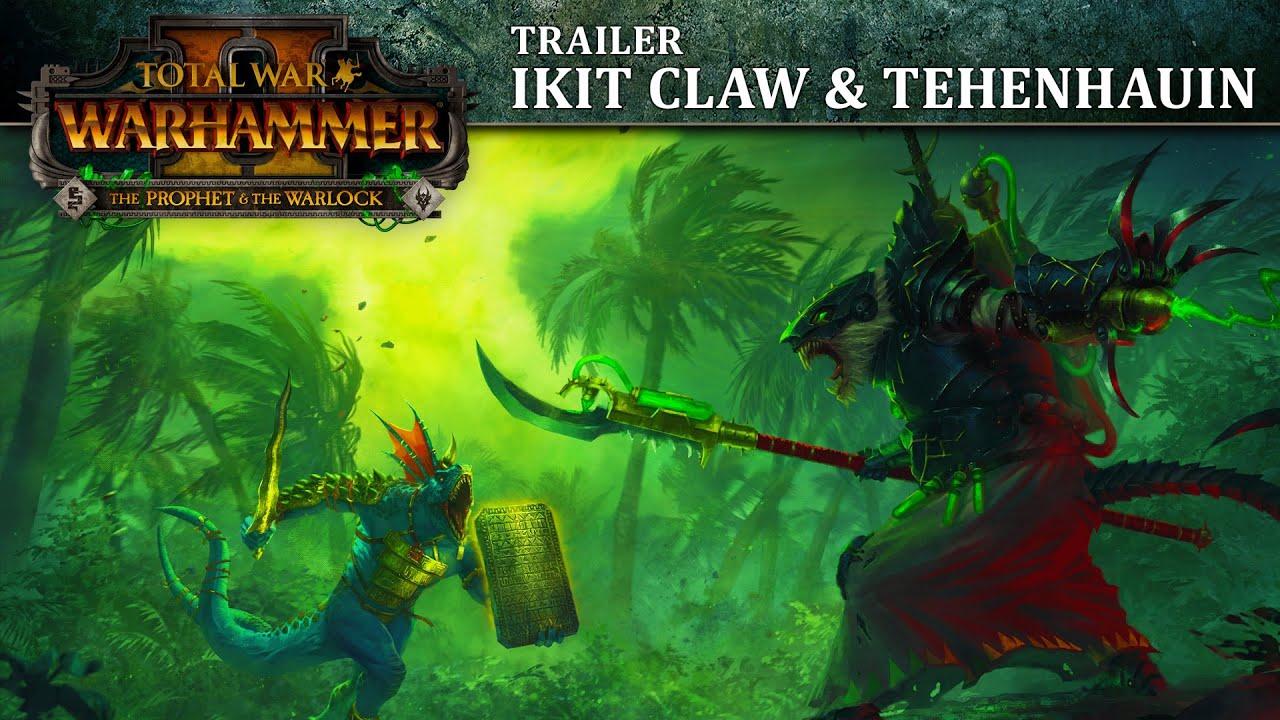 Additionally, to go along with the Total War theme, Humble Store are doing their own Total War weekend sale.
Since Linux has quite a few Total War games ported, you can probably find some good deals (or finish your collection with some DLC). Sale highlights:
See them all here on the Humble Store.
Some you may have missed, popular articles from the last month: