Think you're made of tougher stuff? Killer Chambers will probably test you, given how you need some seriously slick reaction times and a good memory to survive it.
Killer Chambers is an action-platformer/memory-game hybrid. You must survive in small rooms filled with traps until one turn of the hourglass. Beware, even if you're hit only once you die! Can you hold out against an unforgiving bullet-hell in a narrow space?
After watching the included trailer below, I can safely say this is a game that would make me table-flip in no time, take a look: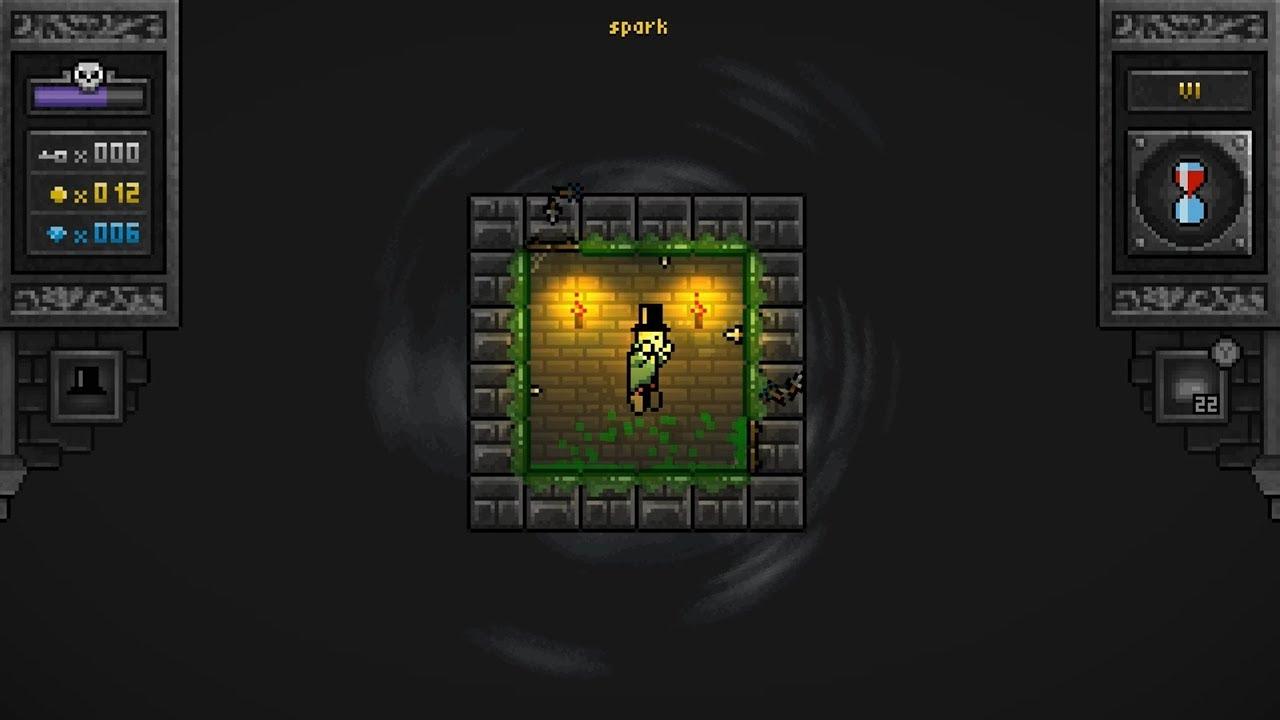 Released originally earlier this month, the developer just announced it's now supported on Linux. What I like to see, is that they clearly gave the Linux version some actual testing attention to make sure gamepads worked too. I also love when developers make announcements about supporting Linux and give it a funny little image, like developer Village Bench did for Killer Chambers: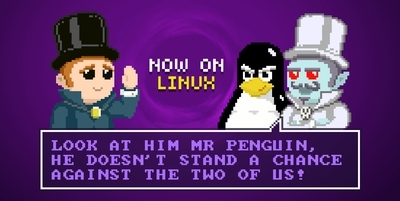 Features:
Fast-paced and tough action-platformer with puzzle and bullet-hell elements.
Over 40 rooms, each one with 3 levels of difficulty.
5 floors with unique traps and bosses.
More than 500 finely tuned trap patterns.
A funny story told by dialogues in a visual novel style.
Many items to help Brave Lord in his adventure.
12 hats that grant you special powers, as long as they don't fall from your head!
You can find it on Steam for £3.99/$4.99/€3.99.
Some you may have missed, popular articles from the last month: