The emulation scene is very much alive and well, with the PlayStation 3 emulator RPCS3 continuing to show awesome progress.
Firstly, the big news! RPCS3 has now crossed 85% of reported games now being able to actually get in-game or be playable. Their February report shows 1,174 titles as playable and 1,458 as getting in-game. This is incredible, considering the uphill battle they face to reimplement everything.
Notable improvements this time include much better support for PlayStation 3 accessories, so that games including Rock Band 2 and Guitar Hero games can now be played with your gamepad/accessory of choice. There's even a nice little drop-down menu to pick what device you're using.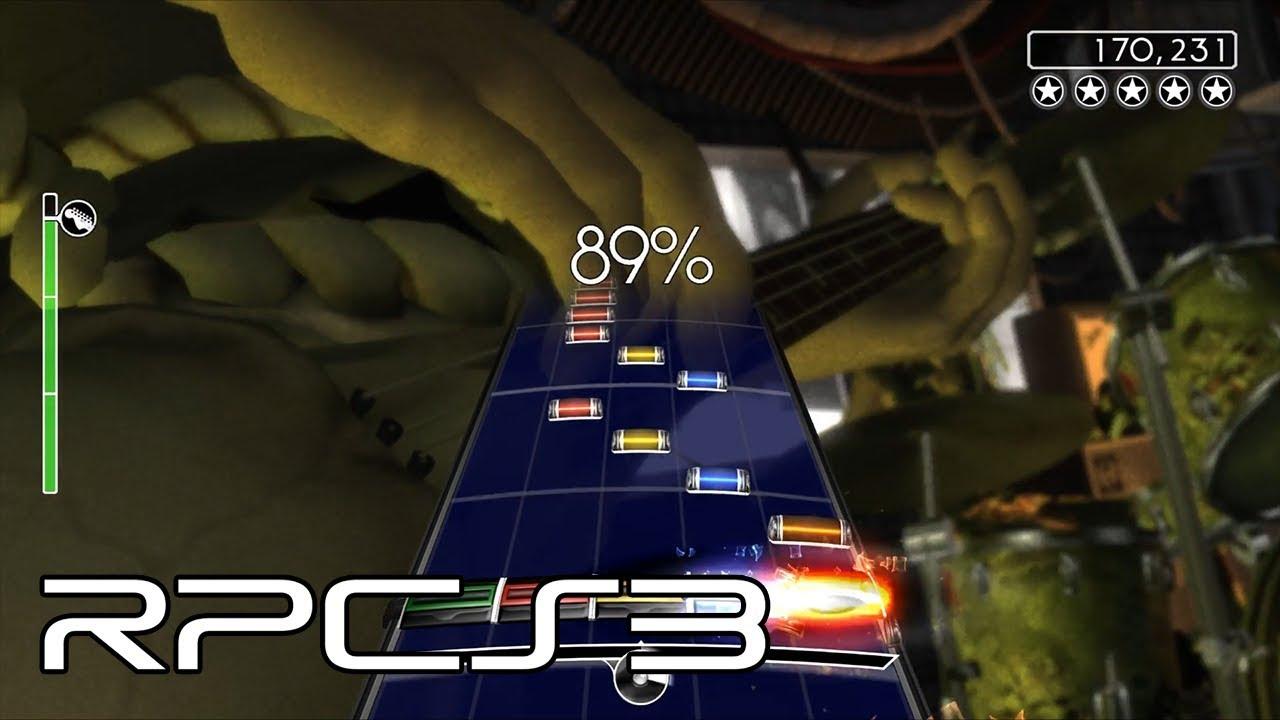 Another big change to make the experience seamless, is that RPCS3 now has a proper on-screen keyboard interface!
No keyboard needed now to interrupt your gaming time. Not just that though, they said sometimes the older Qt dialog boxes would pop-up under the game so it might seem like it had crashed. However, it only supported English so they worked to improve that as well so that French and Spanish will also correctly render. Sounds like Chinese, Japanese and Korean are still being worked on.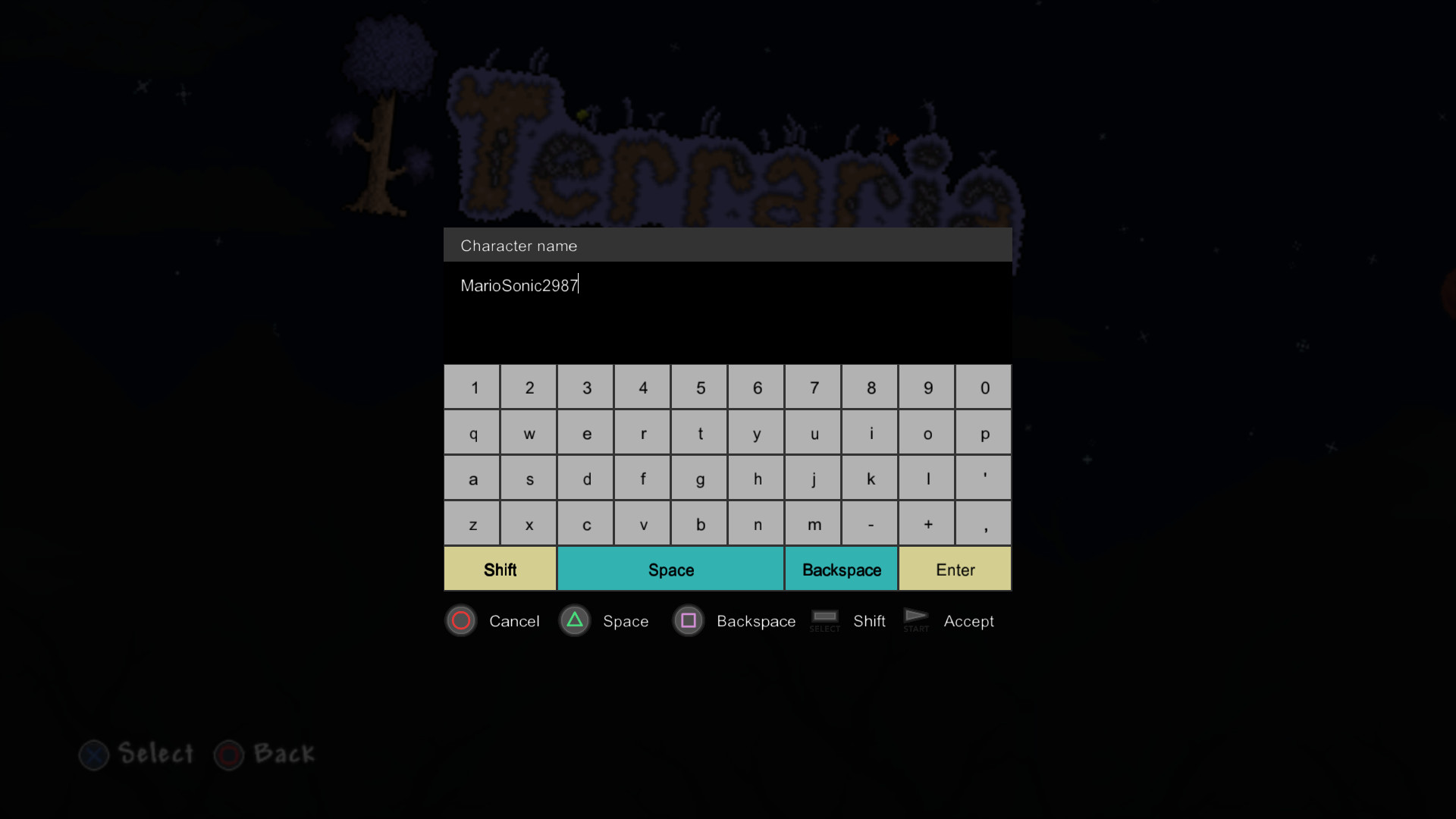 They also mentioned how they've improved the quality of text rendering for OpenGL and it does look a lot better.
As for actual games becoming playable, these include: GripShift, Rock Band, Rock Band 2 and the Track Pack games such as AC/DC Live: Rock Band Track Pack, MotoGP 10/11 and Tokyo Jungle.
Titles that can now actually get in-game but have remaining issues include: Super Hero Generation, Dark Mist, MX vs. ATV Alive, Genji: Days of the Blade, WWE SmackDown vs. RAW 2009 and WWE '12.
For future updates, they teased improving compatibility of the "PPU LLVM recompiler", which means games making full use of it will see a performance improvements that's like "night and day" which sounds quite exciting.
See the full report here.
Some you may have missed, popular articles from the last month: