Gladiabots, a very fresh take on the strategy genre is getting ready to leave Early Access on May 22nd. Developed by solo-dev GFX47, a former lead programmer of Dungeon of The Endless at Amplitude Studios.
Assemble your perfect team of robots and set their AI strategy with the simple to use but satisfyingly deep visual AI editor. Decide when your units should attack, gather resources, support each other, retreat depending on their health, keep their distance, close in, save their shield, react to the circumstances on the battlefield and much more. Improve, refine and repeat until you outsmart all your opponents and friends online.
It's a different kind of strategy game, one where you assemble a squad and design their AI using a rather sweet drag and drop approach and it's very cool.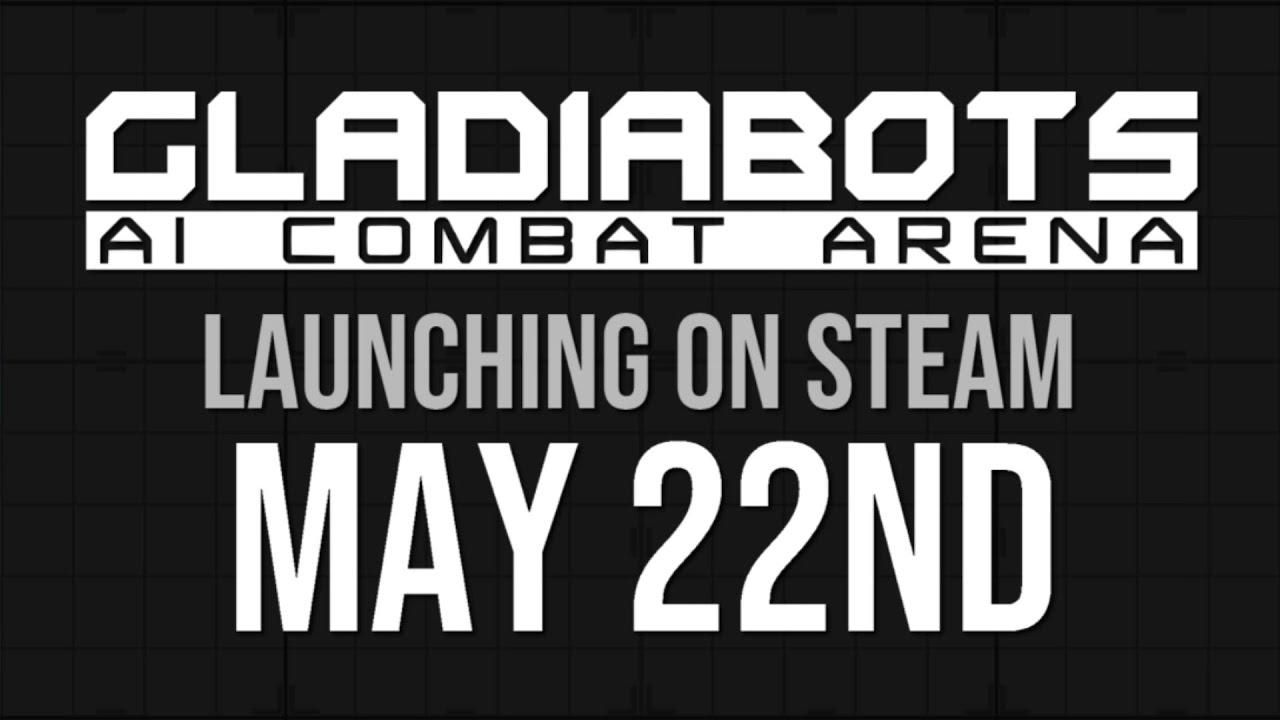 The release follows around nine months on Early Access, during this time GFX47 has added in tons of new features like new game modes, hundreds of solo missions, new AI options and so on.
Feature highlight:
Create your own AI and watch your robots execute it in the arena
Fix it, improve it and repeat it until you outsmart all your opponents!
Simple and powerful AI programming system with nearly 100 parameters resulting in millions of possible combinations (with no programming skills required!)
Create and customize your robot crew
Solo player campaign mode
Online multiplayer career mode featuring, ranked, unranked and private matches
Compete in and create tournaments
Asynchronous multiplayer - battle friends even if they are not online
And more!
It is a very impressive game, one that I've happily lost hours to attempting to refine my different AIs. It's pretty darn challenging too, one that will keep you thinking and easily worth the money. What I like about it is how easy it makes the iteration process, being able to quickly adjust things in your AI and jump back into a fresh game to see how it does. Even if you're not particularly smart or creative (like me), you can still do some pretty fun things reasonably easily. The Linux version has been running very smoothly too.
Some you may have missed, popular articles from the last month: