I do love a good bit of destruction and Sector's Edge looks quite interesting, the developer is also open to supporting Linux.
In reply to a comment on YouTube asking about Linux support, the developer said "We're 95% cross-platform, so hopefully in the near future I can get a Linux build working" so that's quite positive!
Have a look at their recent reveal trailer: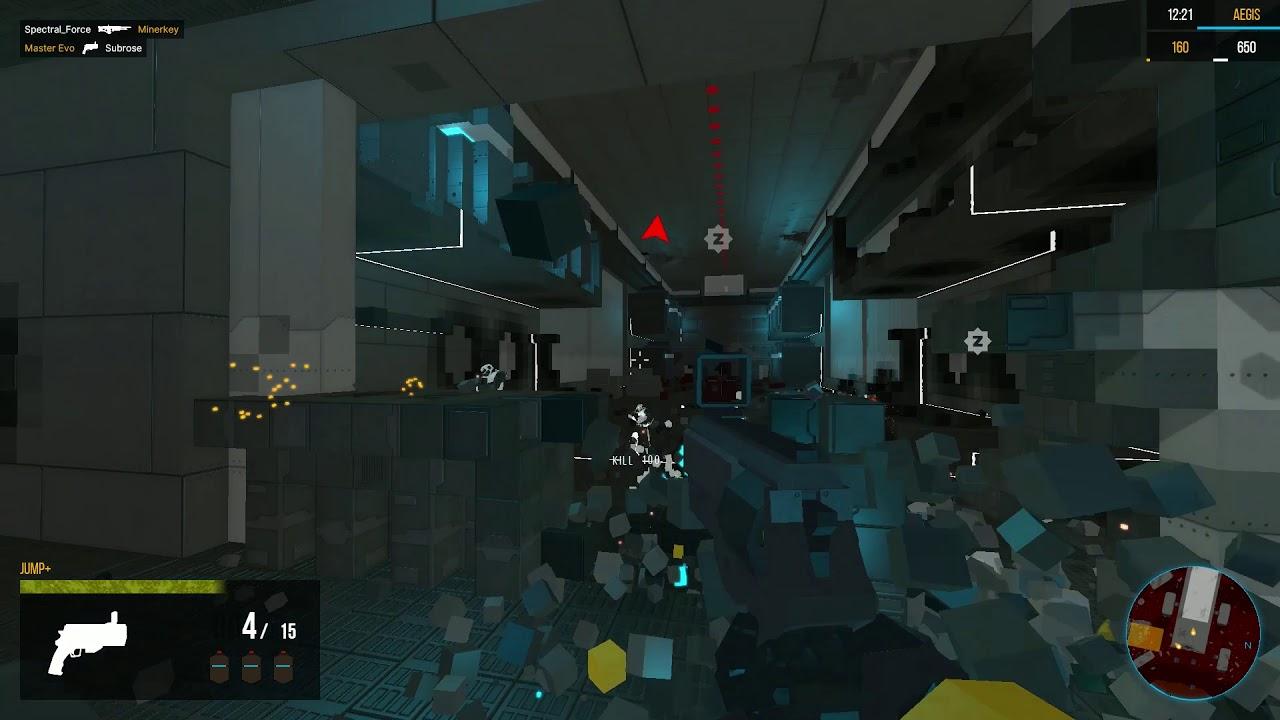 Obviously that's early stuff but what's shown is pretty promising, as long as they make the UI look a little less flat and boring I could probably enjoy this one!
For the Early Access release they're planning to have 17 weapons, 4 tools, 6 character perks, 4 different maps, a domination game mode, 2 characters skins, unlockable rewards when you level up and optional single-player challenges.
It's not due for release in Early Access until July, so perhaps if they see a little more interest in a Linux version they might do it earlier. You can let them know if you're interested in this linked forum topic.
You can follow it on the Steam page.
Some you may have missed, popular articles from the last month: