Puzzle games don't get much more streamlined than this, Jetstream has a very easy-going atmosphere combined with super simple controls making it easy to get into.
Developed by Clockwork Acorn, it was originally called Streamline and made for the Ludum Dare 34 game jam event in 2015. It ranked pretty highly, in the top 10 in fact and so they starting working on making it into a full game in 2017.
Note: Key provided by the developer to our Steam Curator.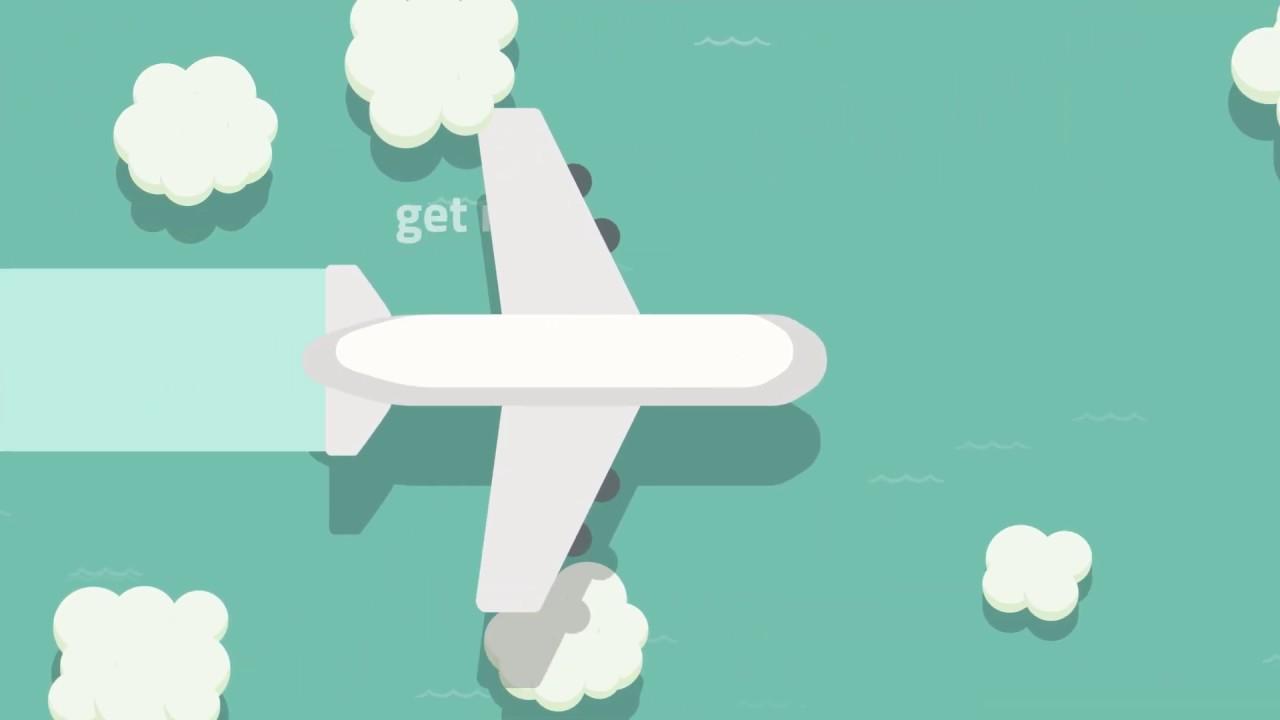 Like any reasonably good puzzle game, it doesn't throw too much at you to begin with. In fact, it's a little bit devious with how ridiculously easy the first bunch of levels are. The difficulty trickles in though, as there's multiple new mechanics that get combines together to start making you think about your moves.
It's not even remotely punishing though, a thoroughly enjoyable experience with a one-tap undo and restart ability so you can experiment with your direction as much as you want. The developer said they designed it to be a "frictionless experience" and I can certainly agree with that.
Features:
Intuitive gameplay. Easy to learn but hard to master!
14 unique and innovative mechanics. Discover and master all the mechanics and their interactions.
100+ hand-crafted levels. The puzzles have been designed specifically to immerse you in the game and take you on a pleasant journey.
Beautiful and elegant art style and music. Enjoy this calming puzzle game with a soft minimalist design.
You can find Jetstream on Steam.
Some you may have missed, popular articles from the last month: