Remember The Ultimate Nerd Game (TUNG)? Well, it's now called Logic World and it's getting a massively expanded release this Summer with full Linux support.
The aim of the game is to teach you about "digital logic", with challenges that range from super simple logic gates to full complex machines of all kinds. There's also going to be a full sandbox mode, allowing you to build and learn entirely at your own pace.
"Most people have very little understanding of how their computer works," said Jimmy Cushnie, founder of Mouse Hat Games. "Not at the most basic level where there are gates hooked up in complex patterns that can do math. I think the engineering behind it all is incredibly cool and incredibly beautiful. I want to make it easy for people to see that. I want people to play Logic World and come away feeling like they really understand what their computer is doing at the microscopic level."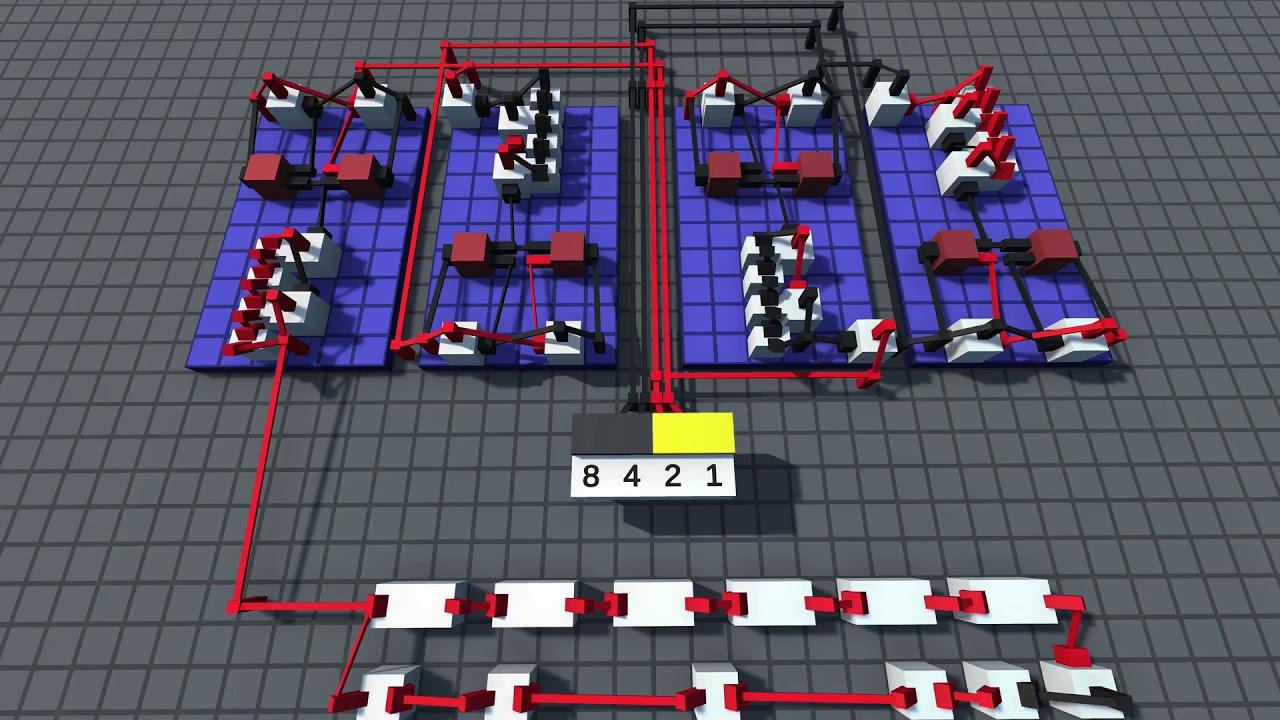 Features they say it will have at release:
Digital Logic - Build circuits that work the same way real world computer chips do.
Challenges - Solve puzzles from simple logic gates to complex machines like calculators and data storage.
Multiplayer - Logic World is built from the ground up for collaborative multiplayer. Take on Challenges with your friends or build together freely in Sandbox mode.
Performance - Build massive circuits and simulate them at thousands of updates per second - all without lag.
Modding - Logic World features powerful modding tools - the same tools the developers are using to make the game.
Online Hub - Players can upload their builds, mods, and custom challenges and share them with other players.
I'm very interested in this one, especially when I played with TUNG before and made something really dumb with it. Really happy to see Mouse Hat Games supporting Linux with the expanded Logic World, I can't wait to see what insane creations people make with it.
For those worried it will force online features on you, fear not as they said all online features are opt-in and there will be no DRM.
You can now wishlist and follow it on Steam, itch.io and Game Jolt.
Some you may have missed, popular articles from the last month: