Mixing the gameplay up again, SteamWorld Quest: Hand of Gilgamech is a card-based RPG from Image & Form Games and
Thunderful. Released today with same-day Linux support, it sure does look great!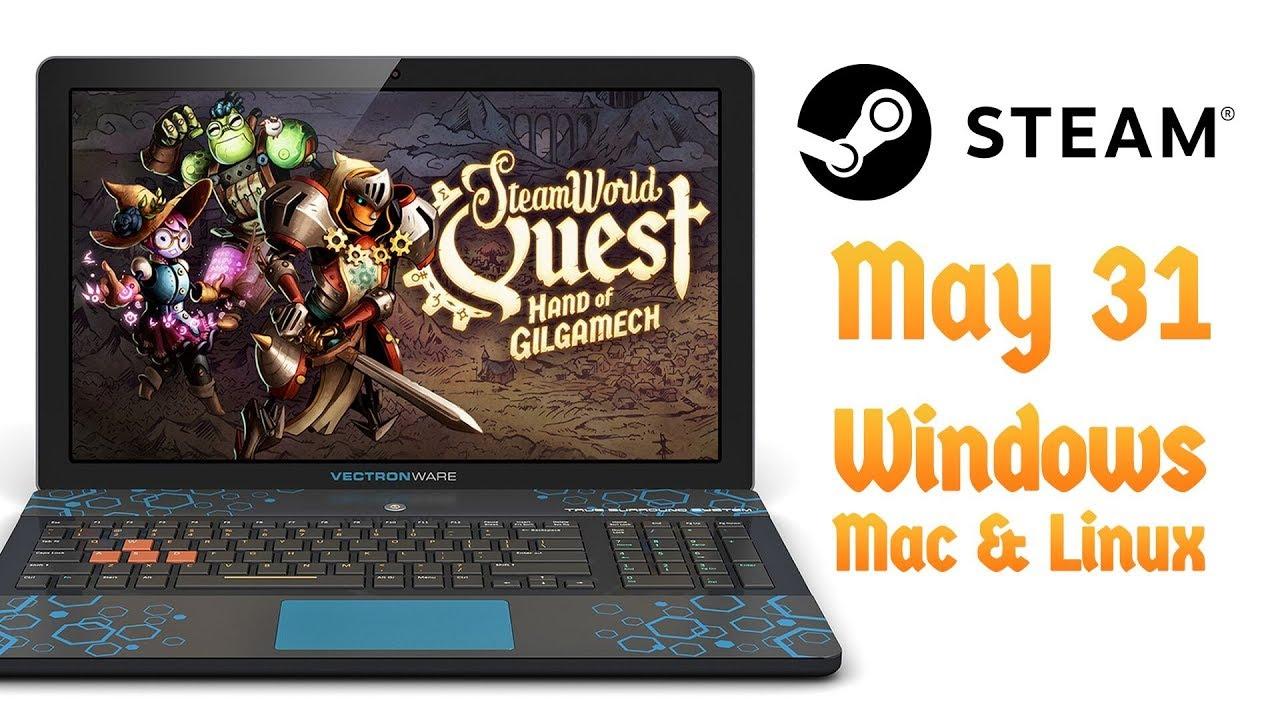 A little more about it from the developer:
SteamWorld Quest is the roleplaying card game you've been waiting for! Lead a party of aspiring heroes through a beautifully hand-drawn world and intense battles using only your wits and a handful of cards. Take on whatever threat comes your way by crafting your own deck choosing from over 100 unique punch-cards!

What awaits you is a luscious treasure chest filled with gold, dragons, vivid worlds, magic, knights in shining armor as well as XP, turn-based battles and all that good RPG stuff! The game's humorous mix of traditional fantasy and steampunk robots makes for an unforgettable experience with lots of laughs.
My own thoughts will have to wait a few days it seems, as the review key I was provided with needs some adjustments to the Steam configuration as it cannot access the Linux content. I've messaged the developer and publisher to sort it out. It's gotten glowing reviews from many others and the previous games were excellent, so I've no doubt this will be too.
You can pick up a copy on Steam right now.
Some you may have missed, popular articles from the last month: