Gladiabots makes me feel dumb, very dumb. It asks you to create various AI and assign them to robots, to face off against another team of robots in a battle arena.
It's a strategy game of sorts, while also being a logic puzzle programming game at its heart as well. It offers up a single-player campaign, which realistically is just a (quite good) extended tutorial to get you ready to compete against other real people. This is where it really gets interesting, as it offers online play but it's of the asynchronous sort so you're not playing at the same time, meaning it doesn't actually need people online to play which makes it pretty sweet.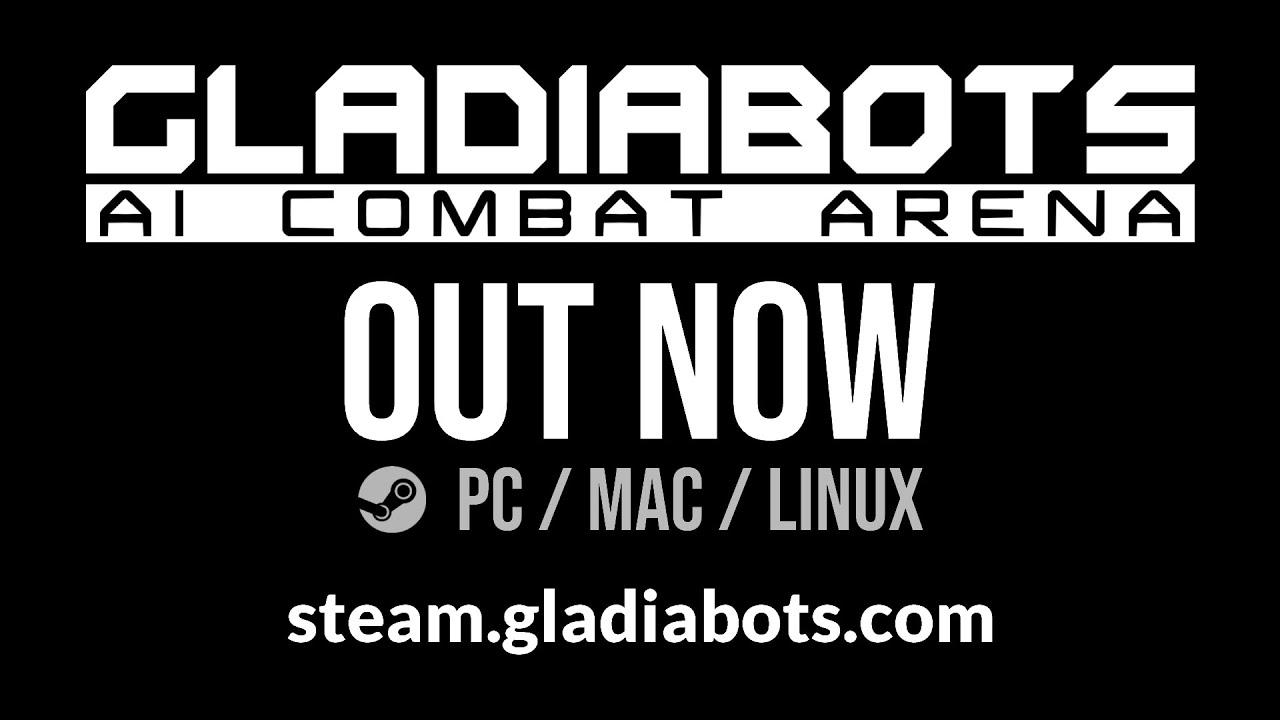 It just left Early Access and I will admit I'm being a little overly dramatic on the dumb part, it's actually surprisingly easy to create a somewhat competent AI thanks to the very friendly drag and drop interface. When I say competent though, I mean I can make my robots not act like a potato. They still die often, quite quickly too but it's also damn good fun to try.
It offers up different game modes like elimination, domination and collection as well as a sandbox mode to fully experiment with your AI creations.
Some you may have missed, popular articles from the last month: