Recently, I wrote an article pointing out that the voxel-based first person shooter Sector's Edge might come to Linux, well it's now confirmed.
While doing the previous article, I opened a forum post on Steam to give my support to the developer. They replied to mention tests were being done and then I noticed soon after SteamOS + Linux system requirements being added. The developer then replied again to confirm Linux is now going to be supported. That's a rather nice turnaround!
Take a look at how fun it looks: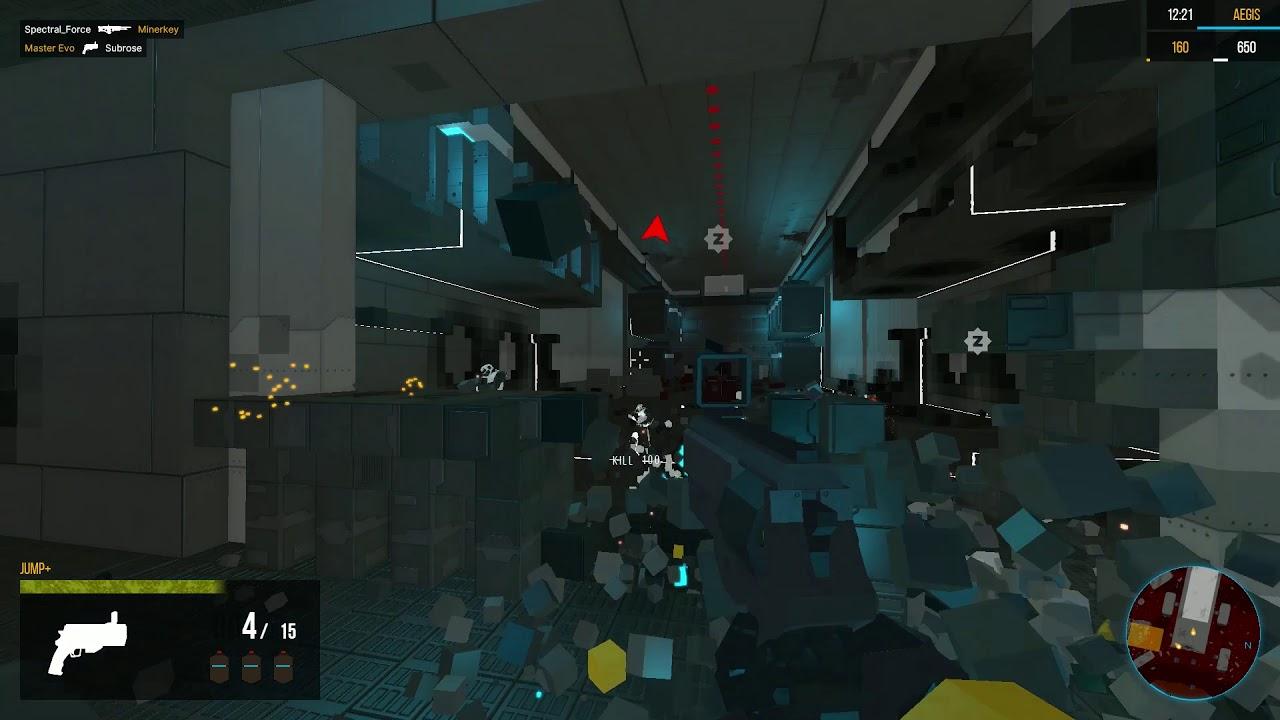 More about it:
Sector's Edge is a fast-paced destructive voxel-based first person shooter in which two teams of 8 fight for zone domination across various planets.

The environment is composed entirely of voxels (blocks) which can be destroyed or created, resulting in a constantly changing battlefield. You can fully customise your character, weapon loadouts and preset structures for quick building.
At the initial Early Access release it will have 17 weapons, 4 tools, 6 perks, 4 maps, a domination game mode, 3 character skins, a level up system with unlockable rewards and single-player challenges. All sounds pretty good, I'm pretty excited to give this one a go as a huge FPS fan.
Now that it's confirmed, be sure to wishlist and follow it on Steam for the release in July. Nice little early birthday present for me there, as I turn 31 in late July.
Some you may have missed, popular articles from the last month: