According to the information on it, Hegemone Pass is a stealth RPG (they say JRPG, but they're actually French). It's set in the Greek Underworld, with combat and exploration mixed in with an alert system
Follow the story of the goddess Persephone, the Queen of the Underworld… who got her title has been stolen by her very mother, Demeter! With the Underworld being ruled by her mother, Persephone must now survive against her very own citizens who are hunting her down, and retrieve her title and rulership of the Underworld.
Take a look at the trailer: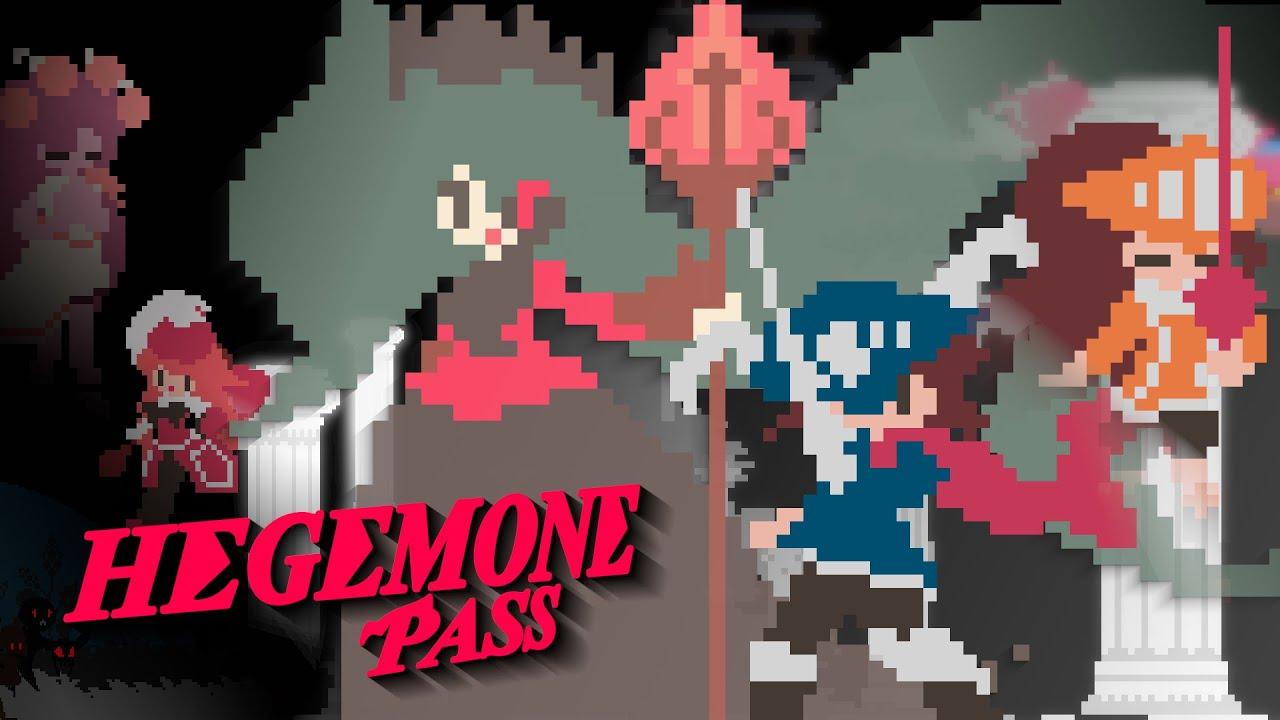 I like the sound of this alert system, as if you get spotted they don't just chase you, they will actually sound the alarm and end up calling in some reinforcements and any neighbouring enemies will jump in to help them against you. If there's a lot of them, you might end up facing off against an additional wave of enemies.
Actual combat is turn-based with a timeline to show when someone will be available, although you can mess with this. Some attacks will allow you to push people back which would be handy if you're running low of health.
They're hoping to get €16K, with the campaign set to end of June 10th. They've had a bit of a slow start, looks like it might struggle a bit as they've not even managed to gather €400 yet.
What's nice about this one, is that they do have a demo available and there's a Linux version of the demo too which you can find here. Head over to the Kickstarter here if it sounds like your thing.
Some you may have missed, popular articles from the last month: