Everything getting a bit much? Take some time to relax, as Himno is now available on Linux and it's free.
It's a bit of an odd one really, a platformer where you run around in procedurally generated environments with a big sword on your back you never get to use. There's no enemies, so there's no actual need to use it.
Created originally as a "private project" which the developed played to "de-stress", they decided to share it for free as they loved what they ended up with.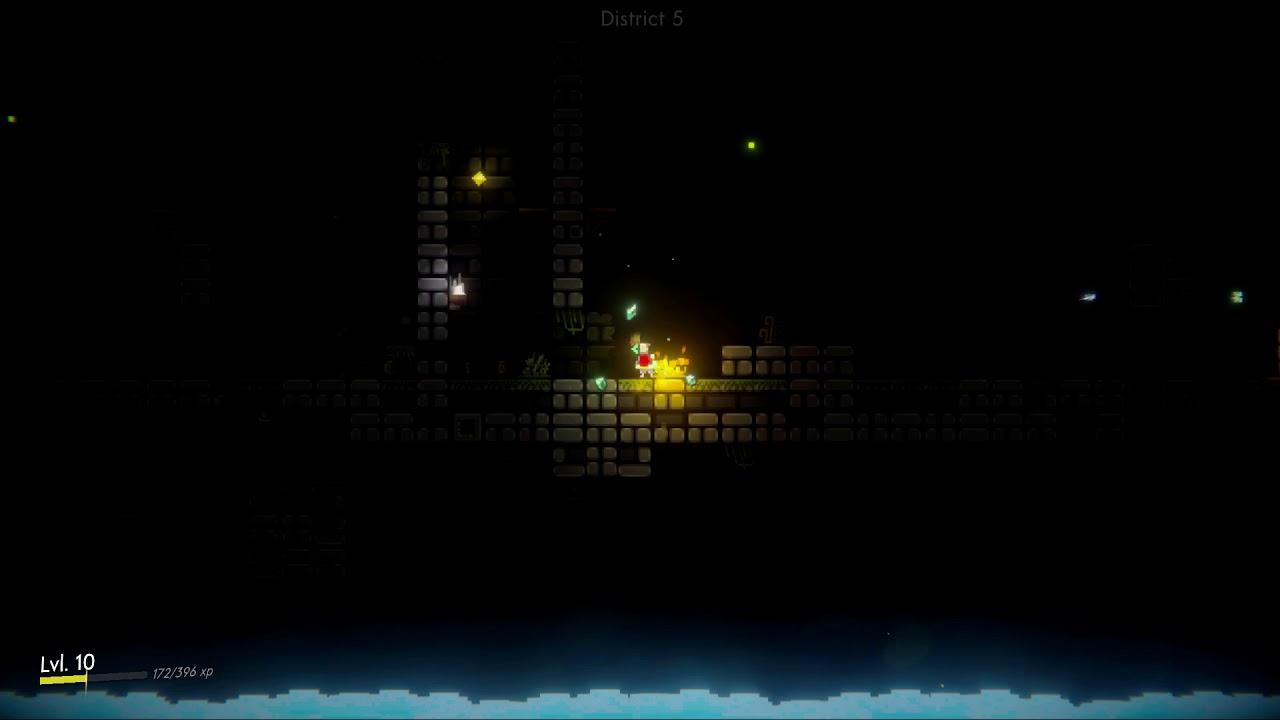 I've played a little while of it and the main thing that sticks out is just how dark it is. It's a little difficult to see at times but it still has quite an impressive feel and atmosphere. The developer also said your actions "trigger emotional soundtracks and vibrant visuals" and I certainly appreciated the lovely audio work. For those who do want some kind of direction, it does have 11 achievements to try and complete.
The Linux version does work, however you need to do two very quick fixes. In the installed files, you need to rename the "himno_data" folder to "Himno_Data" and inside this folder rename the folder "mono" to "Mono". Another case of file sensitivity striking again, something that comes up surprisingly often. I've made the developer aware they need to solve this, hopefully it will be done soon.
It's developed by David Moralejo Sánchez, who also made the Early Access game Medieval Shopkeeper Simulator so perhaps if they get good feedback from Linux gamers that might come to Linux too. They've also announced they're working on a second Himno game which actually will have combat in it.
You can find it free on Steam.
Some you may have missed, popular articles from the last month: