Hi people!
Earlier today (it's still today if you haven't gone to bed yet, right?) I released a small arcade game that I've been working on for the past couple of days called Honeycomb CRUNCH.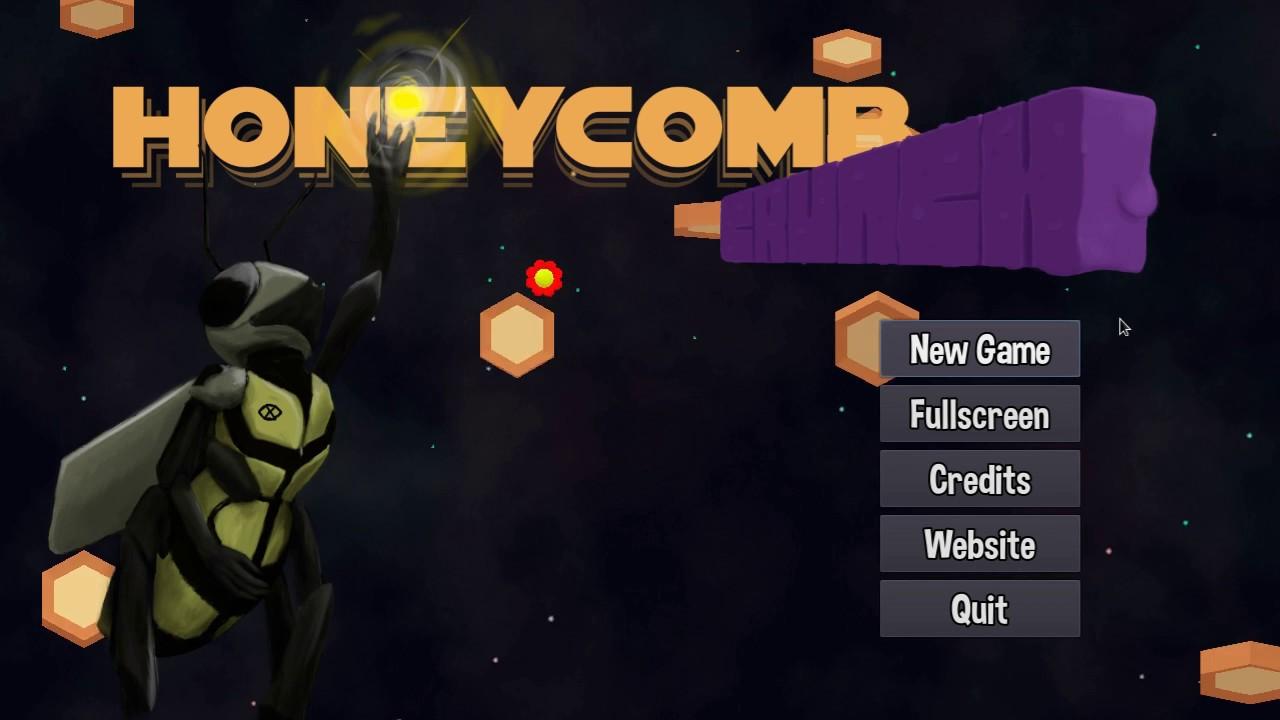 The game itself might not knock your socks off (or maybe it will - I think it's fun!), but I've also released the source code with the intention that it might be inspirational or educational to anybody considering learning the open source Godot engine.
You can find builds of the game on itch, and the sources up on GitLab. If Honeycomb CRUNCH inspires you to make something of your own or make something based on it, I'd love to hear about it. If you just enjoy playing the game, I'd love to see your scores - 2310 is my current best!
Some you may have missed, popular articles from the last month: