Another Jupiter Hell update arrived recently, as ChaosForge rip and tear towards the Early Access release next month. I expect great things when this is finished, as it's already glorious.
Disclosure: I personally backed it on Kickstarter, however the developer gave me earlier access anyway.
After testing out the last update, I came away very impressed with the style and the atmosphere in Jupiter Hell. It hits a lot of the right notes to be Doom-like and act as a successor to DRL (DoomRL). Another release is out now adding in a Challenge Mode and badges to earn, a Hunker mechanic for cover, a Hunker down trait for the Technician class, the AI was updated and monsters might fight amongst themselves and a new smoke mechanic with smoke grenades to cover your retreat.
Take a look at around 9 minutes of fresh gameplay on Ubuntu 19.04, this time I take on the "Angel of Shotgunnery" Challenge Mode. I must admit, I like this challenge and it certainly makes it interesting since you have to get close and personal.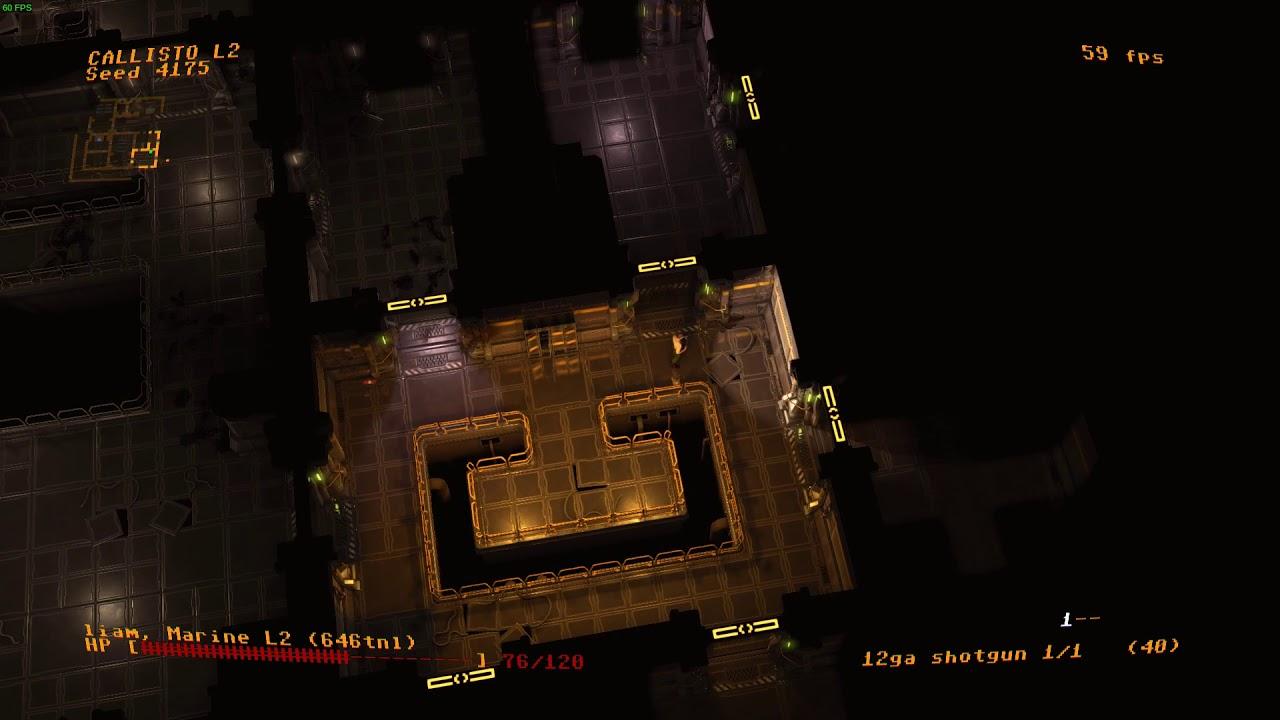 I panicked a bit at the end there, as tried to blow out the barrels but I was on the wrong darn side of the door. What a way to go out…
ChaosForge have said the next update is due in around two weeks, so that should be around the 24th of May. This next one should include more challenges, work on active skills to make classes more different and make it a little more tactical. All sounds pretty exciting, sounds like it has a good direction and roadmap. They're also working towards a bigger sounding update too.
I'm looking forward to character classes feeling a lot more different, as right now they don't really feel all that interesting and I just end up playing as the Marine all the time.
You can either follow it along on Steam or pay more right now and get access on itch.io.
Some you may have missed, popular articles from the last month: