Are you ready to do some science?! Kerbal Space Program's rather large Breaking Ground Expansion is now out.
This expansion will see you land on the surface of various celestial bodies, deploy your tools like a central station, booster antenna, solar panel, weather station, active seismometer and more and begin doing some serious science. The task where you actually have to smash something into the ground particularly sounds like fun, especially as it's the one thing in KSP I'm actually good at.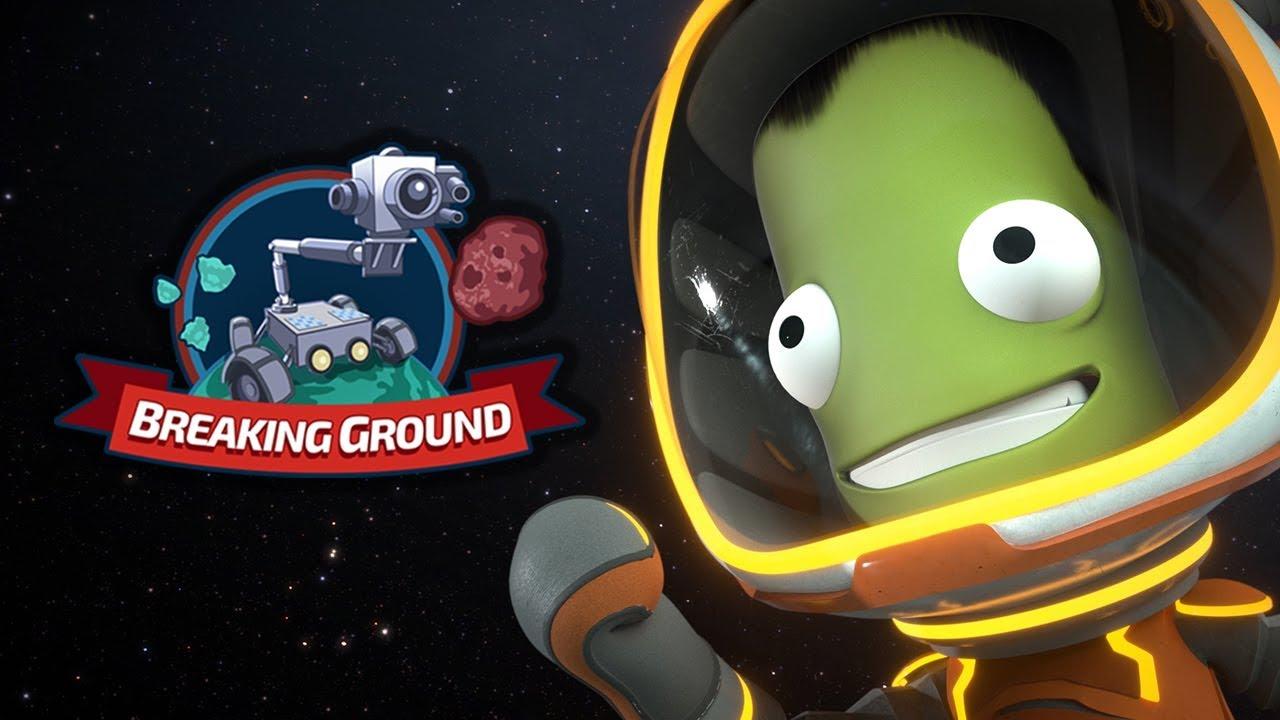 You've got a ton of new components to aid you in your journey too, with new robotic parts to attach to your craft like hinges, pistons, rotors and more. Sounds like a huge amount of fun for those who love space, as a self-confessed space nerd it's exactly the type of game I love. Takes quite a lot of learning time though but it's really worth sticking at.
You can find Kerbal Space Program and the DLC on GOG, Humble Store and Steam.
Some you may have missed, popular articles from the last month: