Light Fairytale Episode 1 from French solo developer neko.works, an RPG inspired by JRPG classics has officially left Early Access.
With some good looking graphics, Chibi-styled characters (small Anime-like models best describes it) and turn-based combat it all looks very Final Fantasy. As someone who enjoyed Final Fantasy 7, I must admit I quite like the look of this one. They also now have a fresh trailer up you can see below: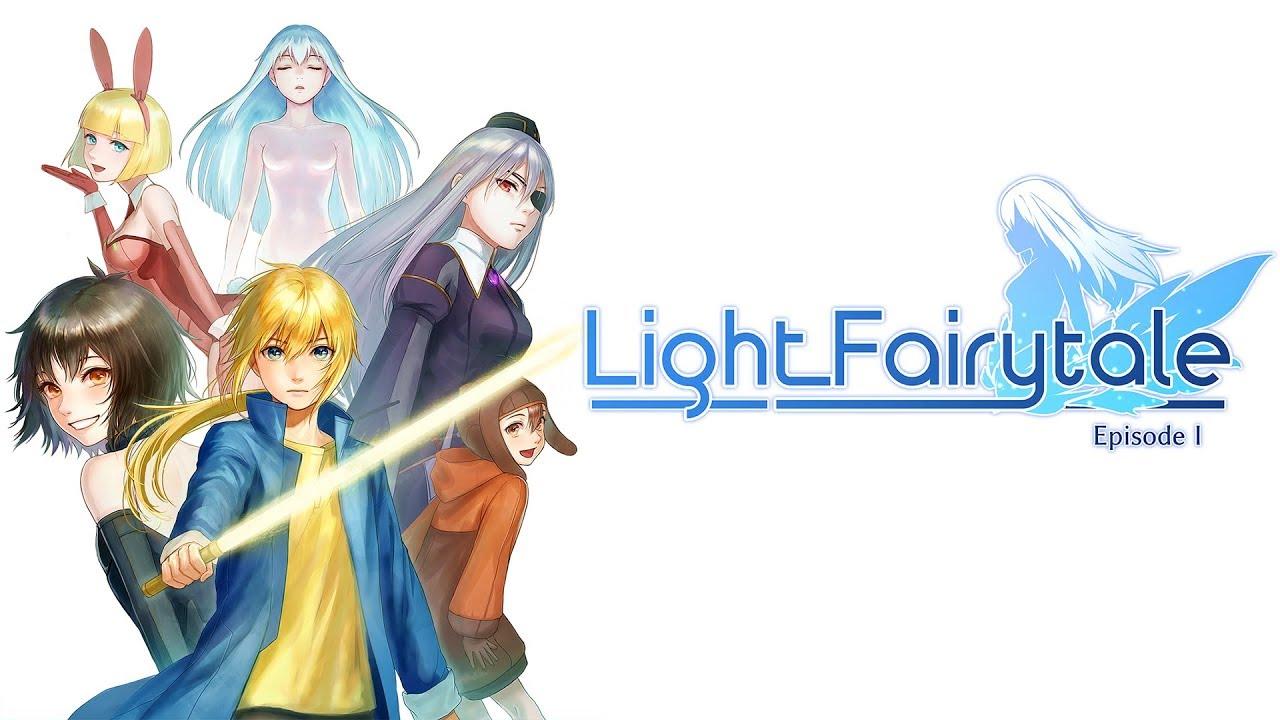 It also has a pretty sweet Anime-styled trailer if that's your thing.
Interestingly, this is one that failed the Kickstarter test, back in September 2016 it launched with a goal of thirty thousand euros and only managed to get around eight thousand. They continued to get funding from their Patreon and their previous release Super Night Riders.
Developing the game, neko.works said "The goal of this project is to bring back the immersion and emotion of 90's era JRPGs on current hardware, with the expected evolution in both design and technique.".
They've said they expect the second episode to release near the end of the year and it sounds like you will be able to import a save from the first episode. You can find it on Steam.
Some you may have missed, popular articles from the last month: