A little later than expected due to both hardware and software troubles, Linux Gaming News Punch - Episode 11 has arrived.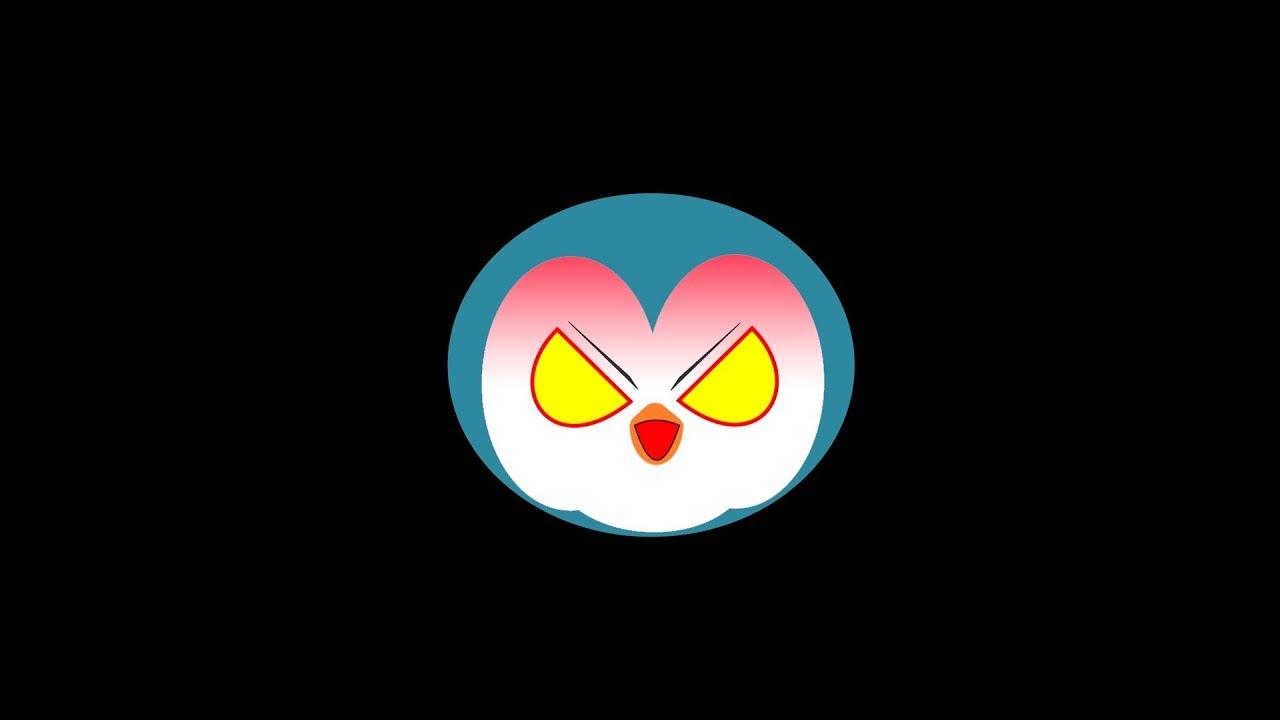 Also available on Spotify.
About the software trouble: If you find Window Capture in OBS Studio to be weirdly dark and not usable, open the Window Capture options and tick both "swap red and blue" and "use alpha-less texture format (Mesa workaround)". I'm not even on Mesa (NVIDIA, hello) but it still fixes it. Thanks @loltimo. That annoyance lost me a good hour and likely more of my hair, goodie!
As for hardware trouble, I've had to switch back the the Blue Yeti and the audio quality was a bit messed up this time, apologies, I am hoping to have it back in top shape next week.
Some you may have missed, popular articles from the last month: