I love trading card games, I love battle with cards and showing off a good deck and it seems Mind Your Manas could be quite amusing. It's also a little different due to the modding support.
In Mind Your Manas you can battle against both AI and other people online, trade cards with people to make your perfect deck and all the usual things you would expect. What you might not expect, is that anyone can host a server for it and change basically all of the rules. It also sounds really silly, in a somewhat sort-of charming way: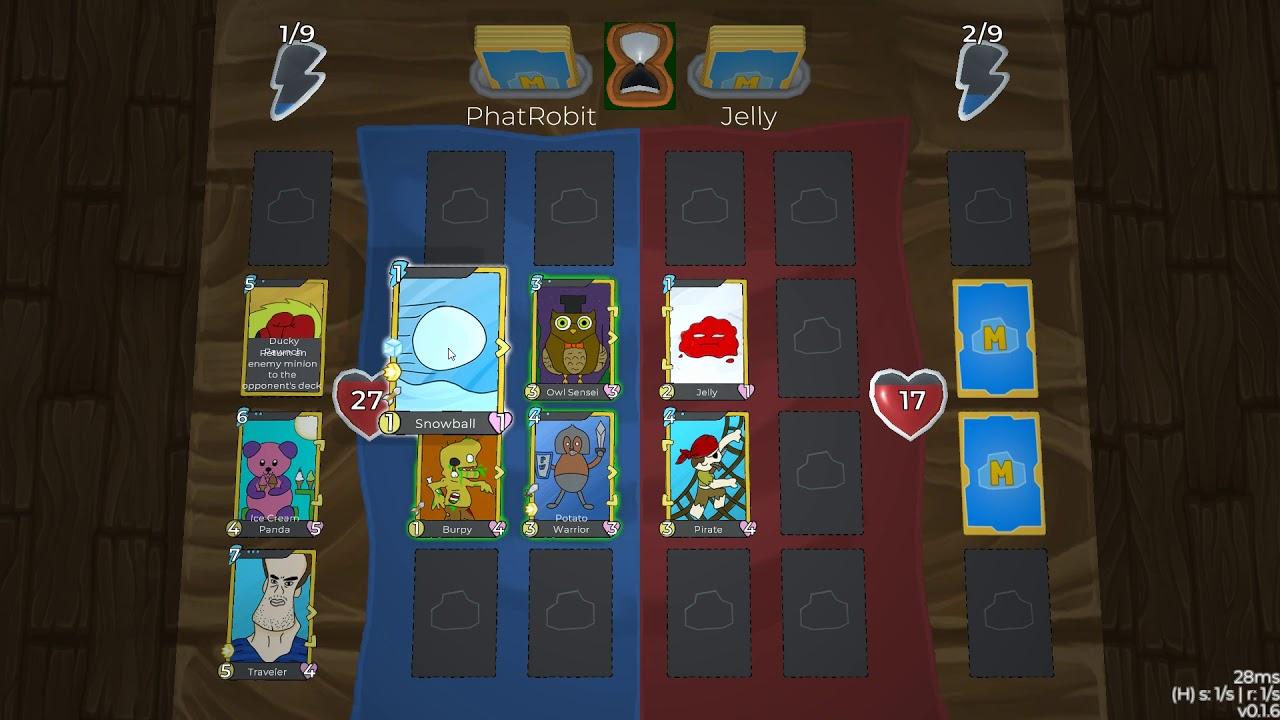 Feature Highlight:
Collect monies and cards by battling AI and other players
Build the perfect deck from your collected cards to defeat your opponents in battle
Purchase card packs with monies that contain 5 random cards with at least one guaranteed rare card
Sell your excess cards for extra monies
Connect to different servers and experience their version of the game, the way they want it to be played
Run your own server with your own custom card collection, rules, enemies, and music
I'm a little torn on it, as charming and silly as it seems the sounds might battle with my patience a little. Going over the details, it seems card sound effects are also one of the things people can mod so that's nice. The developer said people can change so much of it that it's "entirely possible to create your own version of the game" on your server. That's pretty unusual, so it might find a nice little niche for itself.
You can follow it on Steam. It's entering Early Access on June 23rd.
Some you may have missed, popular articles from the last month: