To celebrate a year since release, Digital Sun and 11 bit studios are teasing their new feature-filled DLC for Moonlighter and it's on sale.
This is the same DLC that was announced before, with no new details being given out currently. It's called Between Dimensions and going by what they sent over, it's going to include "new monsters, a new dungeon, plenty of new gear, and trick weapons". As for the release, sometime this Summer. You can see their pretty good teaser below: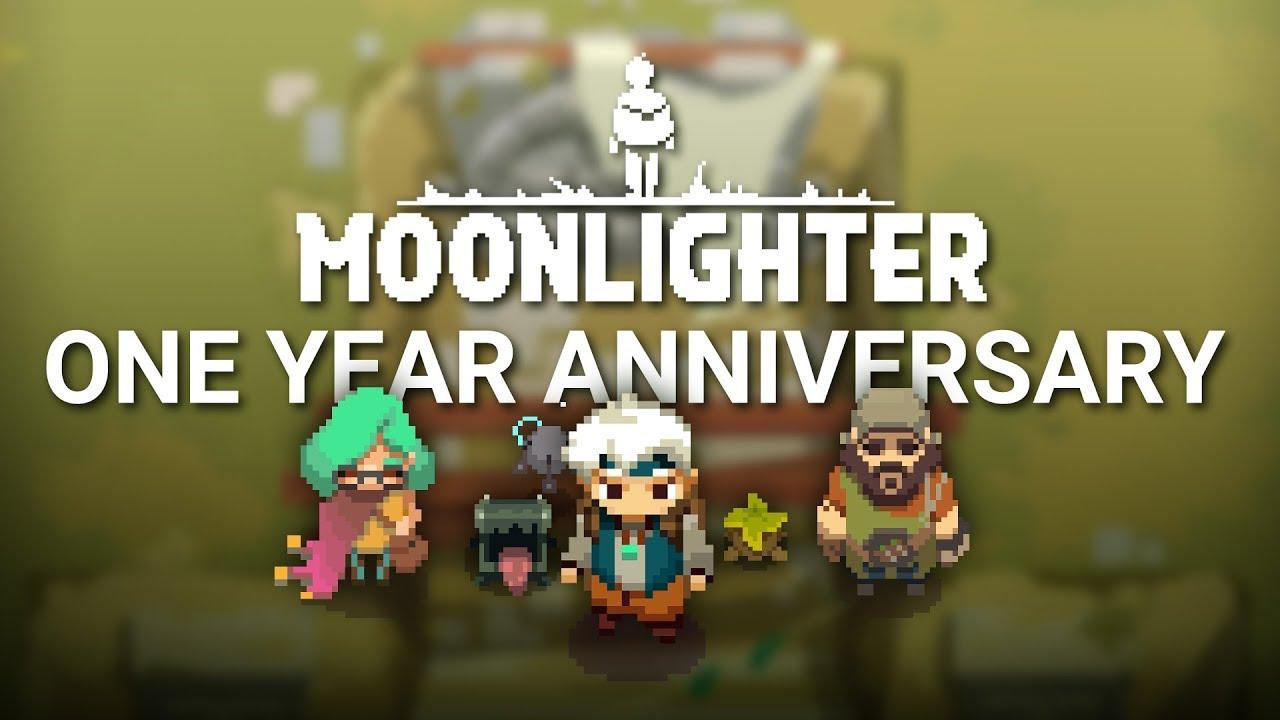 I do quite like Moonlighter, while it doesn't have a great amount of depth to it compared to many other action-RPGs the mix of gameplay it does have is quite addictive. More of that in a DLC? Count me in.
They've also put it on sale, although the 50% off price is only available on the Steam store. It's also on GOG and Humble Store but no sale there.
If you do pick it up, just a reminder that the Linux version still has a bug on some distributions/desktops with keyboard input thanks to an older bug in the Unity game engine. You can either use a gamepad which works well or find the workaround here.
Some you may have missed, popular articles from the last month: