Monster Prom 2: Holiday Season, the sequel to the surprisingly good Monster Prom that I even enjoyed is now happening and it's on Kickstarter.
Against a funding goal of little over €32k, it absolutely annihilated the goal within the first few hours. It's now managed to more than triple it, which is absolute madness. It will support Linux again too! It even has a Linux demo available, which you can download here.
What's interesting about the sequel is that it's not just one game, technically it's actually three with Summer Camp, Winter Retreat and Roadtrip. They're all a bit smaller than the original but together they make it around the same size according to the developer. Monster Prom 2: Holiday Season is a lot more varied than before too, with each game being quite different.
Take a look at their teaser: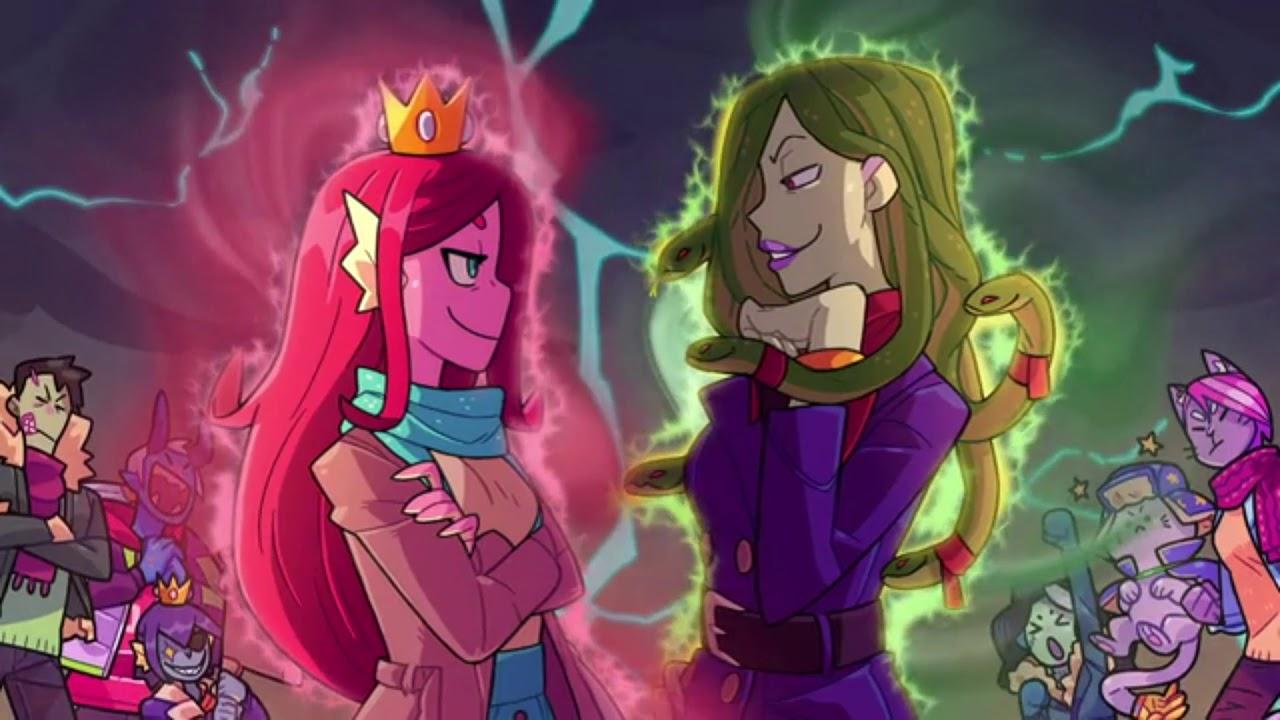 After playing the demo, I will honestly say I'm looking forward to this. I love how painfully self-aware it is, with the narrator introducing "the backer" which was pretty hilarious.
If it sounds like your thing, take a look at the Kickstarter. Want to check out the original to see what the fuss is about? You can find it on Humble Store, GOG and Steam.
Hat tip to Francesco.
Some you may have missed, popular articles from the last month: