Romero Games have now released the big free content pack for classic Doom, which can be run on Linux quite easily.
The easiest way to get it running on Linux is to download it from the official site, grab a copy of GZDoom and place the SIGIL files into "/home/username/.config/gzdoom" so it can easily find it. You can then use your favourite Doom launcher or run it simply with a quick terminal command like so:
gzdoom -iwad DOOM.WAD -file SIGIL.wad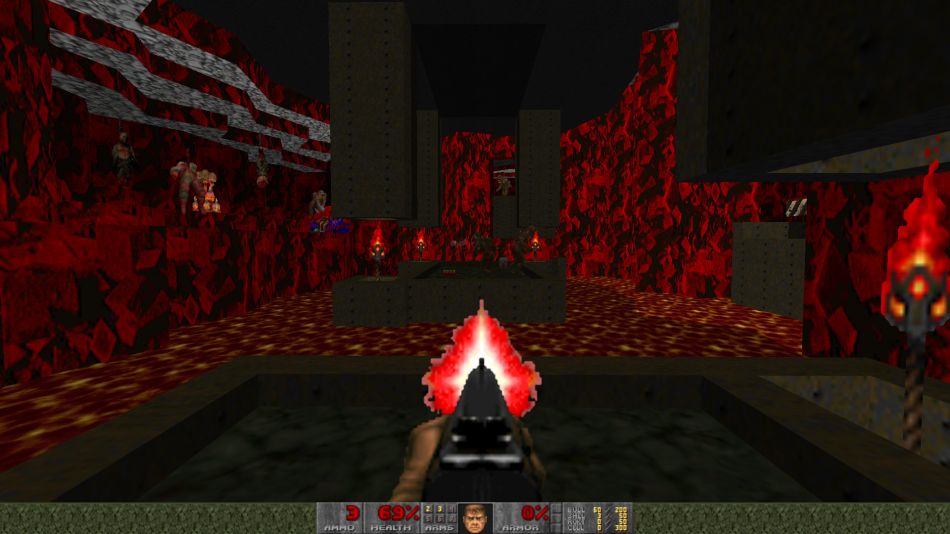 You can find the download on the official site for free. To play it, you do need a copy of the original DOOM or The Ultimate DOOM which you can grab on GOG or Steam.
To be clear, GZDoom is not required and you can use more strict Doom game engines.
Some you may have missed, popular articles from the last month: