I've been chatting to the developer of Strangers - Awaken recently, a new cross-platform Battle Royale game where magic is your weapon and it's now live on Kickstarter. They're promising it to be a fully cross-platform experience which includes Linux, Mac, Windows and mobiles (Consoles too if they hit some stretch goals).
Interestingly, it's not a fully standard BR experience as it will have character levelling so it's also partly more like an action-RPG with a skill tree, missions and so on. Each match will be around 15 minutes, as you take down enemies and loot them for new items. They say it won't have any pay to win nonsense either, which is good because such a game would be utterly ruined by any hint of a pay to advance system.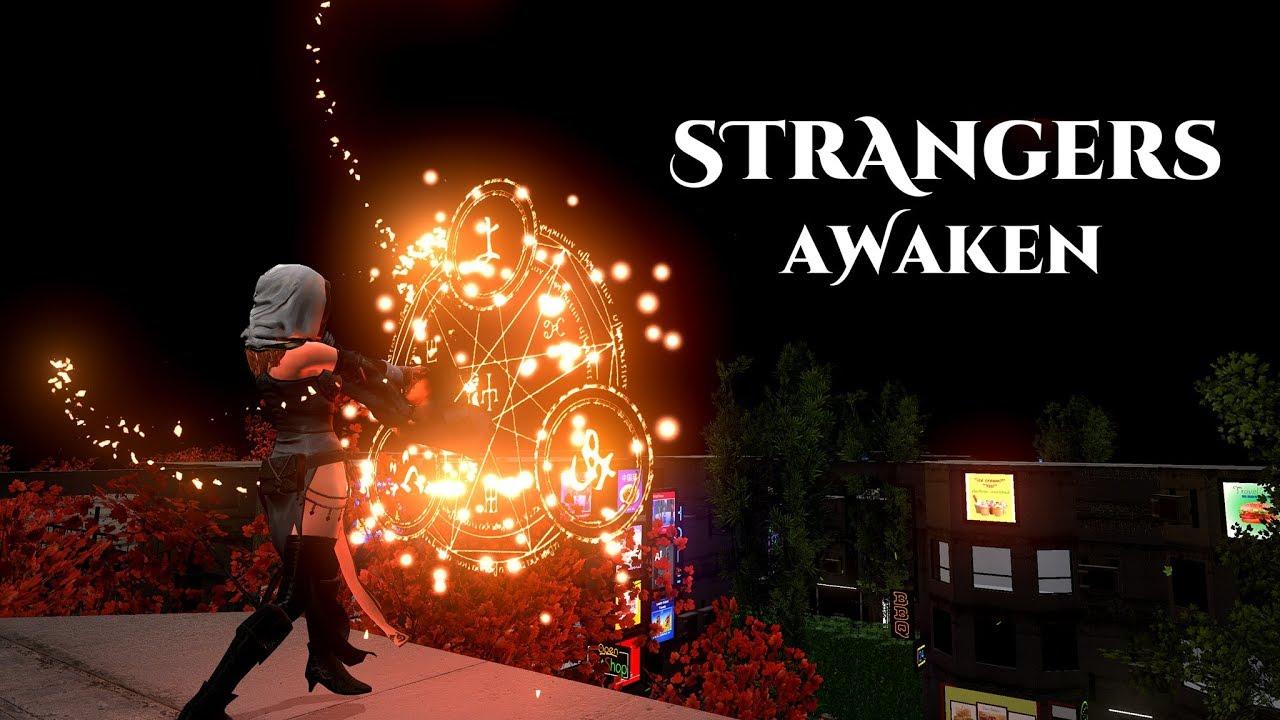 Graphically, I've seen a lot better but the actual action actually looks like it could be a serious amount of fun. The idea that the MVP (most valuable player) as well as the last one standing get a reward, so it pays to actually fight and not just try to outlast others.
The main issue I think here is their goal. They're asking for $100K, which for an unknown studio might be a pretty tall order. I'm also not a fan of them giving "unique magic and items" to backers, as that could end up making the gameplay unbalanced. If it was unique cosmetics, fine, but actual magic powers? They're going to need to be careful. They do already have over $15K pledged, so with 28 days to go it might get funded.
You can find it on Kickstarter.
Some you may have missed, popular articles from the last month: