A recent discovery after randomly going through my Steam Discovery Queue is What Never Was, a short and free story-driven adventure game from Acke Hallgren. The game originally released back in January, with Linux support landing in April.
Sometime in the late 2000s, Howard James Wright - an old but kind man - perishes. Leaving behind him many adventures, relics he's collected over the years as well as books authored, he is also leaving Sarah, his granddaughter behind.

Having to shoulder the arduous task of clearing out her grandfathers attic, she is soon to find that not everything about her grandfathers attic is what it seems.

What Never Was is a short, story-driven first-person game focused on exploration and puzzle-solving.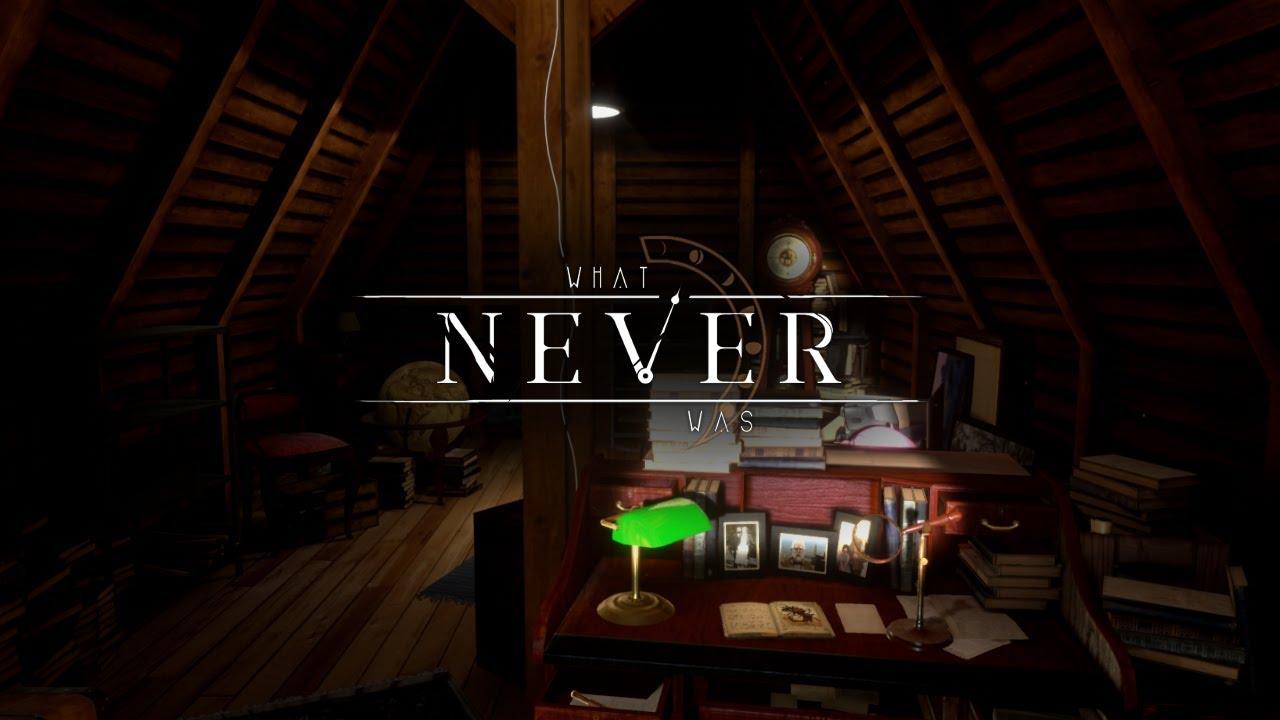 Seems like a really well-made but very short experience, considering how nicely it's done I'm quite keen to see more from Acke Hallgren. Since it is super short, I won't go into a lot of detail about it as it would be too easy to spoil, one you need to experience for yourself.
The good news is that due to the positive reception, work on What Never Was: Chapter II has been confirmed. They're not going to do a Kickstarter since they already have a full-time job, instead they're simply taking donations on PayPal. Considering this short game took them years to make, it might be a while, although they did say it might take far less time now they have the framework ready thanks to this release.
Some you may have missed, popular articles from the last month: